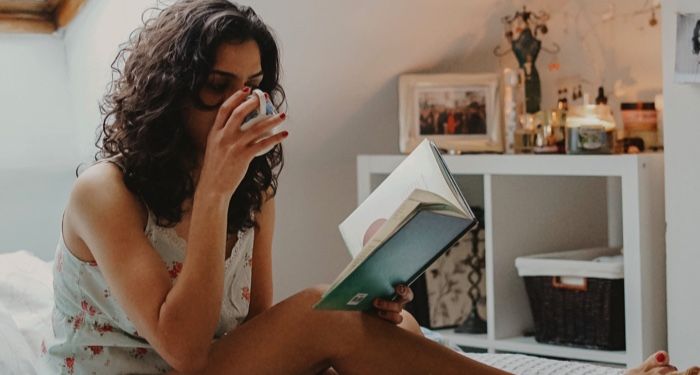 This content contains affiliate links. When you buy through these links, we may earn an affiliate commission.
2020 has been the year to burn us out. If there was a dial to measure the ARGH levels, 2020 was the year to turn it up to 11. Recently, I created a reading nook with only the most relaxing books, comics, and music filled with the softest of plush toys on the plumpest of cushions. The pile getting the most use right now? My stack of relaxing comics. Come and check it out.
---
Everyone will have their 'go-to' comic for chilling out and relaxing. For some of my friends, they love horror. Others will crawl into volumes of manga. My goal is to always have something to lift me up rather than kick me while I'm down. Each of these suggestions fit the bill.
Now it's time to put my feet up and grab more comics to relax with.