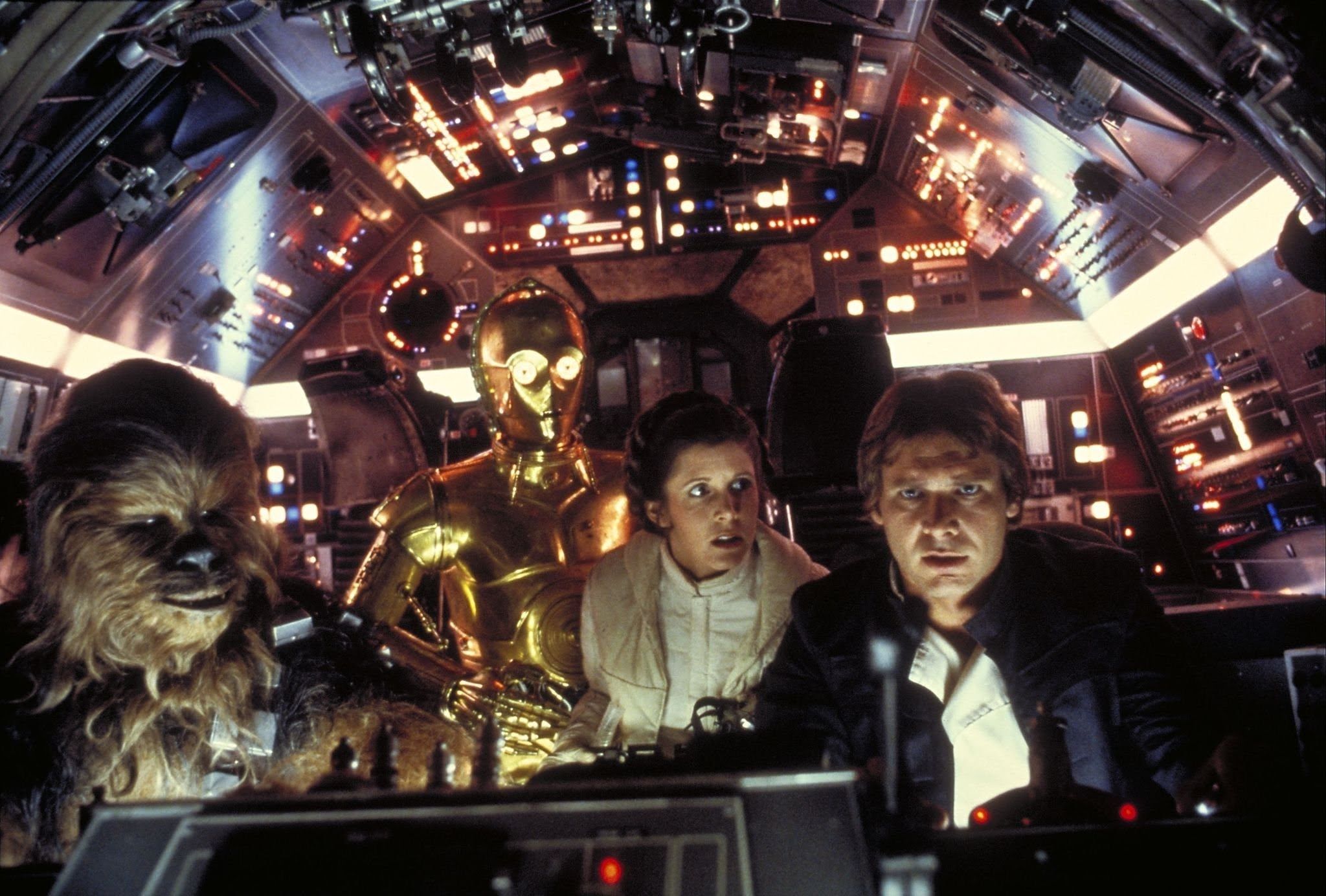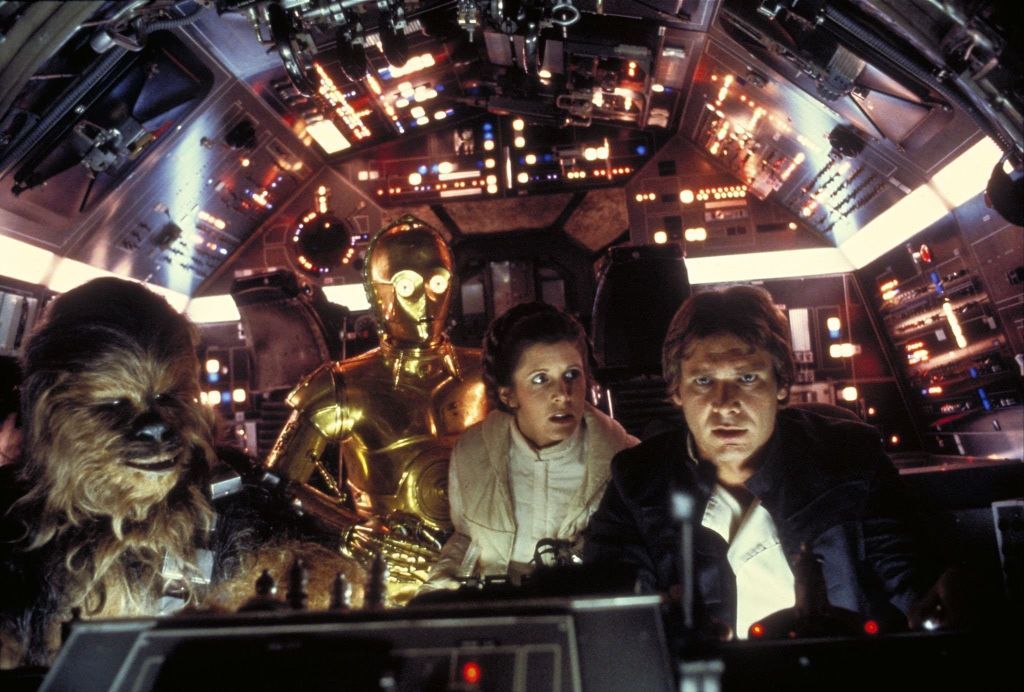 Quizzes
Quiz: Which Star Wars Book Should You Read?
This content contains affiliate links. When you buy through these links, we may earn an affiliate commission.
Five words that you'll never hear out of my mouth: "I've had enough Star Wars." And The Last Jedi has kickstarted my need to have even more Star Wars in my life which means I've been devouring the novels. Maybe you're a movies purist thinking about branching into the books for the first time or maybe you were obsessively reading all those EU books as a kid like me (alas, now all non-canon). But with so many great new books by fantastic authors like Claudia Gray, Elizabeth Wein, and Ken Liu, it's hard to decide what to pick up next.
If you've been nodding along emphatically at your screen so far, then I have good news! I have the perfect quiz to help you decide which Star Wars book you should read based on your favorite aspects of the Star Wars universe. Should you read Phasma or Leia, Princess of Alderaan? Or something else entirely? I'm taking the agonizing decision-making process out of your hands and letting the Force (or, okay, okay, this quiz) decide.
Need even more Star Wars? Check out this Star Wars reading list and these comics to fill the Poe Dameron shaped hole in your heart.