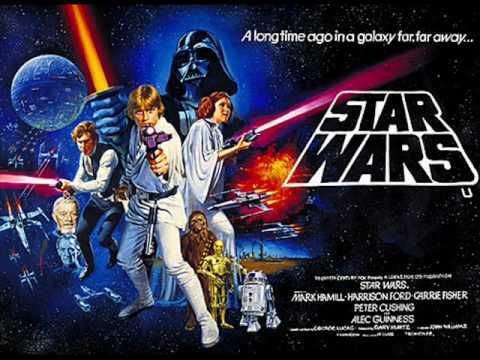 Lists
Your Ultimate Guide To Crafting A Star Wars Reading List
This content contains affiliate links. When you buy through these links, we may earn an affiliate commission.
Star Wars turns 40 this week. It's hard to believe, right? Especially since Carrie Fisher isn't here to celebrate (UGH, it still gives me all the feels when I think about it). As I've mentioned before, I'm fairly new to the Star Wars fandom, but I am all in. I read everything I can on it, wear my t-shirts, watch the movies, and obsess over just how vast the SW universe (no pun intended) is. There are so many books and spin-offs that it's hard to follow all of them. That's why a Star Wars reading list is so necessary.
Aside from immersing myself in SW comics, SW books are my jam. If you love Star Wars, think you might love Star Wars, or haven't seen Star Wars but want to know more, here are some Star Wars books you might want to pick up. (I did not include any books by Carrie Fisher, but I recommend all of them, especially Shockaholic.).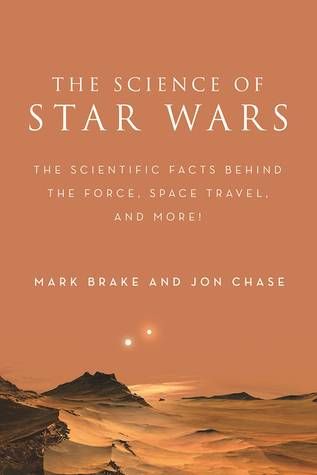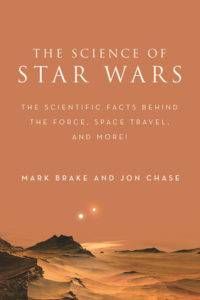 The Science of Star Wars: The Scientific Facts Behind the Force, Space Travel, and More by Mark Brake and Jon Chase: This book is a wonderfully geeky examination of the science associated with Star Wars. It's broken up into various sections (aliens, tech, space, etc) and within each section, there are questions. Each question is methodically and thoroughly examined and answered using scientific information and laws. If you know nothing about Star Wars, this might be a little too much. But for die-hards (or science geeks), it's amazing.
William Shakespeare's Star Wars: Verily, A New Hope by Ian Doescher: That this even exists is a wondrous thing. I mean….the Bard and Han? Fear not, there are Elizabethan adaptations for almost all of the movies. A fun read.
Star Wars: The Jedi Path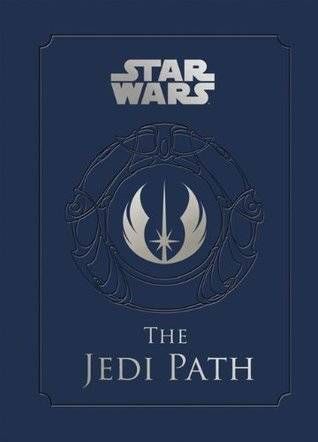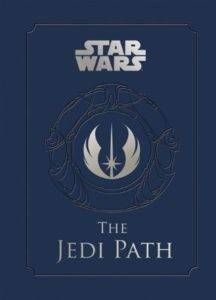 and other books in the Secrets of the Galaxy series by Daniel Wallace: These hardcover books are beautifully rendered. "Annotated" by characters, you can read all the secrets of the Jedi, learn about the galaxy and various never-before-seen ships and more, read Sith philosophy, and tactical guidelines from the Empire.
At a time when we have needed to become incredibly discerning about political messages and "fake news," Star Wars Propaganda: A History of Persuasive Art in the Galaxy by Pablo Hidalgo rings eerily true. The art in this book is breathtaking, and the "history" that goes along with each piece is well-crafted and deepens the existing narrative.
Star Wars: The Visual Encyclopedia by Adam Bray is a good reference point for newbies to SW, and a good book to have on hand for any fan. I'm a visual learner, and the visuals of the characters, planets, vehicles, tools, etc, helped immensely. The book covers everything – from A New Hope to Rogue One. The detail is obsessive, which anyone in any fandom will appreciate.
What are your favorite Star Wars books? What do you think should be included on a Star Wars reading list? Want a bigger helping hand? Check out our quiz "What Star Wars Book Should You Read?"