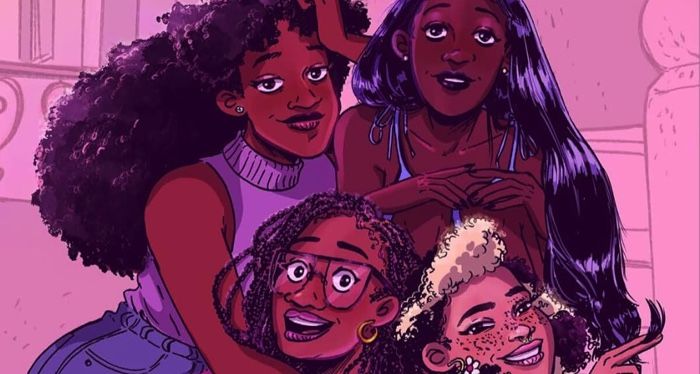 This content contains affiliate links. When you buy through these links, we may earn an affiliate commission.
Among my bookish passions, I count the quiet novel, and this love absolutely extends to quiet graphic novels. You might wonder, What makes up a reflective book? And this answer may invoke an eye roll: I don't know. For me, it's something I recognize while reading, created by a combination of things: lyrical language, a pensive mood, a plot where things still happen but less loudly. This is, of course, subjective. What feels quiet to one reader might not feel quiet to another. Thinking of wordless pages that direct my eyes to the art and soothing color palettes, half of these titles pranced to the forefront of my mind when I pondered broody stories, and the other half I went searching for.
As winter and the beginning of a new calendar year approaches, I dive into reflection; my feelings turned up on high. When I arrive at that headspace, connecting with something also wading in its feelings seems like a balm, like whispering a secret to a beloved or pulling the softest blanket in the house on top of you. If you, like me, find yourself craving contemplative reads, indulge in these eight books, a blend of backlist titles and new releases. May you discover the perfect meditative read or five among this selection of graphic novels with some manga mixed in.
---
If you want to delve into more lists outlining a variety of graphic novels and manga, check out 10 of the Best Cozy Manga That Feel Like Warm Hugs, 20 Genre-Blending Graphic Novels, and 22 of the Best Graphic Novels of All Time.