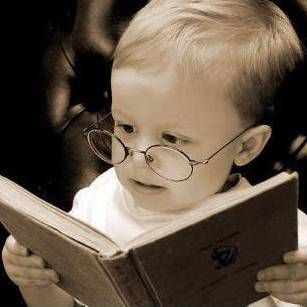 Featured
The Most Popular Books of the Month: February, 2015
This content contains affiliate links. When you buy through these links, we may earn an affiliate commission.
We love to geek out with stats, and what could be better than using them to see which books Book Riot readers were most interested in? Below are the five most-purchased titles from the previous month.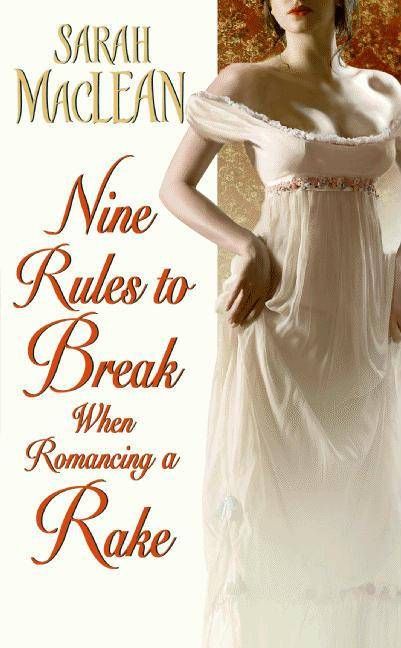 1. Nine Rules to Break When Romancing a Rake by Sarah Maclean
Guaranteed to make you cackle on one page and fan yourself the next. This was my first Sarah MacLean and I immediately added every other book she's written to my to-read list (though I haven't gotten around to ANY of them, dashitall). Our heroine, Lady Calpurnia, begins the novel by making a list. And man, what a list. The ensuing execution of said to-do list is hilarious and wonderful. –Jessica Pryde, 10 Essential Reads for Romance Newbies
2. The DUFF by Kody Keplinger
Kody Keplinger wrote The DUFF (recently made into a movie starring Mae Whitman and Robbie Amell – it's amazing and you should see it!) and her other YA books with a musical muse. She rearranges the songs to fit a specific emotion or scene in her books, and her playlists are posted on her website here. —Karina Glaser, Rock Out With Your Book Out: YA Novels Wit Soundtracks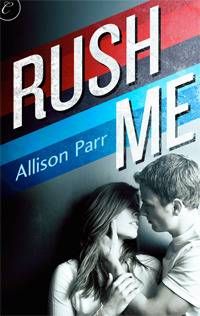 3. Rush Me by Allison Parr
How do you feel about sports romance? Because I love sports romance. I read two football romances very close to each other and while the other one might have an opera singer with a concussion, this one definitely wins. Rachael, a post-grad publishing intern, accidentally crashes a party full of burly men she doesn't recognize. Hey! Turns out they're all players for the (nonexistent IRL) New York Leopards. Sweetness ensues. A Gronking to Remember this is not. —Jessica Pryde, 10 Essential Reads for the Romance Newbie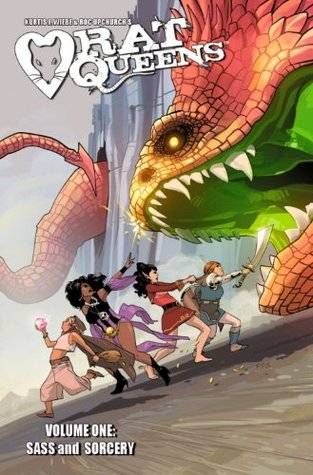 4. Rat Queens Vol. 1 by Kurtis J. Wiebe
For the uninitiated, Rat Queens is an out-and-out blast of a graphic novel that follows a rowdy gang of female mercenaries in a town called Palisade. When attempting to describe the Rat Queens themselves, it's tempting to reach for words like "tough" and "feisty," but I know if I said those words aloud to the Queens, they'd laugh in my freaking face. These women are the walking embodiment of "DGAF," equally comfortable at slaughtering goblins and drinking themselves under a table. —Maddie Rodriguez, Dream-Casting an Adaptation of Rat Queens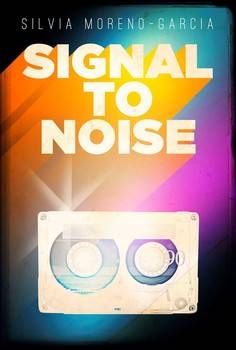 5. Signal to Noise by Silvia Moreno-Garcia
This is the book that rocketed me out of a reading slump when I zipped through it in 24 hours. It takes place in Mexico City, alternately in 1988 and present-day(ish), and centers around an awkward girl named Meche. 1988-Meche has far less coolness cred than she should have, given her hardcore love of vinyl records, and therefore ends up hanging out with other "losers"–you know, kids who read and have their own distinct personalities (what a terrible thing, amirite?). She also lives in a sorta-broken home; her family situation comes to a head in 1988, and she's estranged from her father until she comes home to bury him in 2009. It's a great coming-of-age story that isn't YA, but I think would definitely appeal to YA readers and adult readers alike. —Susie Rodarme, 4 Small Press Books to Read in February
____________________
Expand your literary horizons with New Books!, a weekly newsletter spotlighting 3-5 exciting new releases, hand-picked by our very own Liberty Hardy. Sign up now!