Rock Out With Your Book Out: YA Novels With Soundtracks
This content contains affiliate links. When you buy through these links, we may earn an affiliate commission.
This is a guest post from Karina Glaser. Originally from California, Karina came to New York City for college and has stuck around for nearly twenty years. She has had a varied career teaching and implementing literacy programs in family homeless shelters and recruiting healthcare professionals to volunteer in under resourced areas around the world. Now as a mother, one of her proudest achievements is raising two kids who can't go anywhere without a book. She lives in Harlem with her husband, two daughters, dog, cat, and house rabbit. Follower her on Twitter @KarinaYanGlaser.
____________________
During Q&A sessions with authors, one question frequently comes up:
"Where do you find your inspiration?"
This is a much better question than another commonly asked comment-disguised-as-a-question: "I have a great idea about a book that you can write for me…" (Tip: Do not say that to writers. They don't like it.)
Back to the inspiration question. I have heard lots of answers to that. Writers are inspired by their own lives, by their kids' lives, by their family's lives, by the lives of complete strangers. They are inspired by a world event or by a tiny moment that no one else sees. They are inspired by an emotion, by a lost love, by a found love.
And oftentimes, they are inspired by music.
I find that this is especially prevalent in YA books. Many authors create playlists when they write their books, and they become inspired by the music or the lyrics. Here are five of my favorites: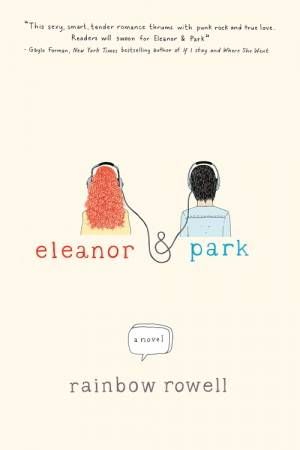 Rainbow Rowell, author of the acclaimed Eleanor and Park, says on her blog that she starts each new book with a new playlist. Lucky for us, she posts her playlists on her website. In the case of Eleanor and Park, a story about two teens who find themselves seated next to each other on the school bus in the 1980s, Rainbow Rowell posts the music from the mixed tapes Park creates for Eleanor. Try listening to the songs as they come up in the book — it brings the story to a whole new level.
Kody Keplinger wrote The DUFF (recently made into a movie starring Mae Whitman and Robbie Amell – it's amazing and you should see it!) and her other YA books with a musical muse. She rearranges the songs to fit a specific emotion or scene in her books, and her playlists are posted on her website here.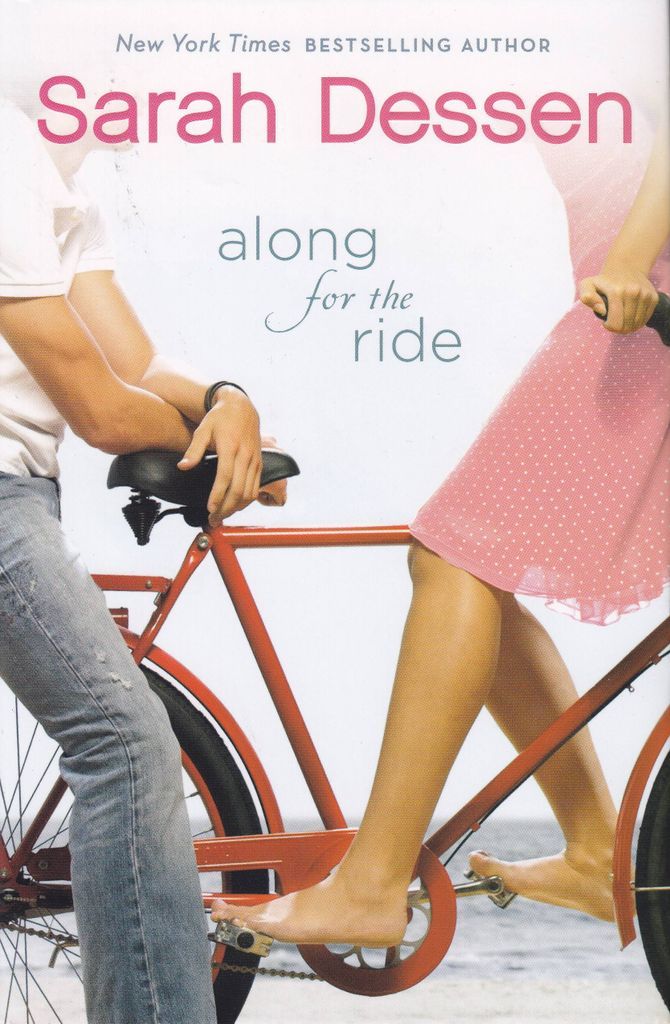 Sarah Dessen, another prolific YA writer, writes to a selection of music. When her book Along for the Ride went on sale, she posted a list of ten songs with explanations about why the song was important to her while she was writing. Check it out here.
When musicians and authors collaborate to create original music for a book, something beautiful happens- as was the case with Maybe Someday by Colleen Hoover with music by Griffin Peterson. Their website links to the original music from the book. When you read about Sydney and Ridge, go to the website so you can hear them falling in love through lyrics and music.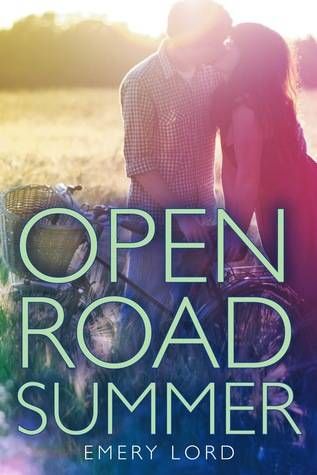 Emery Lord, author of Open Road Summer, wrote her book about a singer-songwriter and her best friend going on a summer concert tour. Emery hasn't shared her character playlists yet, but she has created lists of her favorite songs on her blog, "arranged in approximate 'upbeat to heartbroken' order." Listen to them here.
When I listen to author playlists, I feel a deeper connection to the story and their inspiration. What about you? Do your favorite authors write to music? What music do you like to listen to when you read?
____________________
Get a box of YA books and bookish goodies in the mail every quarter with our new YA Quarterly Box! Sign up here.