Lists
4 Small Press Books to Read in February
This content contains affiliate links. When you buy through these links, we may earn an affiliate commission.
With modest budgets, small presses sometimes don't have the means to do the full publicity route when they have a new title coming out. But you know what? Independent presses are publishing amazing stories that I often enjoy more than mainstream books. So let's see what small press books are coming out this month!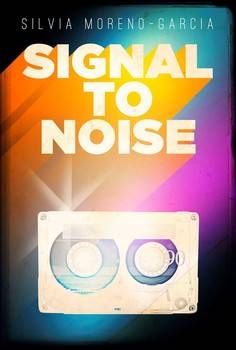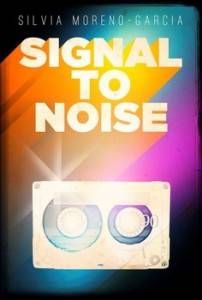 Signal to Noise by Silvia Moreno-Garcia (Solaris Books, available February 10, 2015)
This is the book that rocketed me out of a reading slump when I zipped through it in 24 hours. It takes place in Mexico City, alternately in 1988 and present-day(ish), and centers around an awkward girl named Meche. 1988-Meche has far less coolness cred than she should have, given her hardcore love of vinyl records, and therefore ends up hanging out with other "losers"–you know, kids who read and have their own distinct personalities (what a terrible thing, amirite?). She also lives in a sorta-broken home; her family situation comes to a head in 1988, and she's estranged from her father until she comes home to bury him in 2009. It's a great coming-of-age story that isn't YA, but I think would definitely appeal to YA readers and adult readers alike.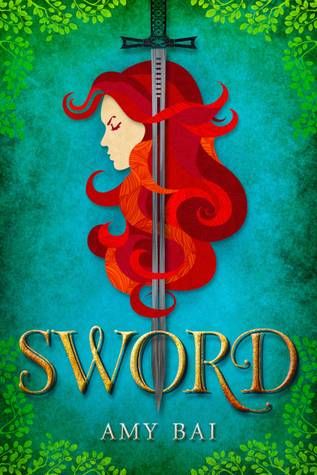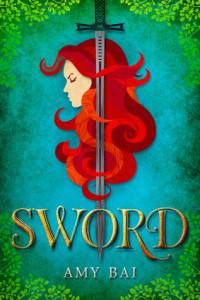 Sword by Amy Bai (Candlemark & Gleam, available February 10, 2015)
I love Candlemark & Gleam in general; they publish a brand of fiction that they call "fantastika" and what others have called "sf/f/wtf". Every book I've read from C&G has been well-written and well-edited, and the stories often feature non-traditional gender and sexuality roles, which makes me like them even more. Sword is a book for fantasy junkies who groove on quest tales and vast world-building. The protagonist is a bad-ass sword-wielding chick named Kyali who is tapped, along with her brother, to save the kingdom from an ancient, nearly-forgotten magic. The stakes are high, the prose is lyrical, and it alternates between funny and totally heart-breaking. (Also: $5 ebooks. Woooooord.)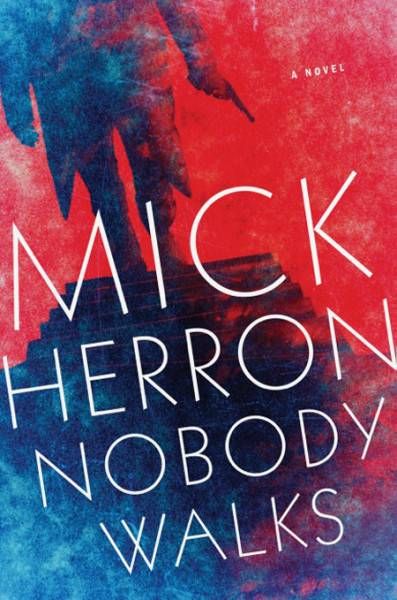 Nobody Walks by Mick Herron (Soho Crime, available February 17, 2015)
The espionage story goes personal in Nobody Walks. A former spook gets a call from someone he doesn't know with the news that his son is dead at 26. Driven by a cocktail of guilt and a need to know why his child died, Tom heads back to London for the first time in a very long time. Unfortunately, when you used to work for MI5, you don't just saunter back into London unnoticed; more than a few people want a piece of Tom.
I like the premise of this book; Tom is an anti-hero and the story starts out with him working in a meatpacking plant instead of stepping out of a flashy car dressed in a tux. His mission ends up reaching further than just his son's death, but I always find the spooks-with-personal-pain angle to be an interesting take on the genre.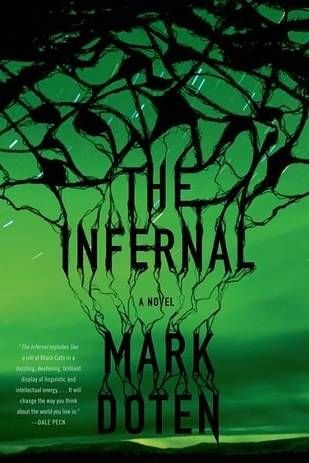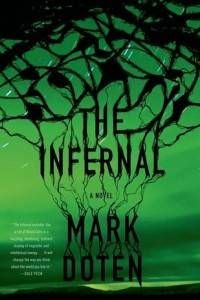 The Infernal by Mark Doten (Graywolf Press, available February 17, 2015)
Graywolf is known for bringing serious contenders to the indie press table, and The Infernal looks to be no different; it's already shown up on most-anticipated lists from both BuzzFeed and The Millions. Doten's debut novel is a dark comedy centered around the "war on terror" and living in a post-9/11 society. It's a little literary, a little science-fiction-y, and a whole lot relevant.
Are you excited about any upcoming small press books?
____________________
Expand your literary horizons with New Books!, a weekly newsletter spotlighting 3-5 exciting new releases, hand-picked by our very own Liberty Hardy. Sign up now!