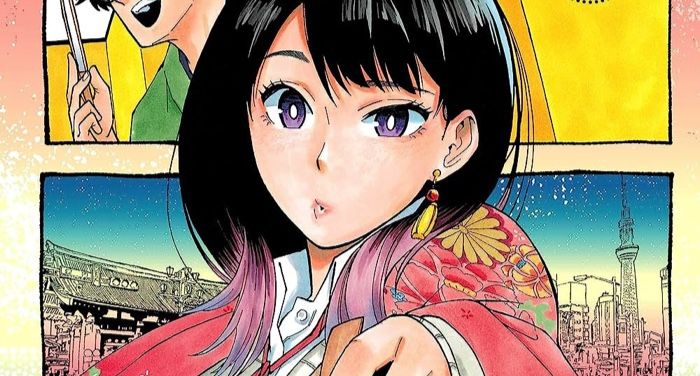 This content contains affiliate links. When you buy through these links, we may earn an affiliate commission.
Here in Southern California, August is sort of…the worst. If I'm not burning to a crisp from the unrelenting heat of the sun, then I'm drowning in a mixture of water vapor and my own sweat thanks to the increasing levels of humidity we've been experiencing in recent years. Needless to say, August for me is a month of staying inside to keep my cool, in more ways than one. And what better companion than a big stack of new manga for these long days spent hiding from the sun? (My god, am I a vampire?) So, as always, I'm back again this month with the new manga releases for August 2023!
I think I say this every single time, but please bear with me because it's always true: once again, we've got another fantastic selection of new releases to be excited about this month! There's a supernatural coming-of-age story that explores the hazy border between life and death, a fun new series about what a nefarious villain does on his days off, a gorgeous and expansive portrait of Okinawa's past and present, and much more. No matter what this month is like where you are, and whether or not you're like me and trying to escape the outside, you'll undoubtedly want to get your hands on these great new manga out in August! Happy reading!
New August 2023 Manga Releases
Summer Ghost by Yoshi Inomi (August 8, Seven Seas)
Based on the 2021 short animated film directed by loundraw, Summer Ghost is the perfect atmospheric coming-of-age story for a hot summer night. There is an urban legend that the Summer Ghost, the spirit of a young woman, can be summoned at an abandoned airfield. Three teenagers, who all have some sort of connection to death, meet on the internet and agree to go to this airfield to try to summon the Summer Ghost. The short was also adapted into a light novel, written by the film's screenwriter Otsuichi, which is also being released by Seven Seas this month.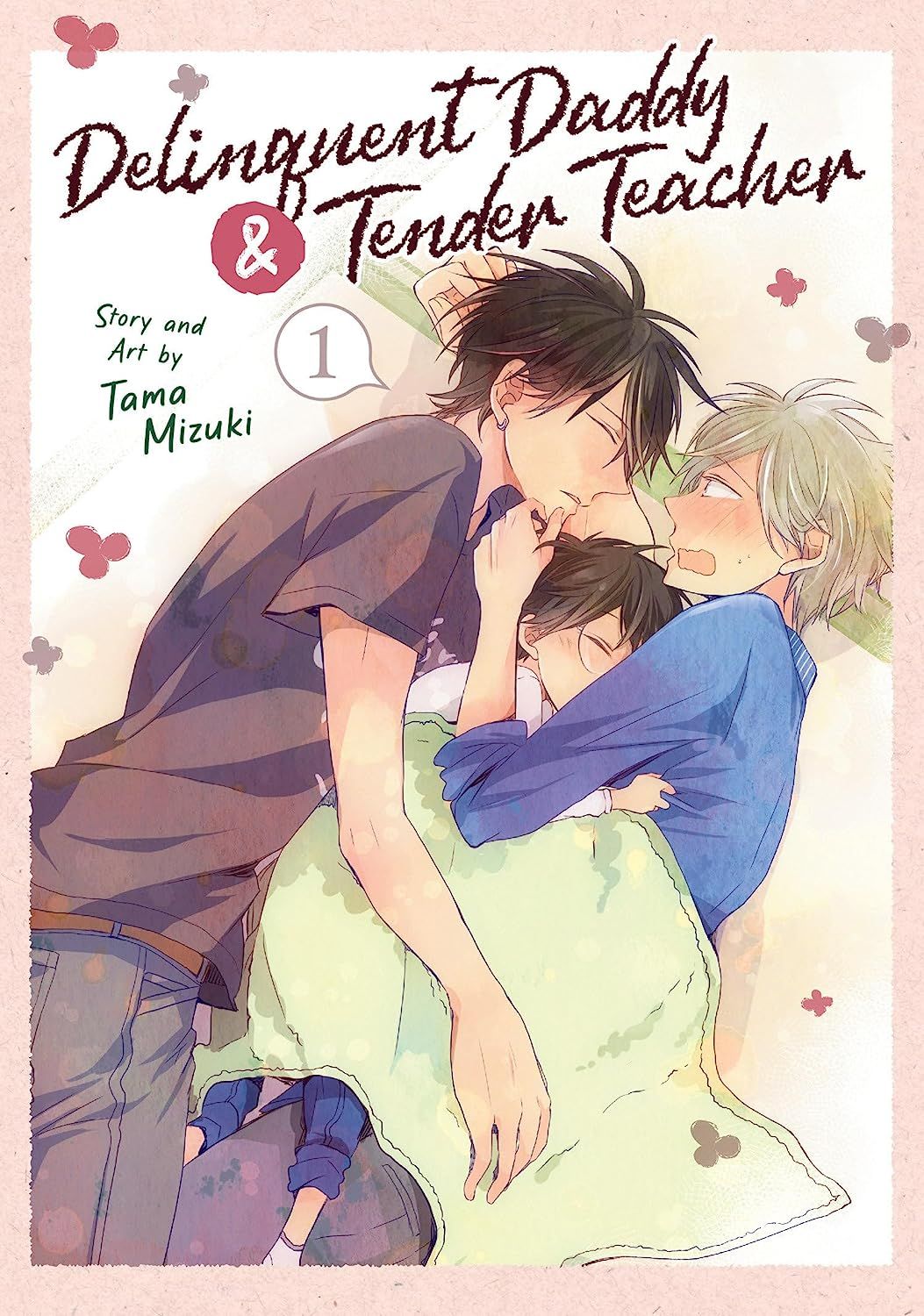 Back in high school, Hitsuji was quiet and studious, while Hatoyama was a "bad boy." Despite appearances, Hatoyama was always friendly and kind, and Hitsuji had a secret crush on him. Now, Hitsuji is an elementary school teacher and encounters Hatoyama again after all these years — because he's the father of one of his students! Hitsuji begins to help Hatoyama, who is struggling with his responsibilities as a single parent, and the two grow closer as they spend time together.
Akane-Banashi by Yuki Suenaga and Takamasa Moue (August 8, VIZ Media)
Rakugo is a traditional Japanese art of storytelling, consisting of a lone performer kneeling in one place and reciting complex and often humorous stories. Seventeen-year-old Akane, the daughter of a former rakugoka, has always admired the art, and is now training in rakugo herself. Her objective: to reach the highest rakugoka rank of shin'uchi in order to avenge her father's expulsion from the profession and prove that it's a legitimate career.
Last Game by Shinobu Amano (August 8, Seven Seas)
Last Game is a series I didn't get a chance to highlight when the first volume was released, but I've decided to seize the opportunity to do so with the release of volume two! The series follows Yanagi Naoto, a boy from a wealthy family who has always excelled at everything, and Kujou Mikoto, the one person who has outperformed Yanagi in every way since transferring to his elementary school. Yanagi has since spent all his energy and determination trying to make Kujou lose to him in some way, and has settled on getting her to fall for him so he can break her heart. But will Yanagi lose his heart to her first?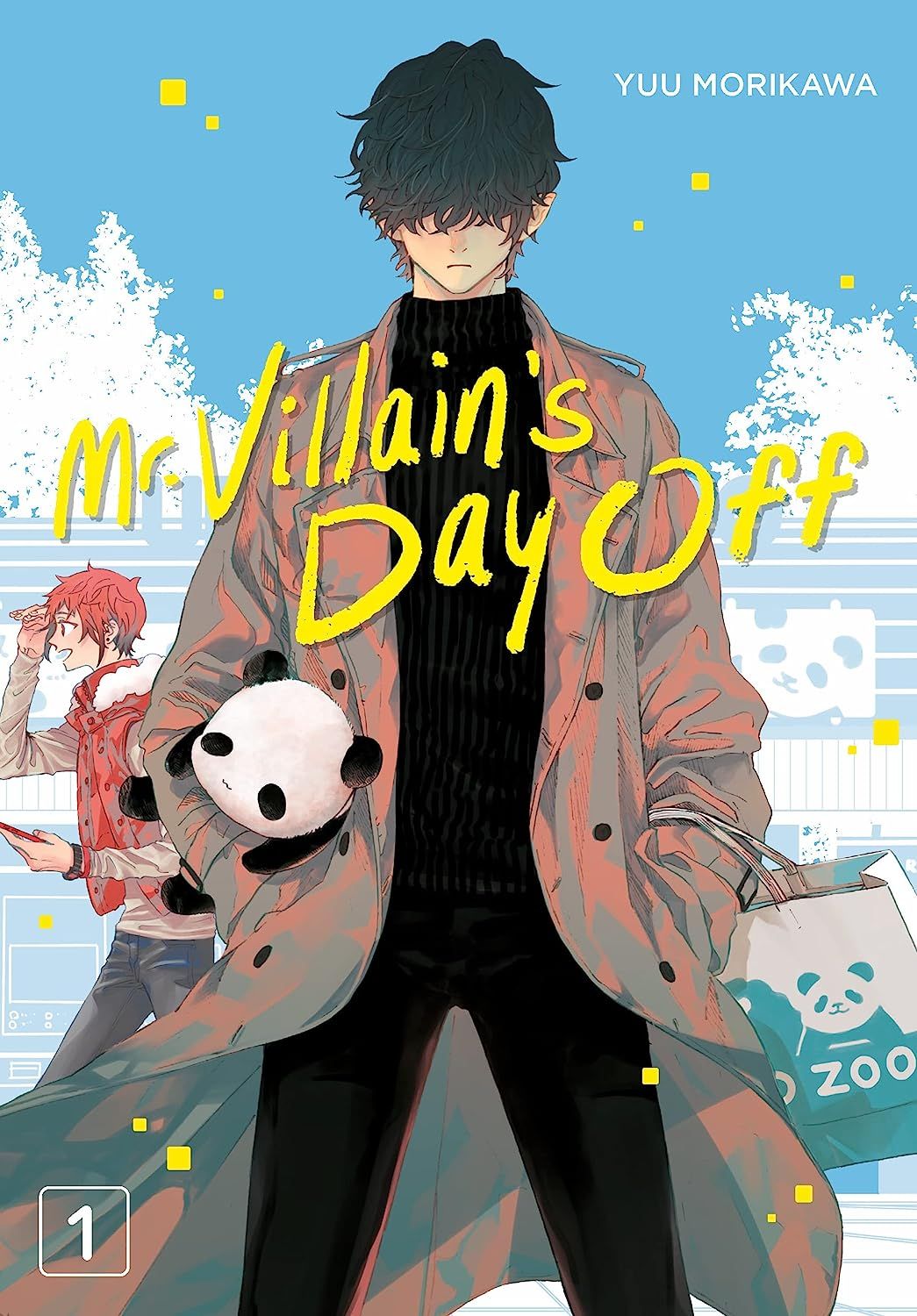 Even villains get days off — all that evildoing is hard work after all! And in this charming new manga series, we get a peek into how those days are spent! The General is part of an extraterrestrial organization trying to take over Earth and is the top target of the Rangers, Earth's defense force. But when he's not busy plotting or fighting the Rangers, he loves to spend his time at the zoo to see his favorite animal — pandas!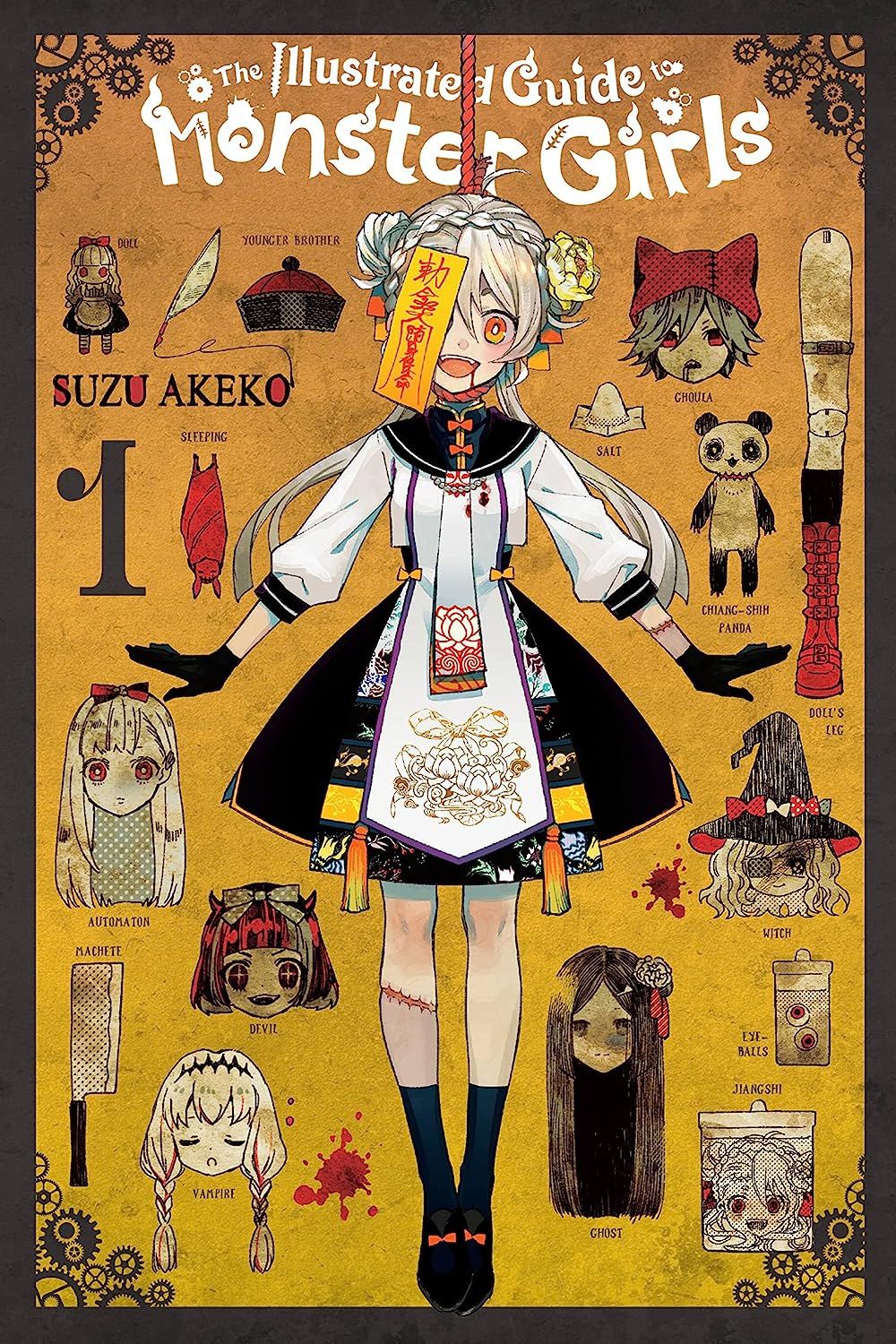 In a fun, supernatural take on the classic underdog trope, The Illustrated Guide to Monster Girls brings us to a school in the monster world! Being a successful monster isn't as simple as it seems — much like in the human world, one must do well in school, graduate, and get a good job. But the students of Class Z are more likely to get scared themselves instead of scaring others. With hard work and determination, can this group turn things around and become skilled, frightening monsters?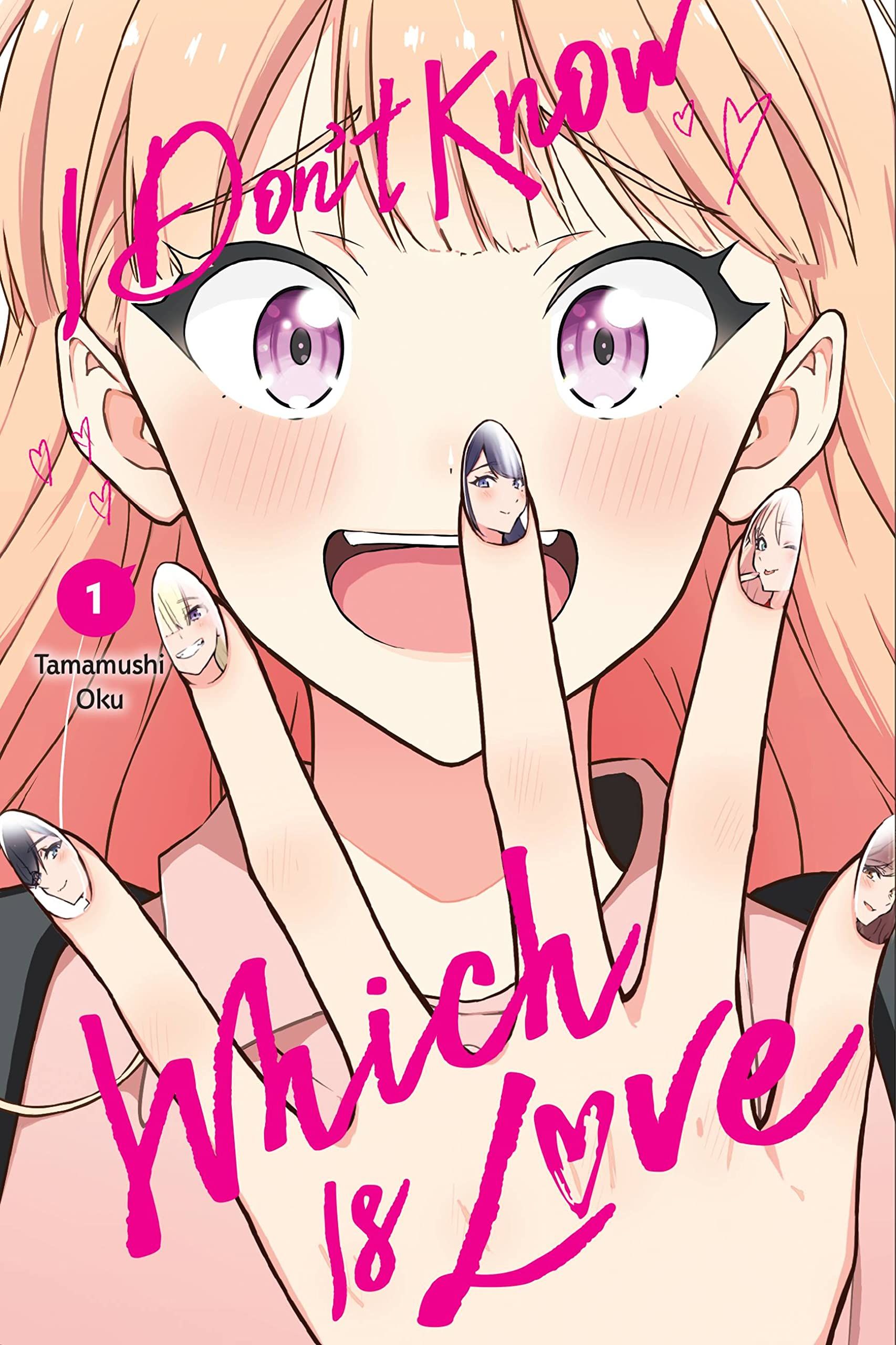 Mei Soraike is about to graduate from high school, so she decides to finally confess her feelings for her best friend! Unfortunately, it doesn't go well, and Mei embarks on college with a broken heart and without a girlfriend. But she is determined to find love, and once she resolves to move past her heartbreak, she begins to meet all manner of potential love interests.
Okinawa by Susumu Higa (August 22, Fantagraphics)
Susumu Higa is an award-winning mangaka known for his stories centering his homeland of Okinawa. This hefty volume combines two of his essential story collections. Sword of Sand focuses on the end of World War II and the horrors of the Battle of Okinawa from varied points of view. Then, in Mabui, Higa turns his eye to present-day Okinawa, examining the ways the island has been irreparably affected by the continued U.S. military occupation. Okinawa is an eye-opening portrait of a place with a complicated and heartbreaking history, as well as an exploration of the complex relationships between identity, place, history, war, and humanity.
---
Now that you know about the new manga out in August, be sure to check back on last month's picks! Or you can always peruse our full manga archives for all kinds of manga content, whether it be about newer titles or older gems!