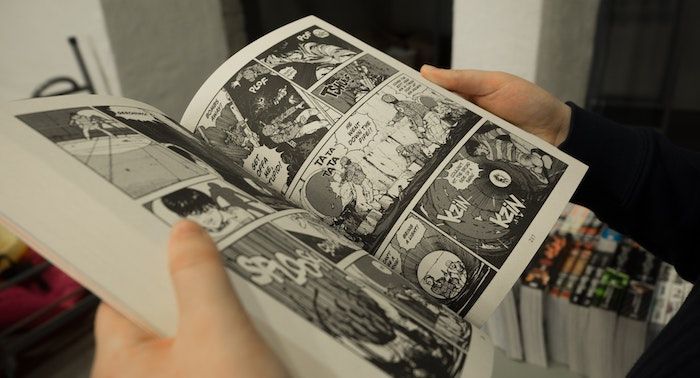 Comics/Graphic Novels
Catch Up on Your Mid-Year Reading Goals with These 8 New Manga Releases for July 2023
This content contains affiliate links. When you buy through these links, we may earn an affiliate commission.
Well, y'all. It's July. Which means we are officially halfway through 2023. Can you believe it?! I certainly cannot. I could have sworn it was merely weeks ago that I was complaining about how the year 2022 was already over! But anyway…enough existential crisis-ing about the passage of time — a new month means a whole lot of new books! And as always, I'm here to bring you the most recent batch of new manga hitting the shelves this month.
Now that we've hit that mid-year point, it's that time when we start seeing a lot of lists looking back on the best books (or comics or movies or whatever else) of the year so far. But while everyone else is reflecting on the first half of the year, let's look forward to what's still to come! There's a lot of great stuff on its way, folks! For this month, we've got a sweet high school romance between two introverted teenagers learning to open up, a fun adventure set at a magic school inspired by a popular game, and a complex horror story about a boy dealing with the discovery that his friend's body has been taken over by a mysterious creature.
New July 2023 Manga Releases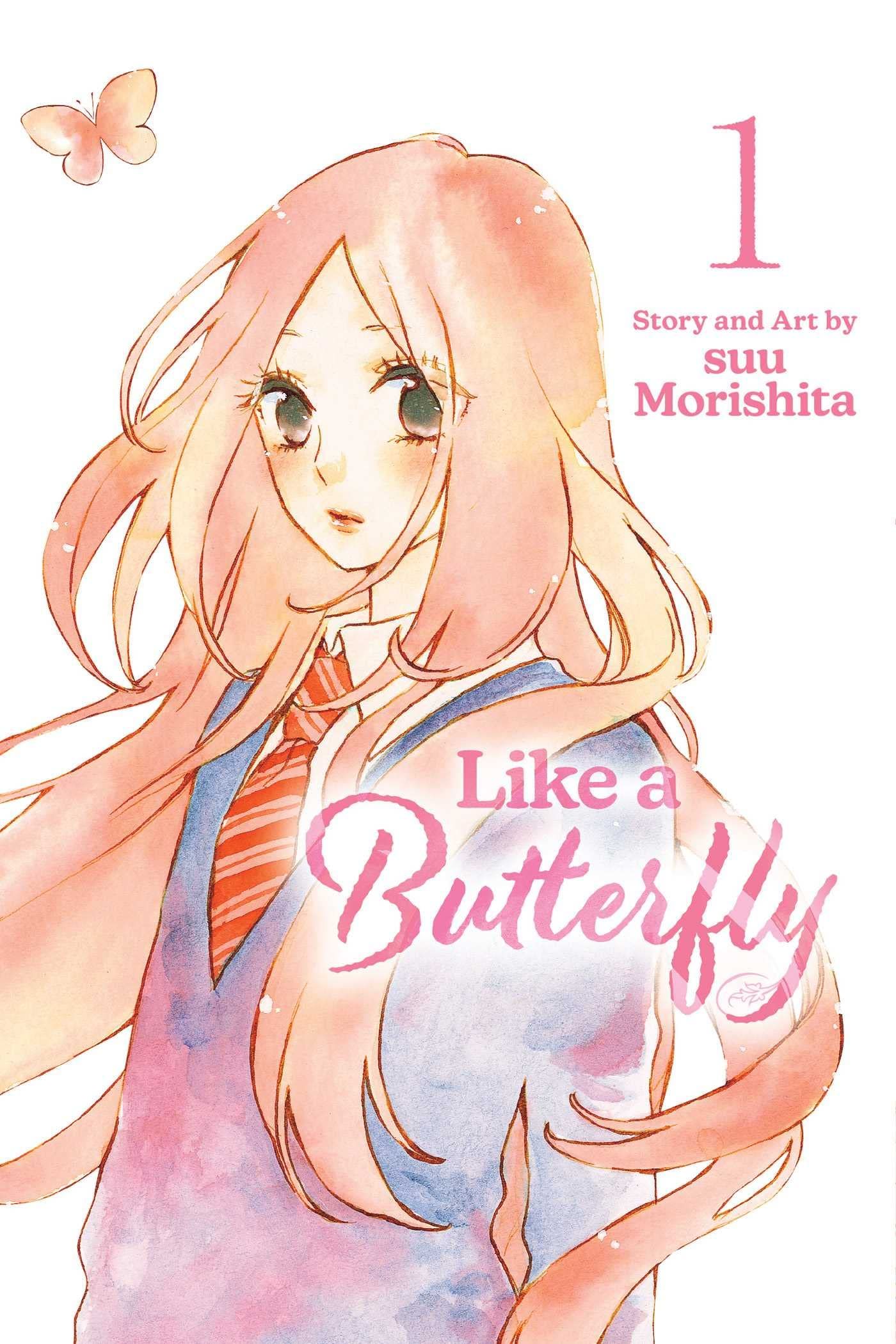 Like a Butterfly by suu Morishita (July 4, VIZ Media)
Suiren Shibazeki is the most beautiful and unattainable girl in school. All the boys are in love with her, and all the girls adore her. But Suiren is extremely shy and doesn't so much as speak to anyone or express any emotions. Upon beginning high school, Suiren finds herself drawn to the reserved Taichi Kawasumi, because he's the only one who didn't fall for her at first sight. Can she finally get in touch with her feelings and open up in order to grow closer to Kawasumi?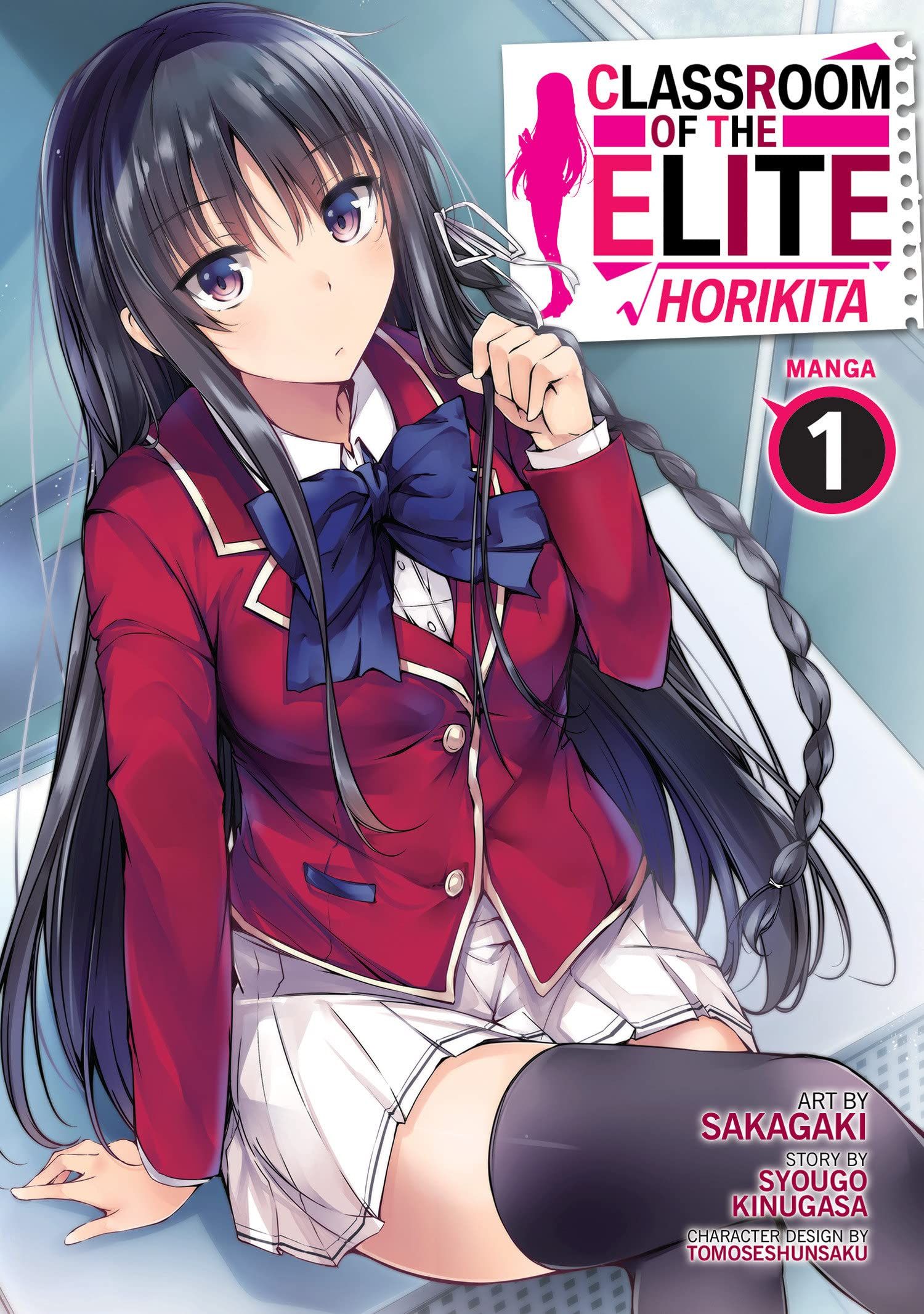 Classroom of the Elite is a light novel series by Syougo Kinugasa and illustrated by Tomoseshunsaku about students at an elite, government-established school competing in a cutthroat environment to outrank each other in order to achieve success and a guaranteed future. The popular series has spawned manga and anime adaptations, as well as sequels. While the original series is centered around the quiet and reserved Ayanokouji Kiyotaka, Classroom of the Elite: Horikita is an alternate universe spin-off starring the character Horikita Suzune, a classmate and friend of Kiyotaka.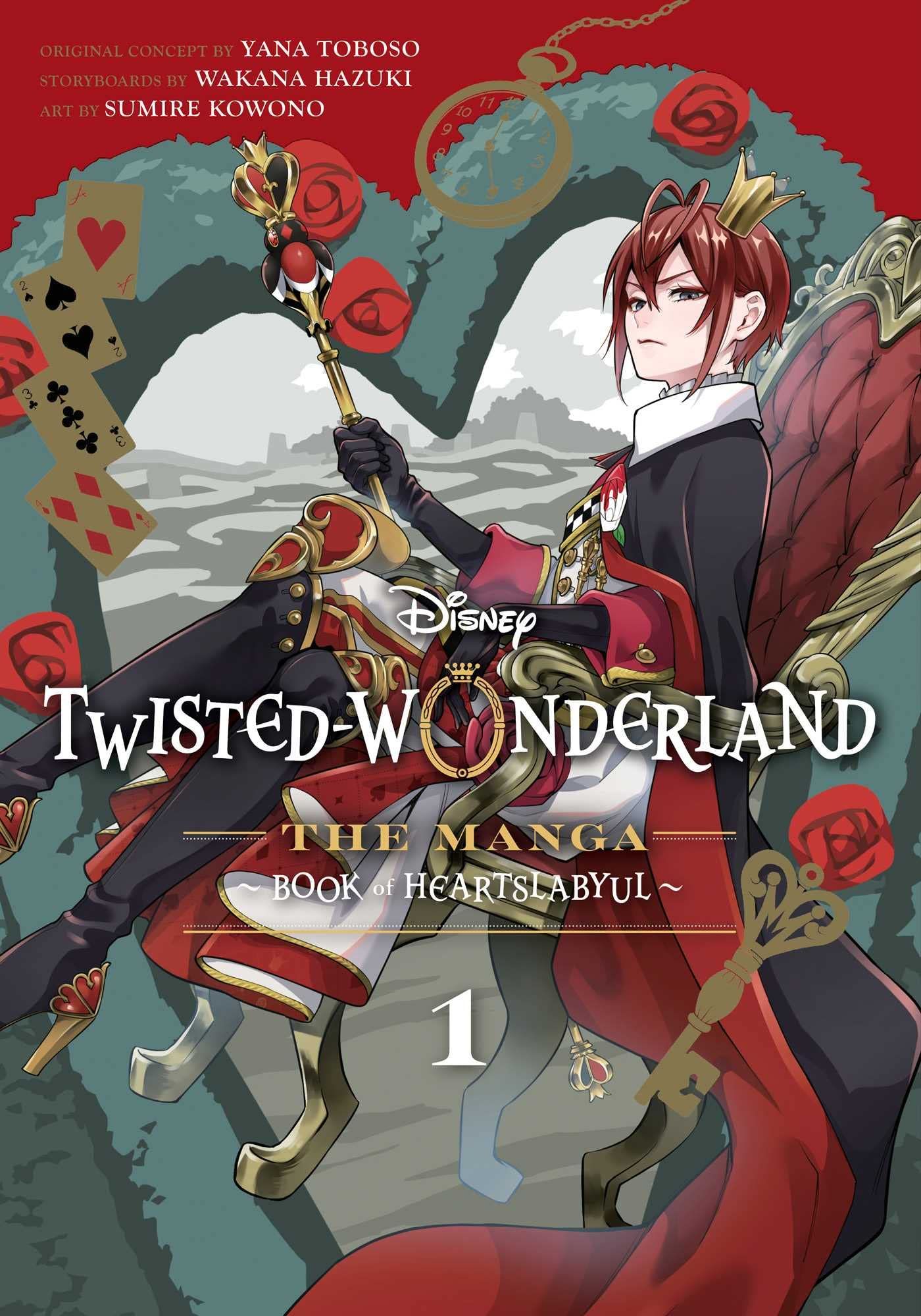 Twisted-Wonderland is a Japanese mobile game inspired by Disney Villains, and scripted and designed by Yana Toboso, the creator of the manga series Black Butler. In this manga adaptation of the game, high schooler Yu finds himself suddenly summoned to another world. He arrives at Night Raven College, a school where students train in magic. Unable to figure out a way home, Yu must stay at the school for the time being and navigate this new world filled with magic and monsters.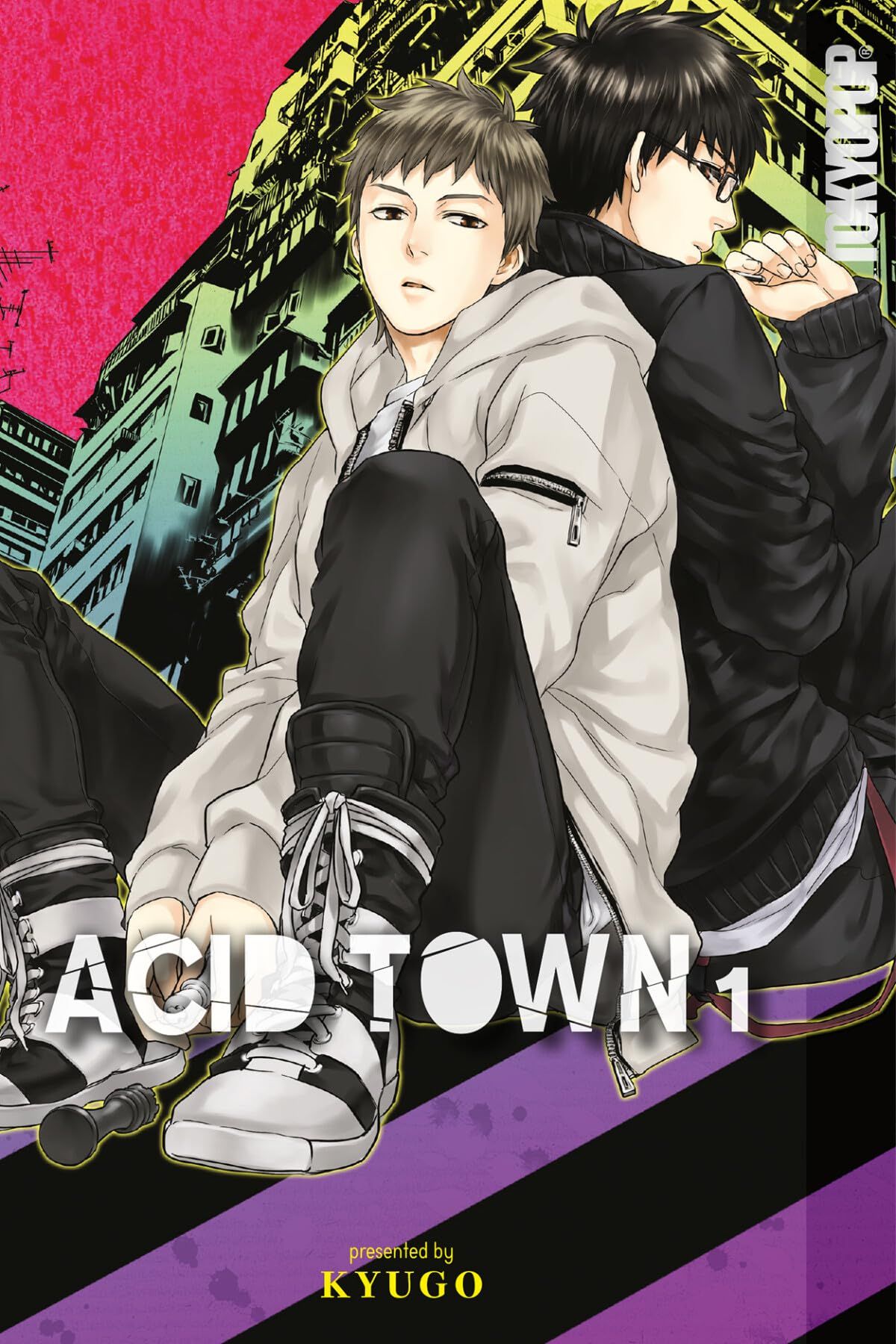 Acid Town by Kyugo (July 11, LOVE x LOVE)
Yuki and Tetsu do all they can to survive in their lawless city. When Yuki's younger brother's hospital bills become too much to afford, the friends seek to rob the local headquarters of the Seidoukai, a ruthless gang. Their attempt is a failure but catches the interest of mob leader Hyodo, who offers to take care of the hospital expenses on the condition that Yuki pays him weekly visits. This is an intense, emotional story about revenge, survival, and reckoning with the past.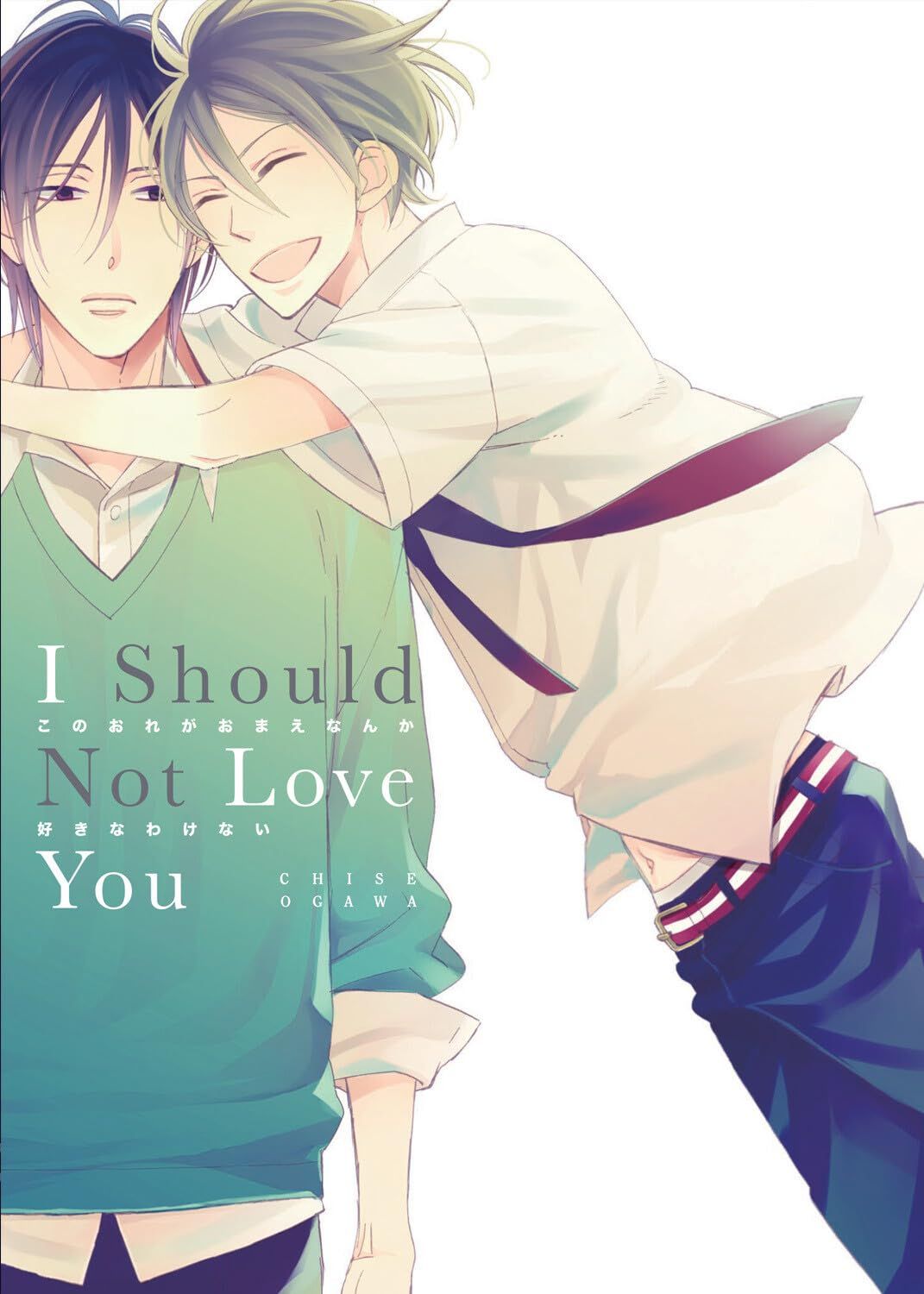 I Should Not Love You by Chise Ogawa (July 11, Digital Manga Publishing)
High schooler Taisei Fujima has always skated through life with ease, being spoiled and indulged by others thanks to his pretty face. The only thing that ever got in his way was Keita Okachimachi, a former classmate who humiliated him in middle school. The two reunite after three years apart, and Taisei plans to get revenge! But even though Taisei has long thought of Okachimachi as a hated enemy, he suddenly finds himself feeling something different…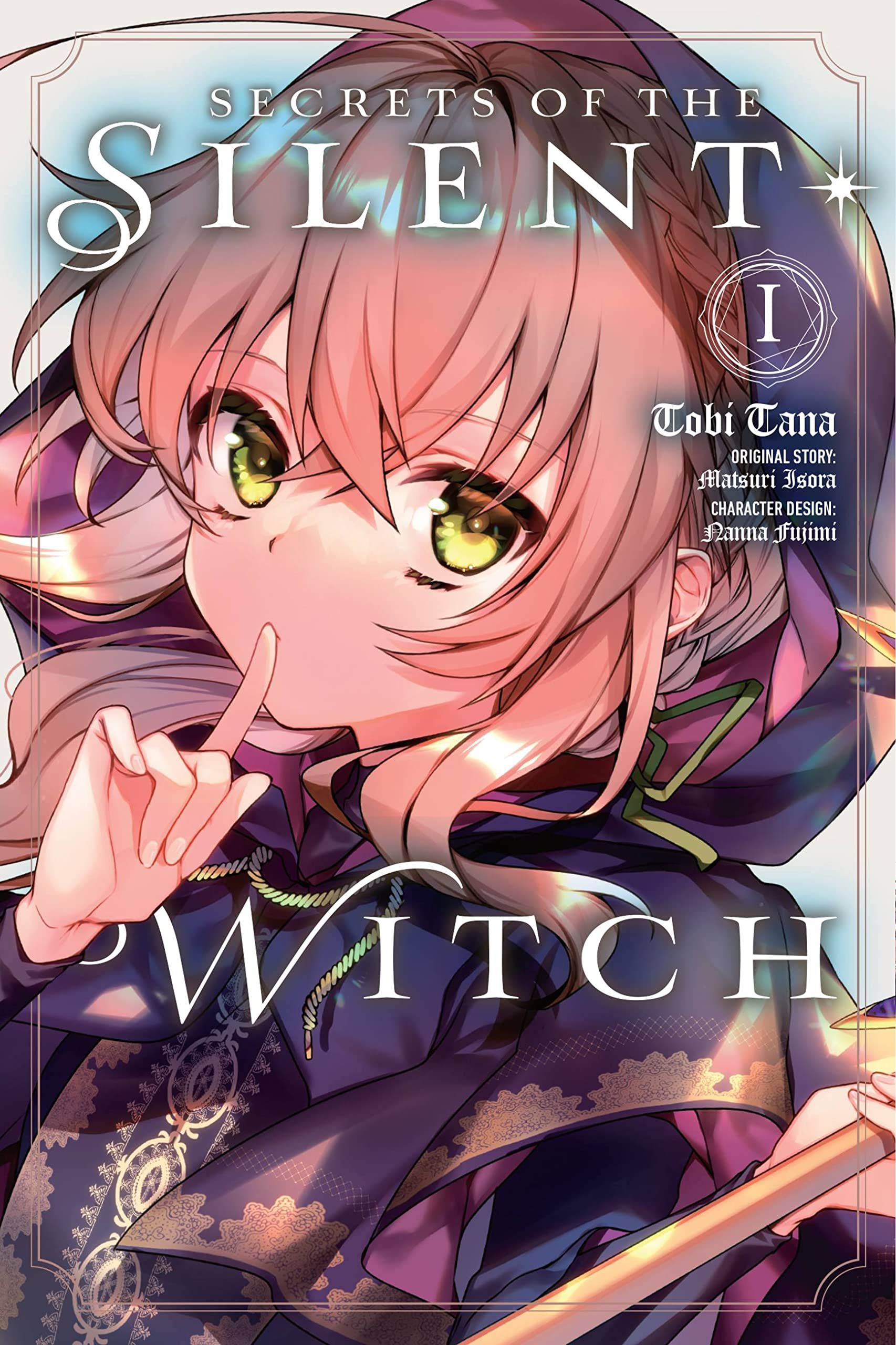 The shy and introverted Monica Everett is the only mage in the world who is able to practice silent magic. Wishing to avoid speaking with others, she lives an isolated and peaceful life until one day she is tasked with protecting the second prince. The thing is, this requires her to infiltrate a school, the precise type of environment she has long tried to stay away from. Can Monica overcome her fears and successfully carry out her mission? This charming fantasy story is a manga adaptation of the light novel series by Matsuri Isora and Nanna Fujimi.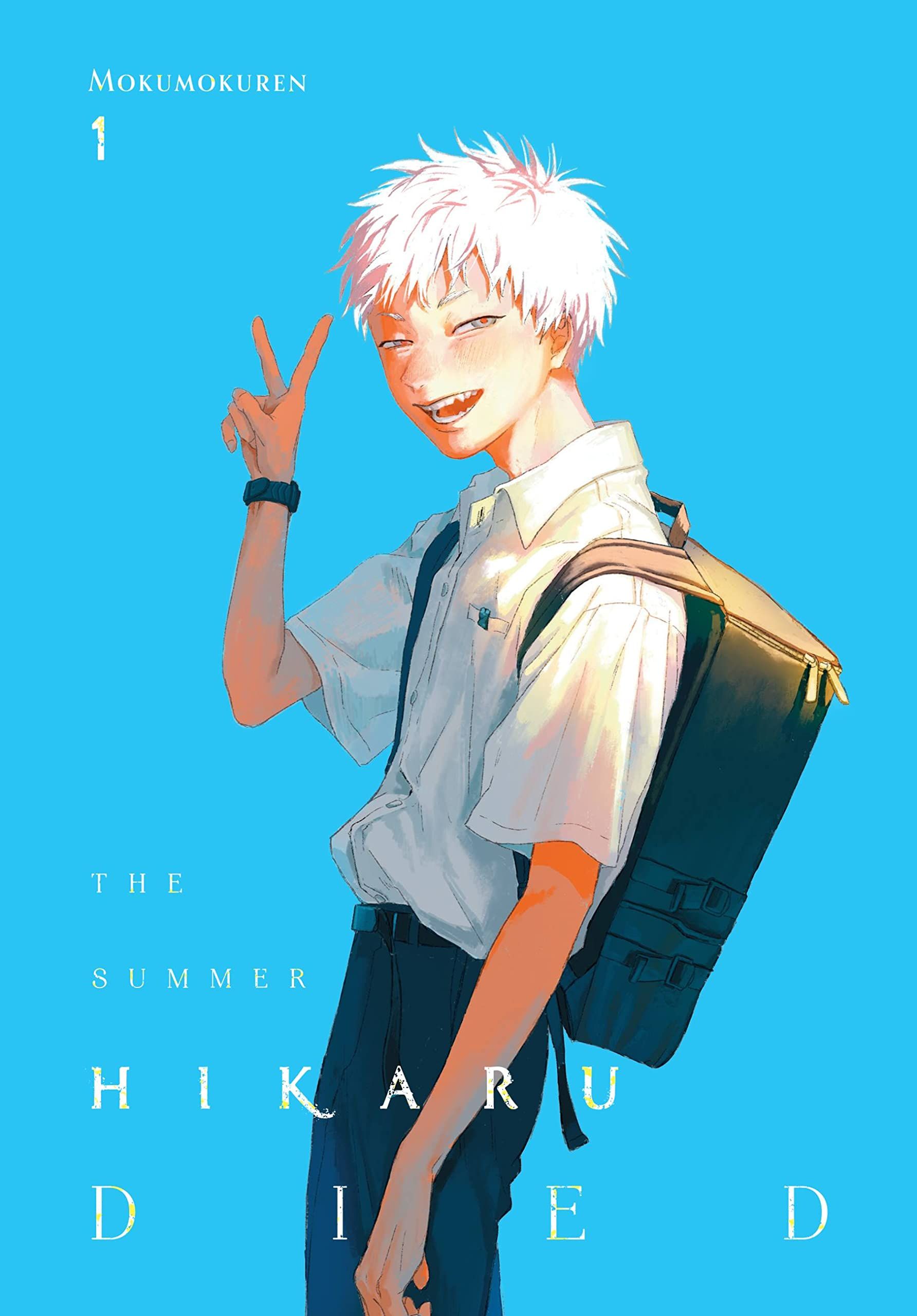 While hiking alone one summer day, teenage boy Hikaru is fatally injured…but somehow "Hikaru" returns from the mountain afterward. This being looks like Hikaru, sounds like Hikaru, even has Hikaru's memories, but his best friend Yoshiki realizes right away that this is not really him. And now Yoshiki's rural village is being haunted by a series of mysterious deaths. A complex and compelling horror manga with plenty of emotion and depth, The Summer Hikaru Died has been a huge success in Japan, and its English-language release is sure to be a hit as well.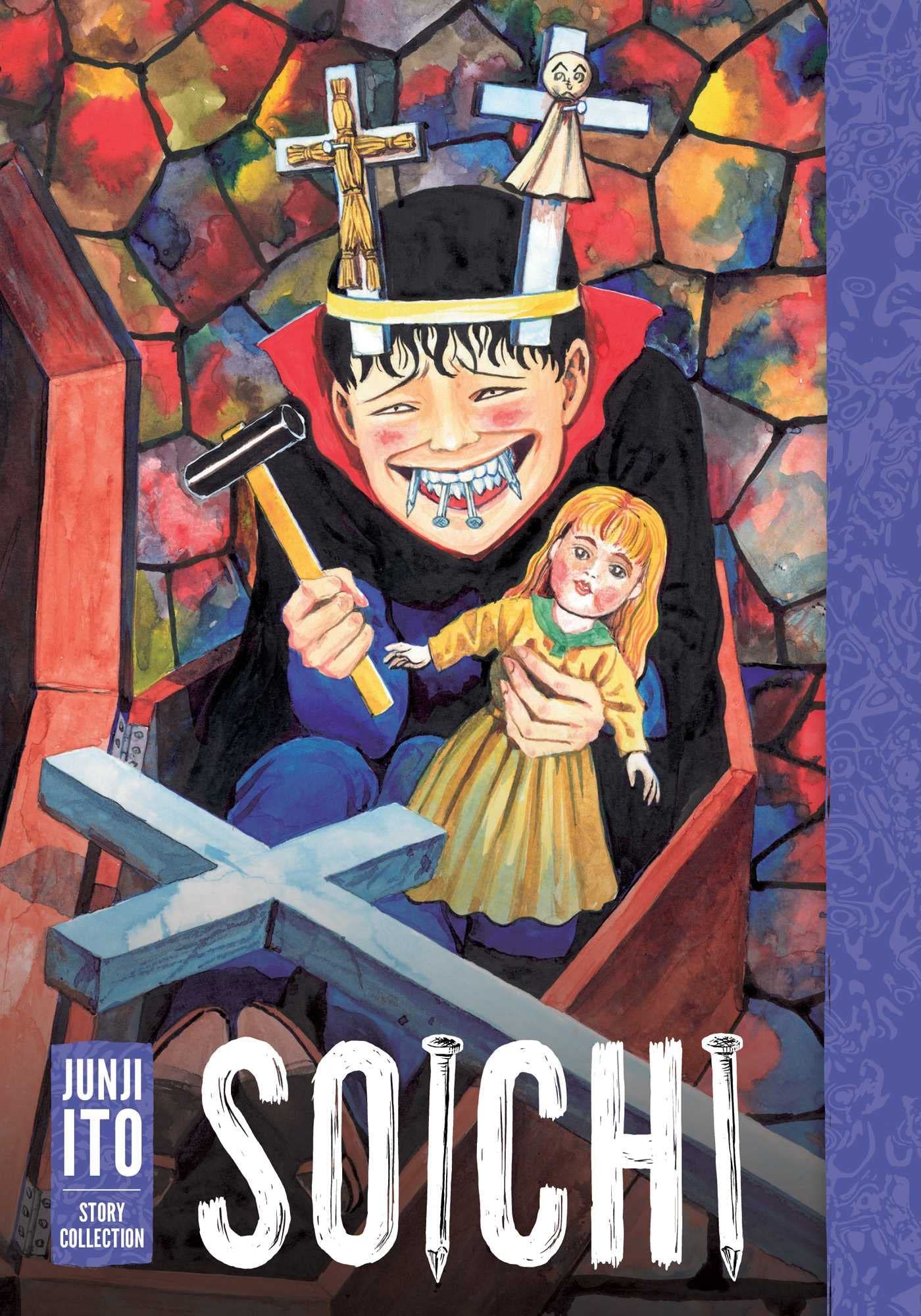 Soichi by Junji Ito (July 25, VIZ Media)
And finally, we've got a new collection of manga stories from the horror master, Junji Ito. Soichi collects Ito's stories centered around the character Soichi, a strange and sinister young boy who talks to dolls, sucks on nails, and brings terror wherever he goes. What are the secrets behind his terrible ways and the eerie phenomena he causes?
---
Whether you're already a manga aficionado or still starting out in your manga journey, I hope this month's new selections bring something fun and fresh to your mid-year TBR! And if these eight titles aren't quite enough to help you as you try to stay on track with your 2023 reading goals, you can always look back at last month's releases for more recommendations. Or, dip into the full manga archives for nearly unlimited options!
As always, you can find a full list of new releases in the magical New Release Index, carefully curated by your favorite Book Riot editors, organized by genre and release date.