#

Manga

Whether you're looking for new manga recommendations or advice about where to find the best manga, we've got coverage for you! Stick around, get comfortable.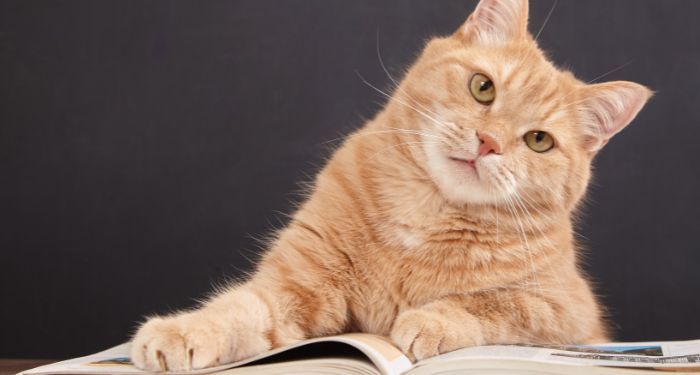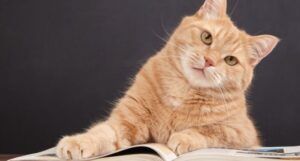 10+ Cat Manga Purrfect for Feline Fanatics
July 27, 2022
We all know that cats rule the internet. Turns out they rule the world of manga, too! Here are some of the best cat manga around, like Chi's Sweet Home by Konami Kanata.