#

Manga

Whether you're looking for new manga recommendations or advice about where to find the best manga, we've got coverage for you! Stick around, get comfortable.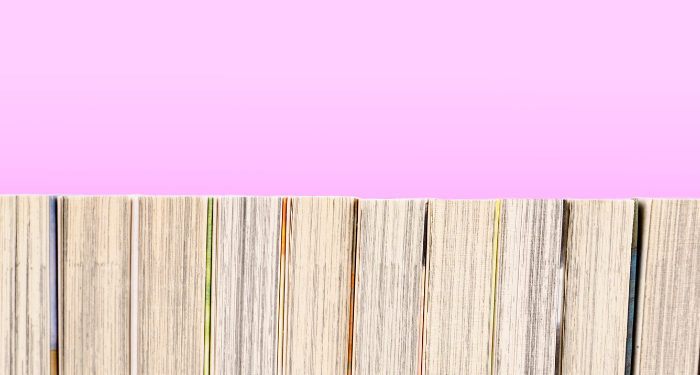 Laughing Along With 10 of the Best Comedy Manga And Manhwa
March 16, 2023
Want some smiles in your life? Check out 10 of the best comedy manga and manhwa that will make you laugh until you cry, including She Loves to Cook, and She Loves to Eat by Sakaomi Yuzaki.