#

Manga

Whether you're looking for new manga recommendations or advice about where to find the best manga, we've got coverage for you! Stick around, get comfortable.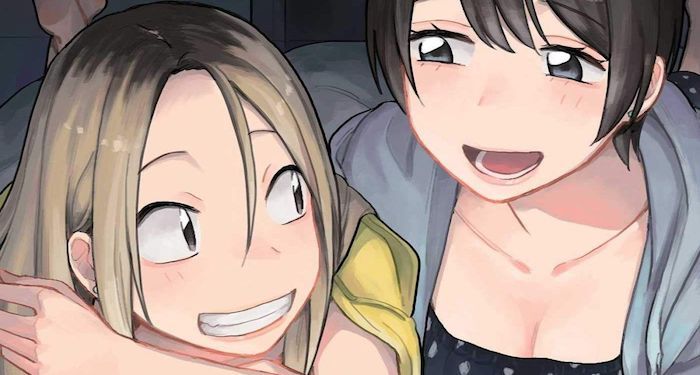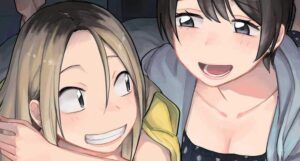 Beyond Schoolgirls: Yuri Manga and Lesbian Manga with Adult Main Characters
April 21, 2021
Here are 12 titles and series that star adult women main characters, including Doughnuts Under a Crescent Moon series by Shio Usui.