#

Manga

Whether you're looking for new manga recommendations or advice about where to find the best manga, we've got coverage for you! Stick around, get comfortable.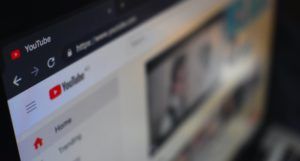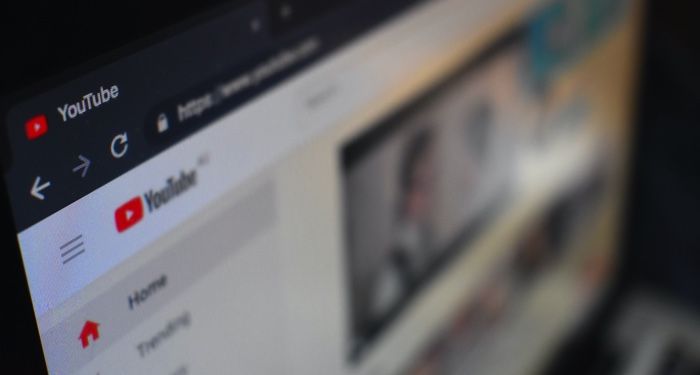 10 MangaTubers You Should Be Watching
January 21, 2021
For manga enthusiasts looking to dive into the Mangatube subgenre of Booktube, where should they start? Check out these creators!