#

Manga

Whether you're looking for new manga recommendations or advice about where to find the best manga, we've got coverage for you! Stick around, get comfortable.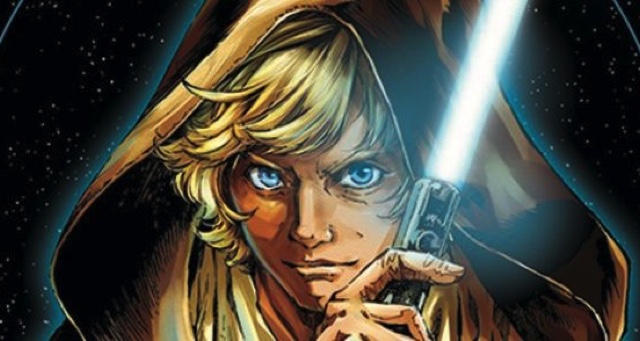 What's With All of the Star Wars Manga?
Wondering why there are STAR WARS manga adaptations of middle-grade and young adults prose versions of the stories? We have thoughts.