#

Manga

Whether you're looking for new manga recommendations or advice about where to find the best manga, we've got coverage for you! Stick around, get comfortable.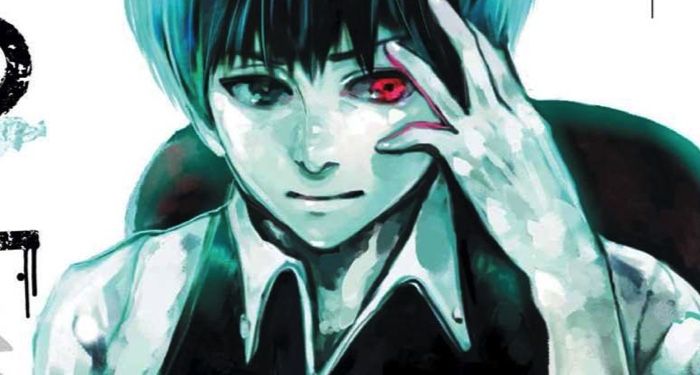 Horror Manga Artists to Fuel Your Nightmares
September 23, 2021
Curious about horror manga? Then check out this list of horror manga artists whose work should be on your radar!