This content contains affiliate links. When you buy through these links, we may earn an affiliate commission.
By day, I'm an educator, so June is a big month. The academic year is coming to an end for my year-round students, and preparations are well under way for those doing summer learning. Frankly, it's a pretty hectic month now that I'm an adult, and I don't have quite the amount of time for reading that I'd like to, but it still brings to mind the anticipatory and exhilarating feeling that I would get from planning out summer reading lists once upon a time. So despite the fact that I can no longer count on actually completing any reading lists I might put together these days, I definitely still like to mentally put together potential summer reading lists just to relive the thrill of it all. And what better to include than some of this month's new manga releases?
This month's new manga releases include an adaptation of a sweet, slice-of-life romance animated film, a fun isekai series about a handyman who finds his skills make him indispensable in a fantasy universe, a new single-volume story from the creator of Chainsaw Man, and much more! So get ready to add at least a few of these titles to your own summer reading lists. And hopefully you'll have more luck actually getting through those lists than me!
New June 2023 Manga Releases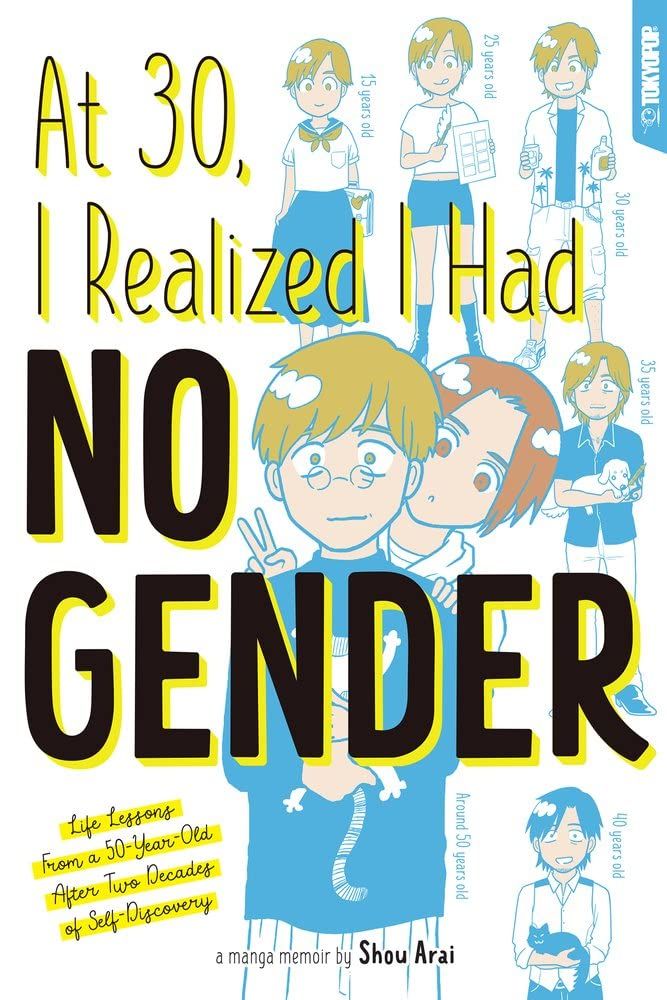 Shou Arai found out they were intersex at the age of 30, and spent the following years rediscovering and redefining themselves and their gender. In this lovely manga memoir, Arai tells their story and explores topics such as gender identity, aging, and other LGBTQ+ issues in the context of Japanese culture and society in a lighthearted, accessible way.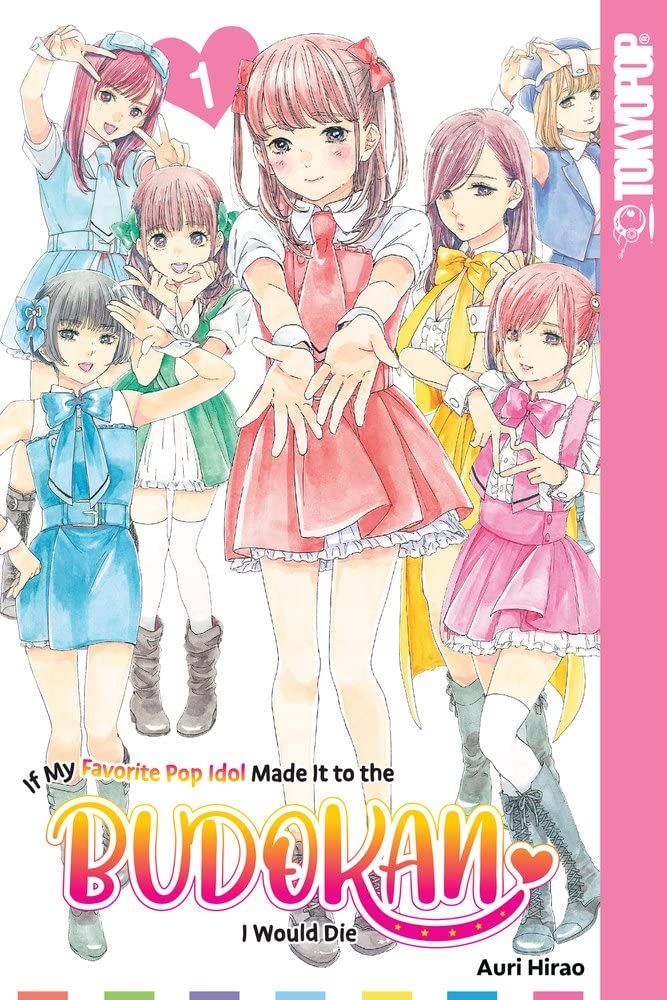 Eripiyo is a passionate fan of the chika idol group ChamJam, and in particular of the member Maina Ichii. Unfortunately, Maina is the group's least popular member, leading Eripiyo to take it upon herself to spend most of her money on Maina's merchandise in support of her. For a fun, feel-good read, you'll want to check out this cute yuri manga centered around Japan's chika idol subculture.
Cherry is a shy, reserved boy who prefers to express himself through haiku and avoids interacting with others by always wearing headphones. Smile is an online influencer with a bubbly personality but constantly wears a mask to hide her teeth and braces. When a fateful encounter at the mall causes the teens to cross paths one summer, the two begin to take an interest in each other despite their differences. Based on the 2021 animated film, this sweet slice-of-life teen romance is sure to charm and delight.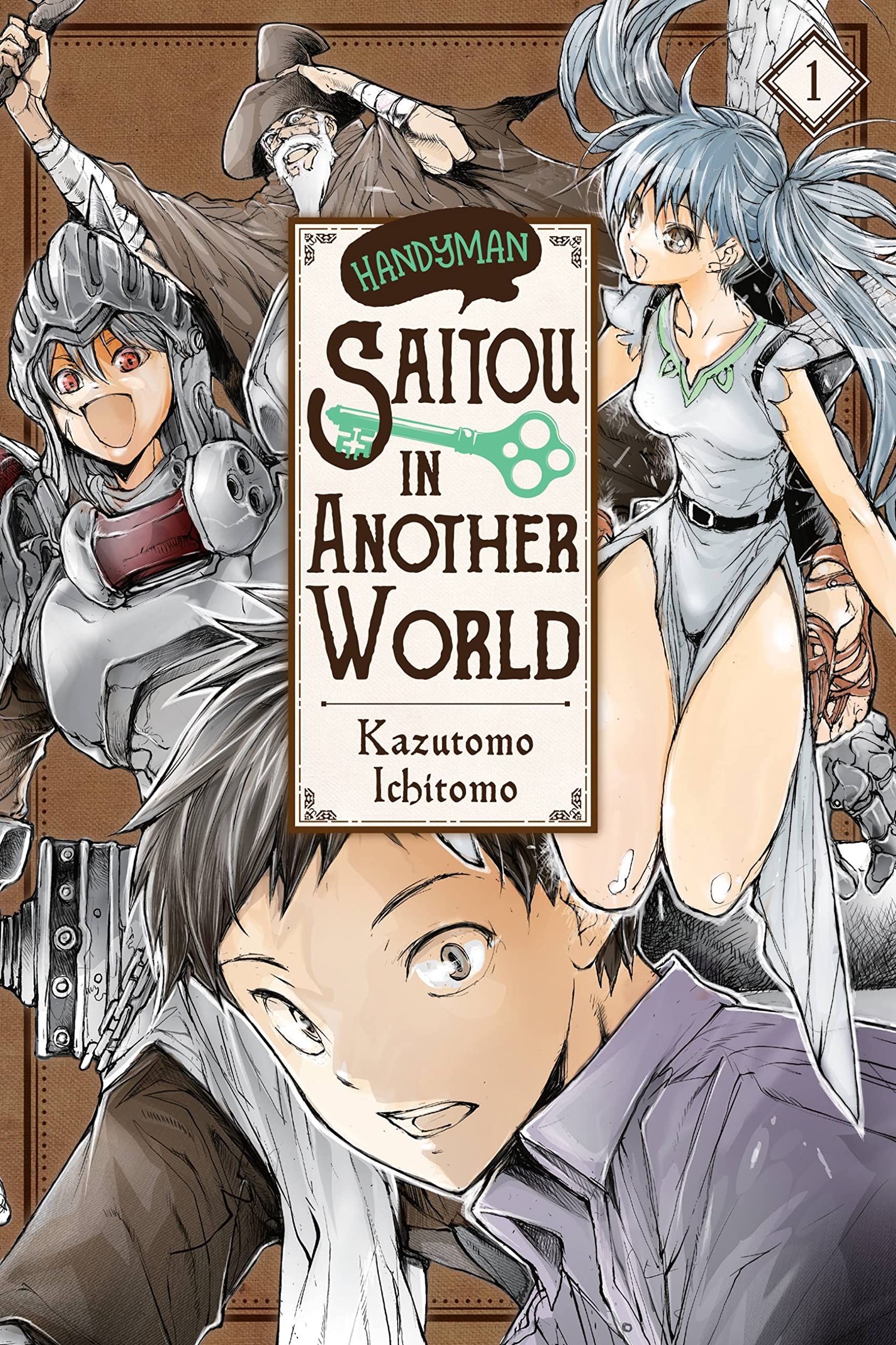 Saitou is an average handyman who has never felt particularly special or important in his life. Until one day, he suddenly finds himself transported to a fantasy world. Here, he meets and joins a band of adventurers who come to rely on his skills to help with picking locks, making repairs, and more. Finally, Saitou experiences the feeling of being needed and valued!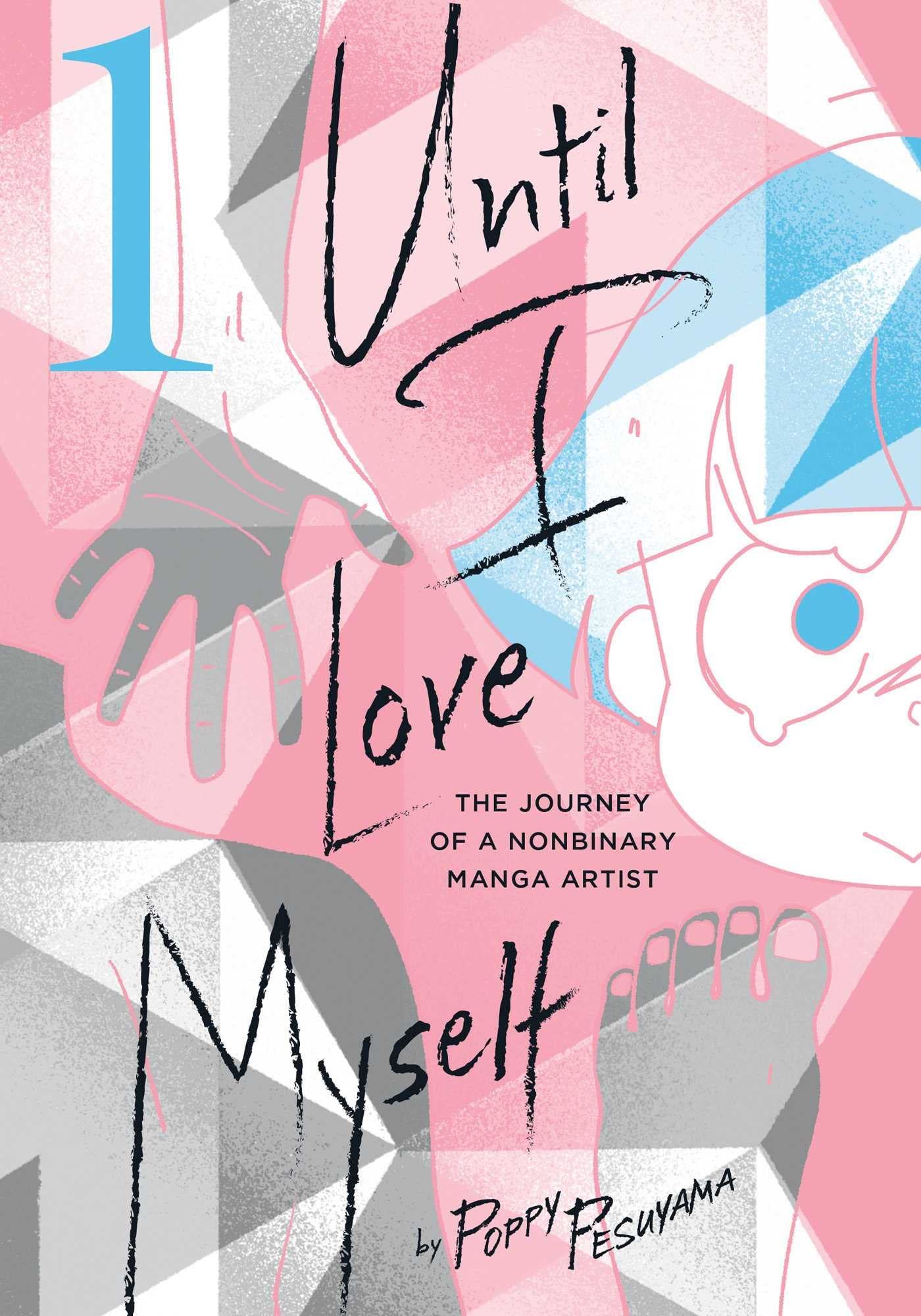 Manga artist Poppy Pesuyama, who had struggled with gender dysphoria since childhood, was excited about their new job as a mangaka's assistant. But instead of gaining valuable experience and mentorship, what they ended up facing was sexual harassment and demeaning treatment. In this urgent and brutally honest account, Pesuyama reckons with this and other past traumas and experiences, reflecting on how they contributed to shaping who they are and how they view the world today.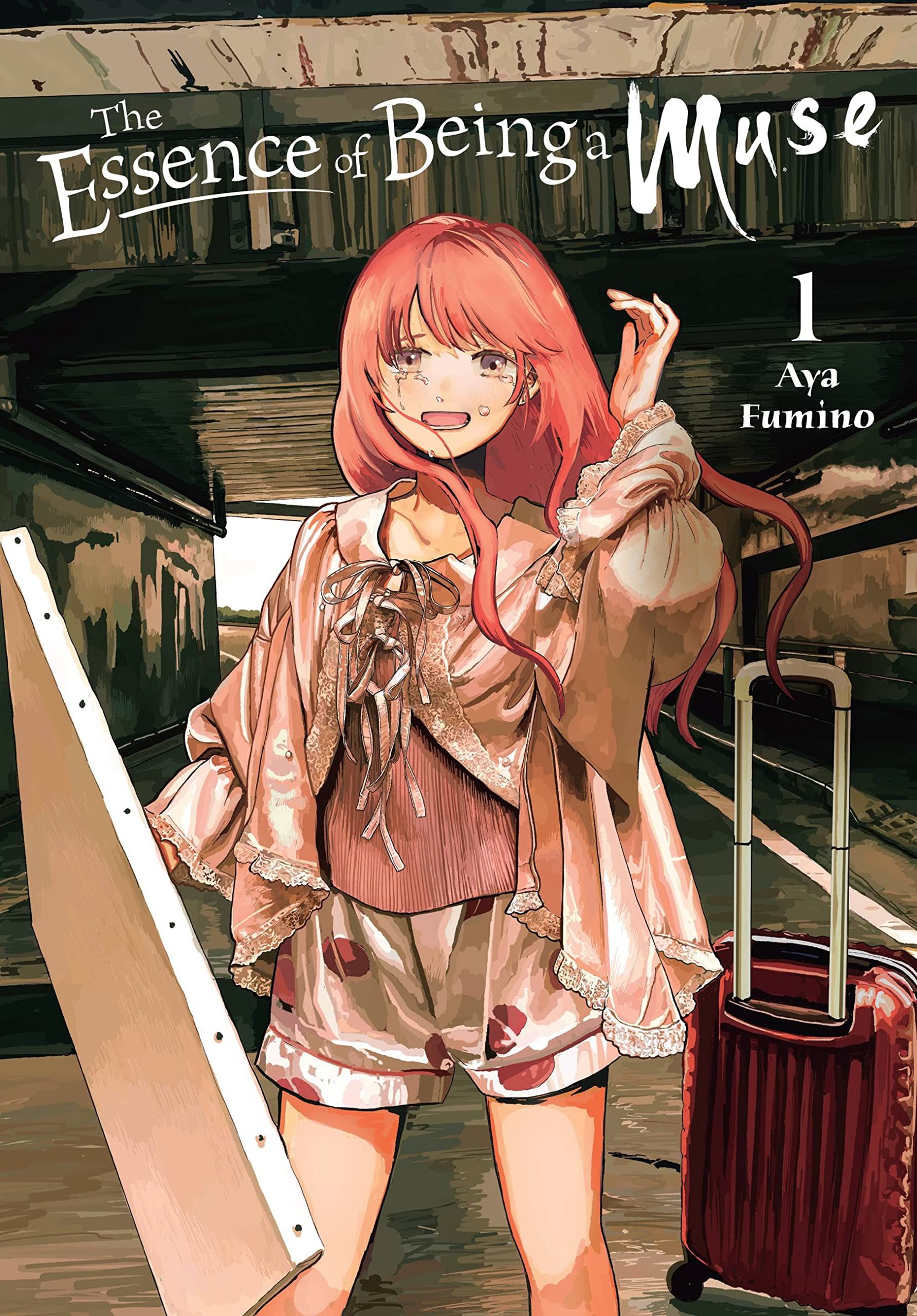 After being rejected from art school at the end of high school, Miyuu has led a life her mother chose for her — one that is secure and boring and completely void of passion. Now 23, she feels like an empty shell of a person. But when Miyuu finally reaches a boiling point and clashes with her mother one last time, she leaves home with a blank canvas and the desire to pursue her dreams once more.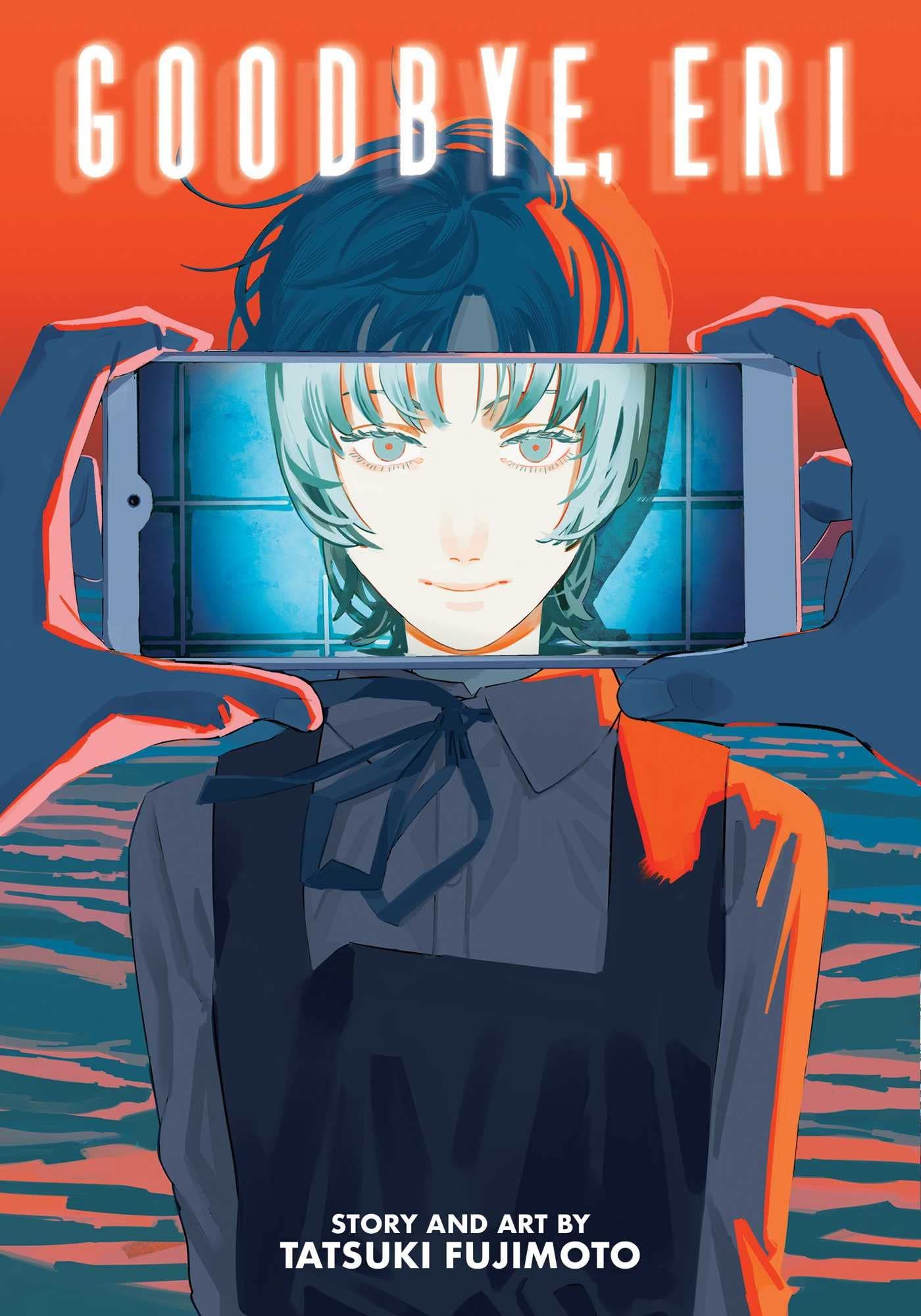 Goodbye, Eri by Tatsuki Fujimoto (June 27, VIZ Media)
Tatsuki Fujimoto is the creator of the hit series Chainsaw Man, and this one-shot is one of his newest stories. On his 12th birthday, Yuta receives a smartphone from his parents, and his mother's wish is that he use it to put together a film of her as she has a terminal illness. After her death, Yuta shows the film he made at school, but is met with criticism and ridicule, pushing him to contemplate suicide. However, when he meets the mysterious Eri, Yuta is encouraged to make another film, and the two work on it together. Enigmatic, strange, and electric, this is an imaginative and compelling story about grief and loss.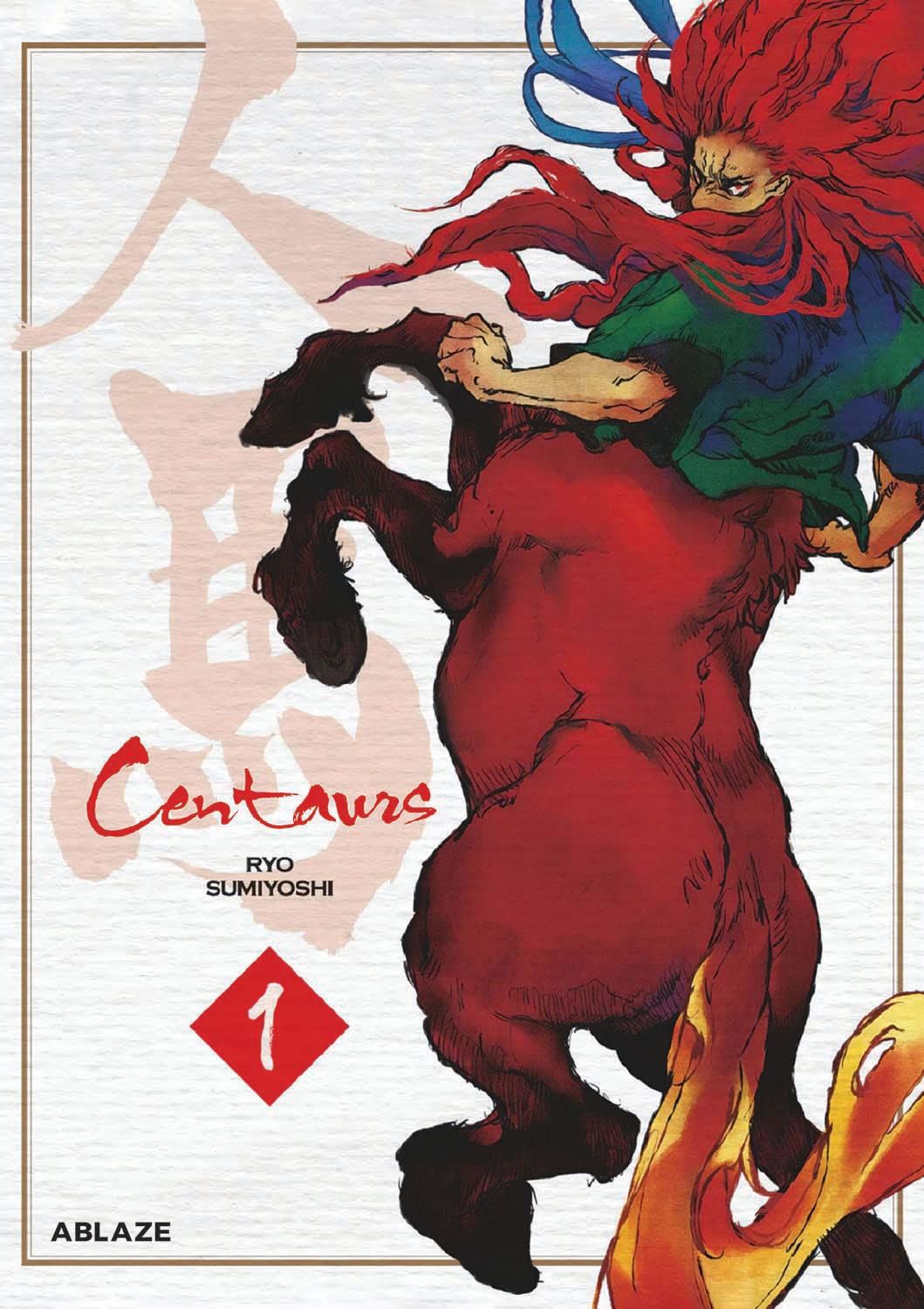 Centaurs by Ryo Sumiyoshi (June 27, Ablaze)
Centaurs, or jinba, inhabit medieval Japan alongside humans in this alternate historical fantasy series. Although the centaurs were once considered deities and revered, in the sengoku period they are captured and enslaved by humans. In this epic adventure, Matsukaze, a samurai jinba caught and traded to a feudal lord, and Kohibari, who was captured and tamed in childhood, must work together to regain their freedom and escape back to the wild.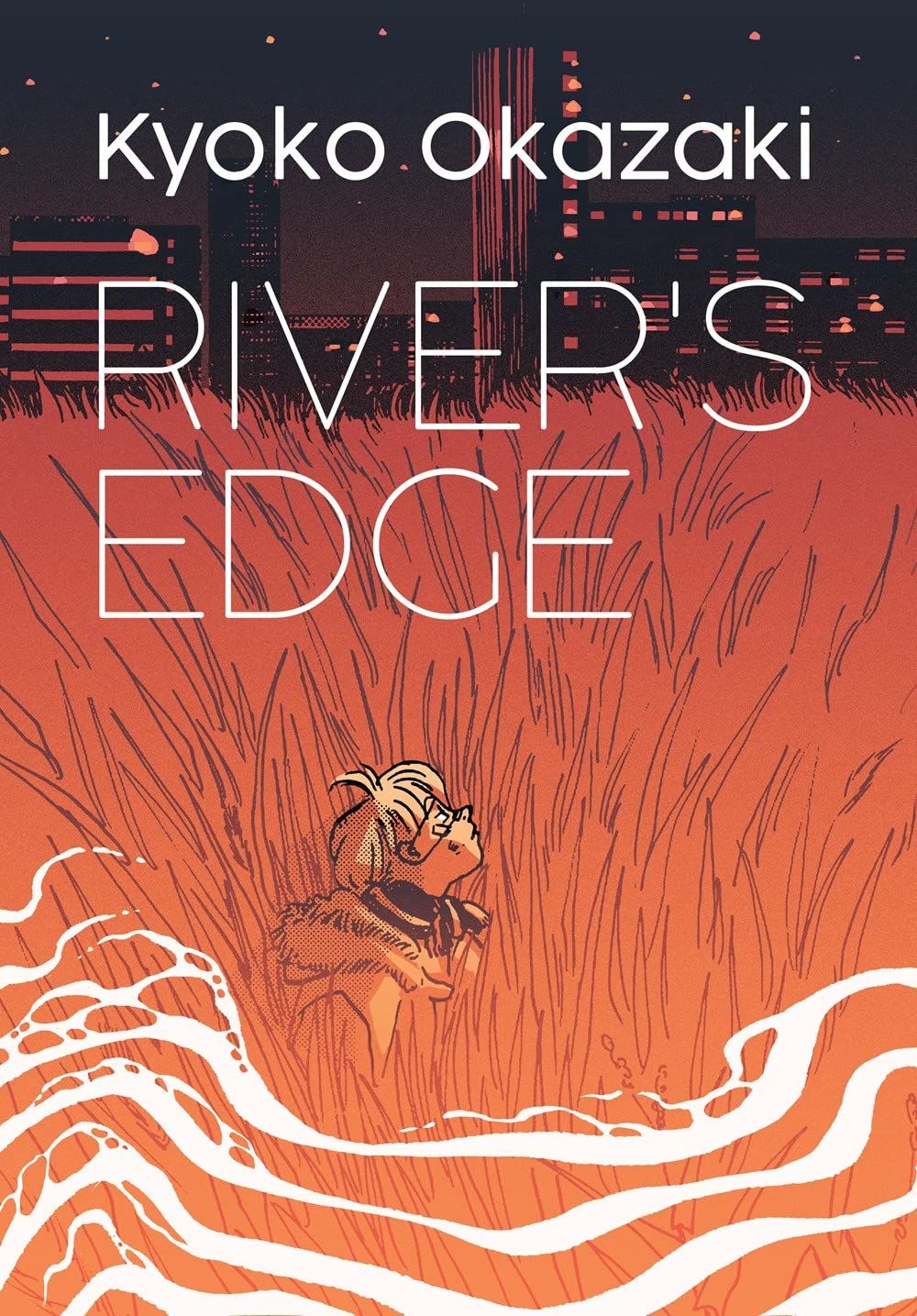 River's Edge by Kyoko Okazaki (June 27, Vertical)
From the creator of Helter Skelter, River's Edge is a moody, atmospheric story of the messiness and angst of adolescence. It follows six high schoolers whose lives overlap and intertwine on the bank of a river in their town. The story is complete in a single volume, making it a great pick for readers not ready to commit to a lengthy series. A film based on the manga was released in Japan in 2018, and is available to view on Netflix in the U.S.
Homunculus by Hideo Yamamoto (June 27, Seven Seas)
If you're looking for something more on the dark and disturbing side, Homunculus is a horror manga with psychological thriller and supernatural elements. A man is offered a large sum of money to undergo an experimental medical procedure involving trepanation, the drilling of holes in a person's skull. When he wakes up from the procedure, he discovers that he has gained the ability to see homunculi, or visual distortions made up by people's traumas. Homunculus was also the basis for a film released worldwide on Netflix in 2021.
---
And there you have it, our fantastic selection of the month's new manga! If you need additional recommendations, make sure to check back on last month's picks, as well as our manga archives for all the manga content your heart may desire.
As always, you can find a full list of new releases in the magical New Release Index, carefully curated by your favorite Book Riot editors, organized by genre and release date.