This content contains affiliate links. When you buy through these links, we may earn an affiliate commission.
Hello fellow readers, and happy May! It's another month, which means we've got ourselves another excellent batch of new manga releases to get excited about! On a completely personal note, I am particularly excited about this month because I'm on vacation for the first time in about four years (GAH!). But no matter what this month means for you — maybe you've made it to the home stretch and are wrapping up the school year, maybe you're looking for a way to spend that extra pocket change you got from your tax return, or maybe it's just another typical month — the perfect companion is and always will be a nice stack of books. And, as always, I'm here to help you find some manga to add to that stack!
This month, we've got an amazing selection of new manga to choose from (not that this isn't the case always, but anywho). Get ready for a fake dating high school romance between a girl who just wants to fit in and a boy with a seemingly harsh personality, a dystopian thriller about a young girl trying to rescue her long-lost brother, a comedy about a yakuza member turned K-pop mega-fan, and more! This month is particularly great for animal lovers too, with a sweet and heartfelt story of the bonds between cats and humans, and not just one, but two fun slice-of-life manga about adorable Shiba Inu antics. So what are we waiting for, let's dive in!
New May 2023 Manga Releases
Iruma Suzuki is a kind, hard-working 14-year-old boy. Unfortunately, his neglectful parents have just sold him to a demon! But it turns out the demon Sullivan, who ends up adopting Iruma as his grandson, is a warm soul who just wanted a grandkid to dote on. Sullivan is also one of the most powerful demons in the Demon World, and the headmaster of a school, which Iruma begins attending. He just has to make sure to blend in with his demon classmates, because he'll be eaten if his human identity is revealed!
Lovely Muco! by Takayuki Mizushina (May 2, Vertical)
Meet Muco, the sweet and simple-minded Shiba Inu who just loves her owner, the glassblower Mr. Komatsu. The manga depicts their everyday lives, including all of Muco's shenanigans, in the mountains of Akita Prefecture. This adorable manga is based on a real dog and glassblower!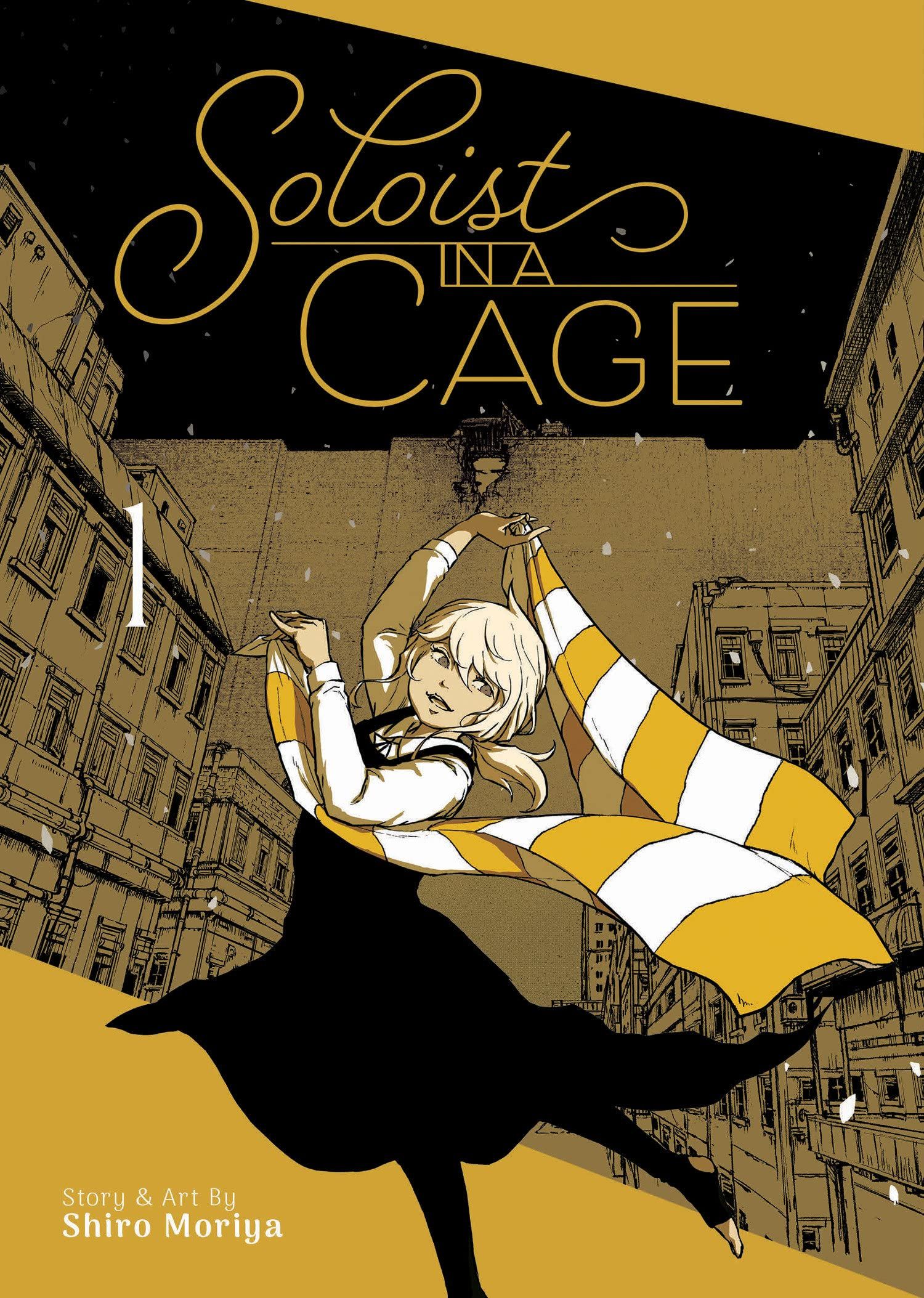 Soloist in a Cage by Shiro Moriya (May 9, Seven Seas)
Inside a desolate, city-sized prison, a young orphan named Chloe and her baby brother Locke struggle for survival. Chloe and Locke were born within these walls, and this bleak, harrowing life is the only one they've ever known. One day, when their neighbors come up with a plan to escape, Chloe joins them, but ends up losing Locke on the way. Years later, Chloe returns to the city to find her brother again and finally get him out for good.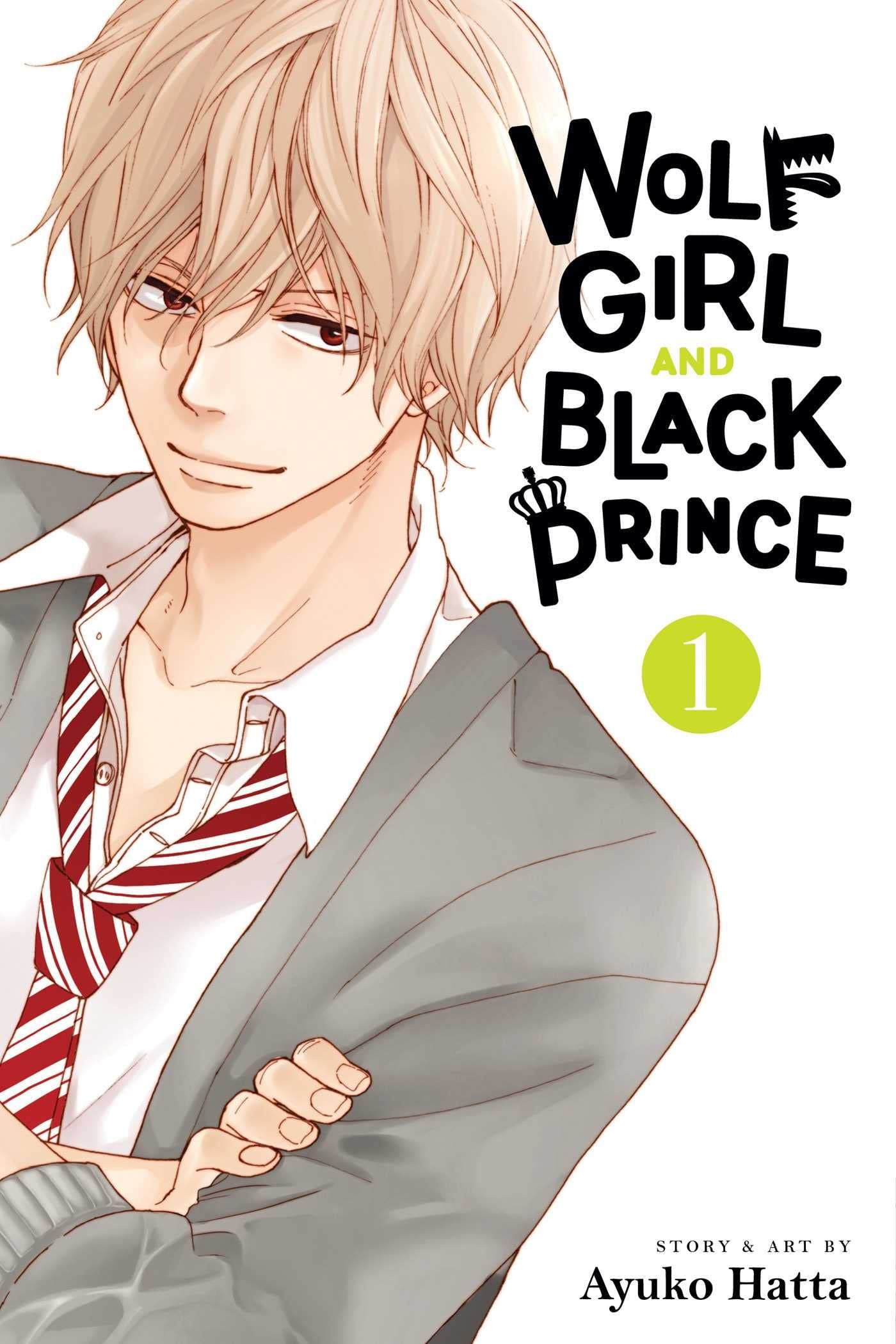 In order to fit in with the other girls at school who spend their time bragging about their respective boyfriends, Erika Shinohara decides to make up a boyfriend she can talk about too. To make her story seem even more realistic, she even takes a picture of a random guy on the street. But that random guy turns out to be Kyoya Sata, one of the most popular guys at Erika's school! Kyoya agrees to pretend to be Erika's boyfriend, but under one condition: that she act as his "pet" and be at his beck and call at all times.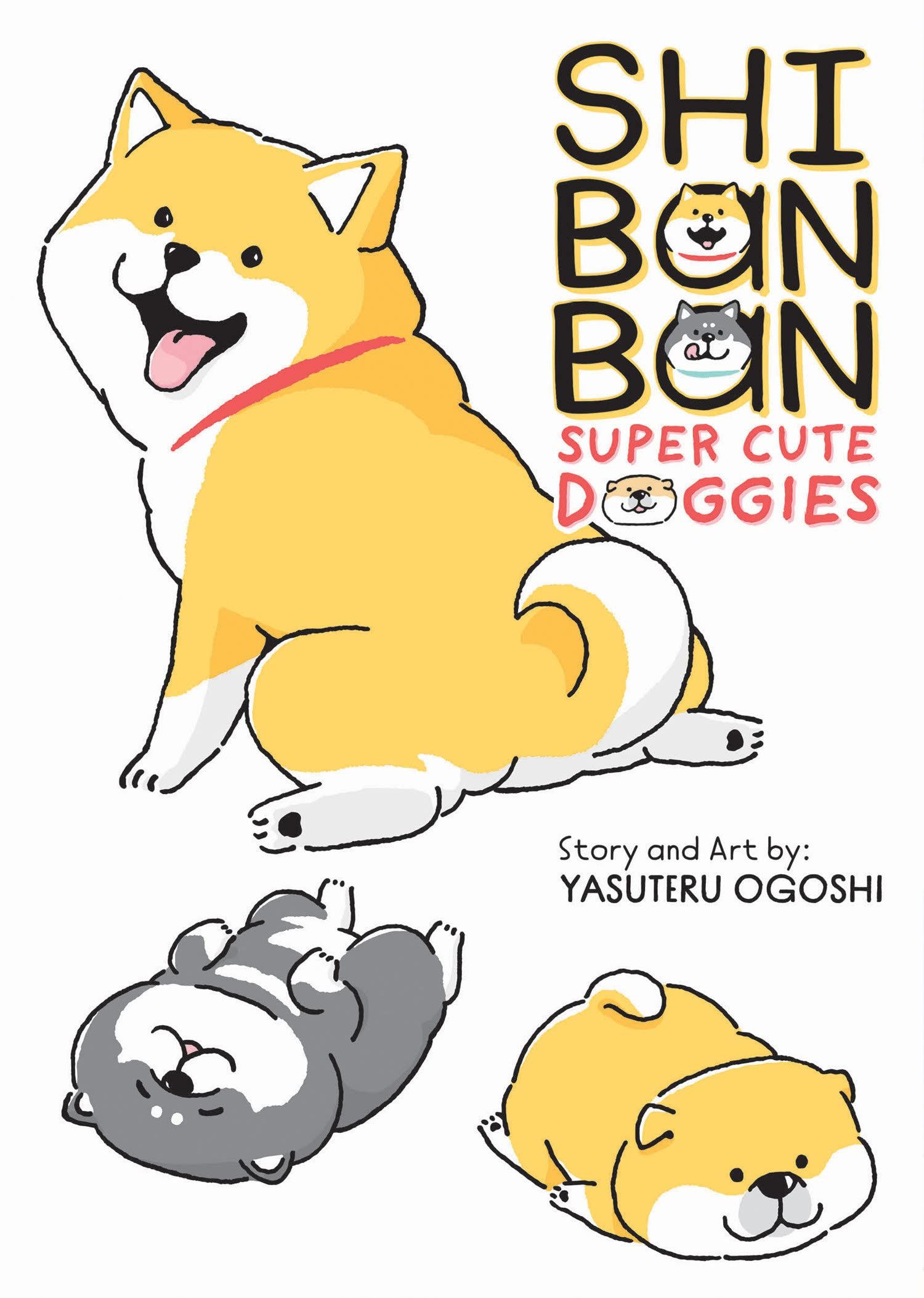 Get a daily dose of laughter and charm with this fun collection of yonkoma manga about a group of mischievous Shiba Inu dogs and their day to day hijinks. Just look at them! The cuteness!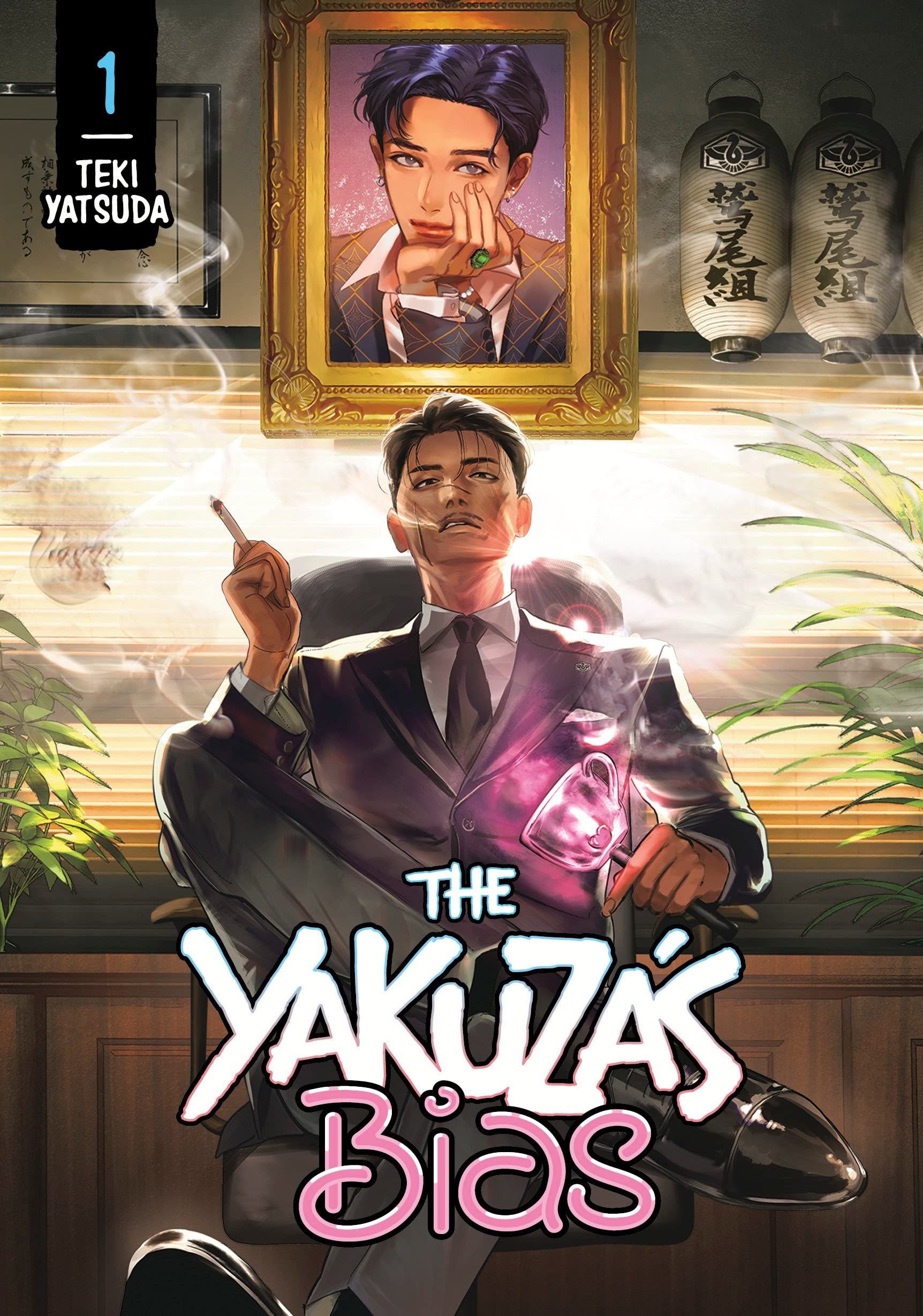 The Yakuza's Bias by Teki Yatsuda (May 16, Kodansha)
Ken Kanashiro is a high-ranking member of the yakuza group the Washio Clan. His entire life is devoted to serving his boss, and naturally he has no time to take up any hobbies or outside interests. But one day, he has to accompany his boss's daughter to a K-pop concert, and he is immediately captivated by the sparkling idol Jun. Now, Ken dives headfirst into fandom with the same fervor that he approaches any of his yakuza work.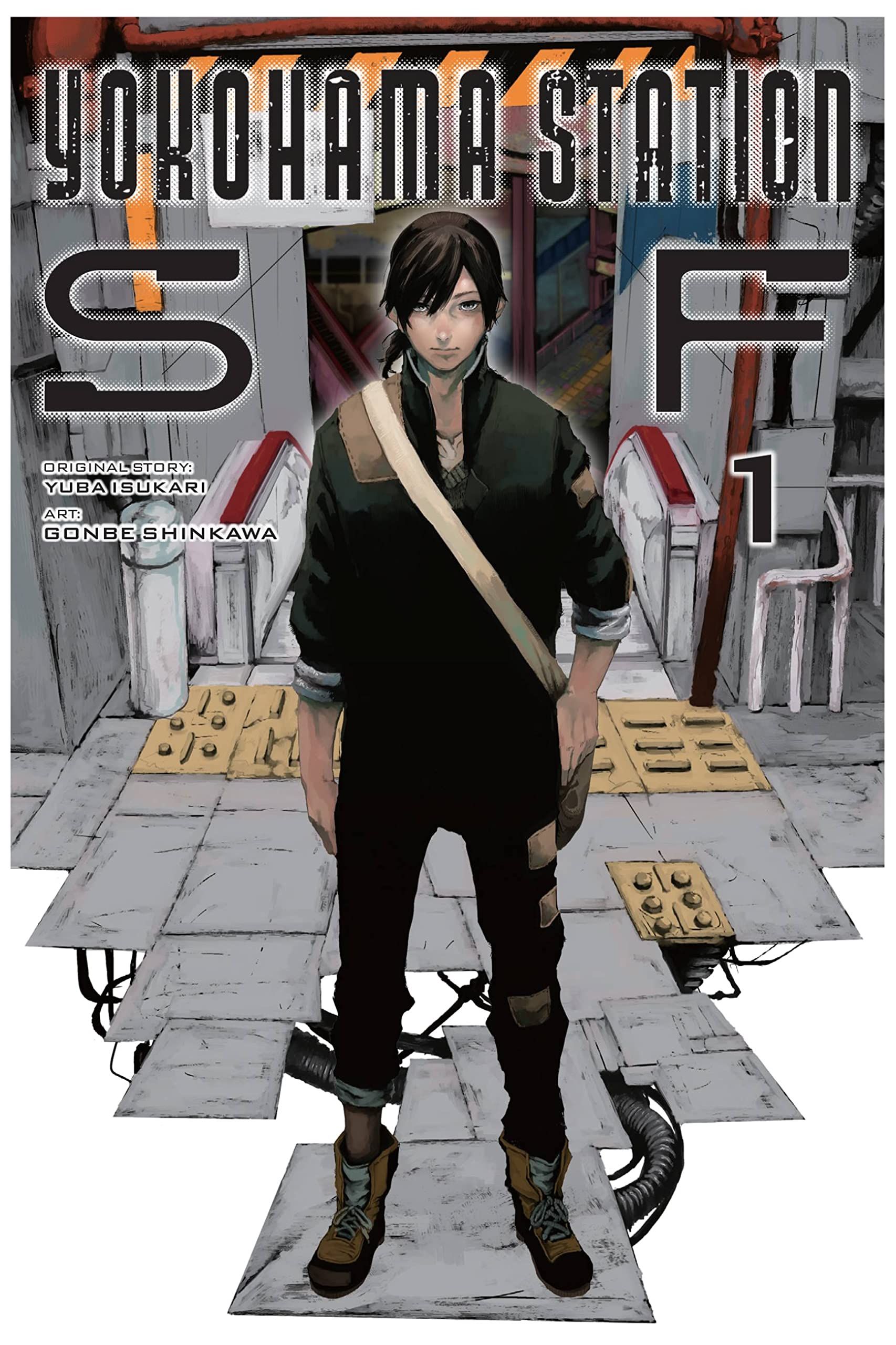 Yokohama Station SF by Yuba Isukari and Gonbe Shinkawa (May 23, Yen Press)
No one can remember a time before Yokohama Station. A mysterious series of buildings that somehow keeps growing and growing, and has at this point consumed much of Japan. Hiroto lives on the outside and has only ever heard rumors about what is within. But one day, Hiroto is given an 18 Ticket, and is allowed to step foot into Yokohama Station for the first time. This series is based on Isuakari's novel, also titled Yokohama Station SF, which was released in English in 2021.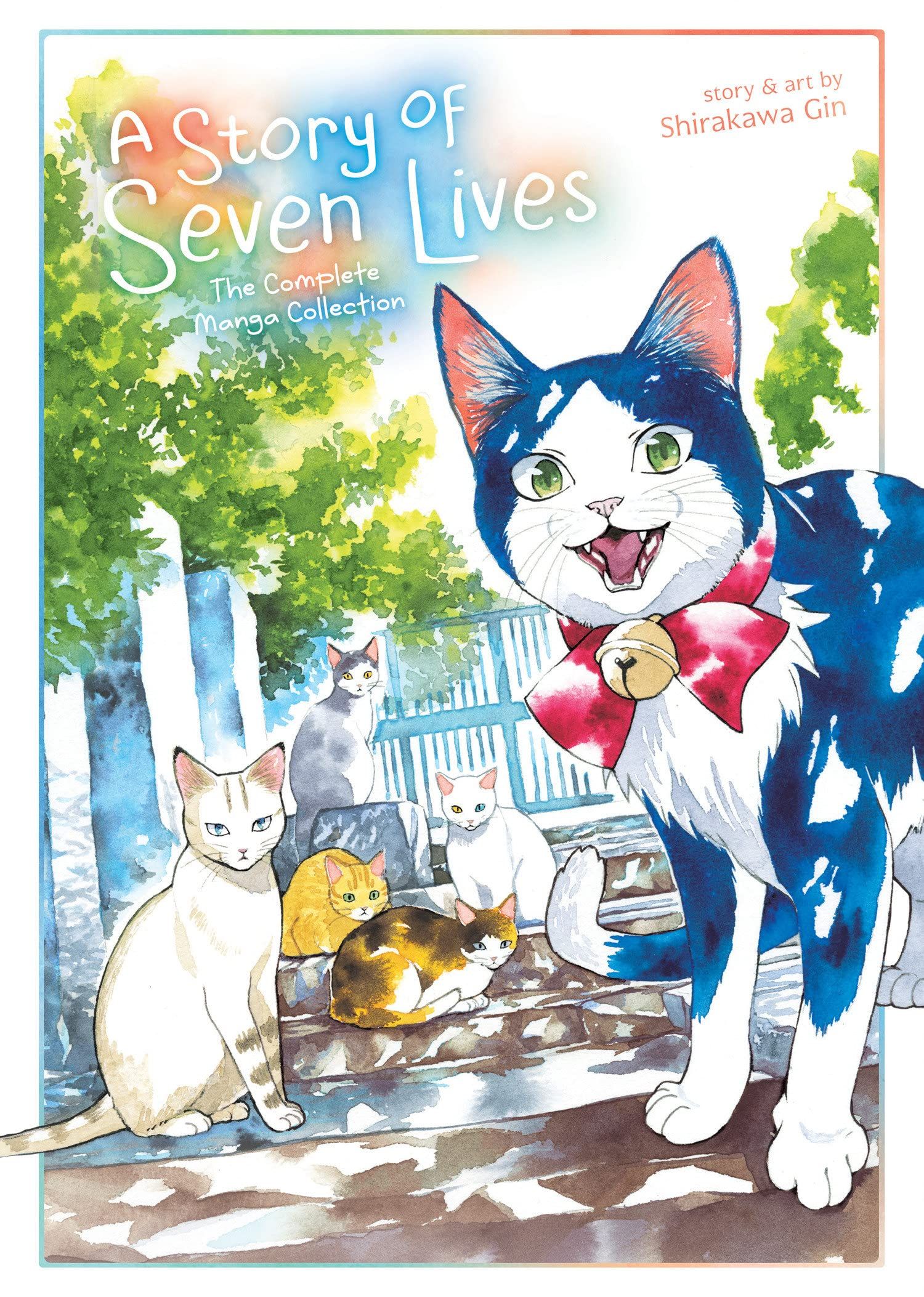 Nanao is a former house cat who has had to learn to survive in the streets after a tragic series of events led him to be abandoned. He and his friend Machi, a fellow stray, must work together and stay attentive to get by each day. When a woman begins feeding neighborhood cats, Nanao begins to cautiously grow closer to her. Can human and feline help heal each other's past wounds?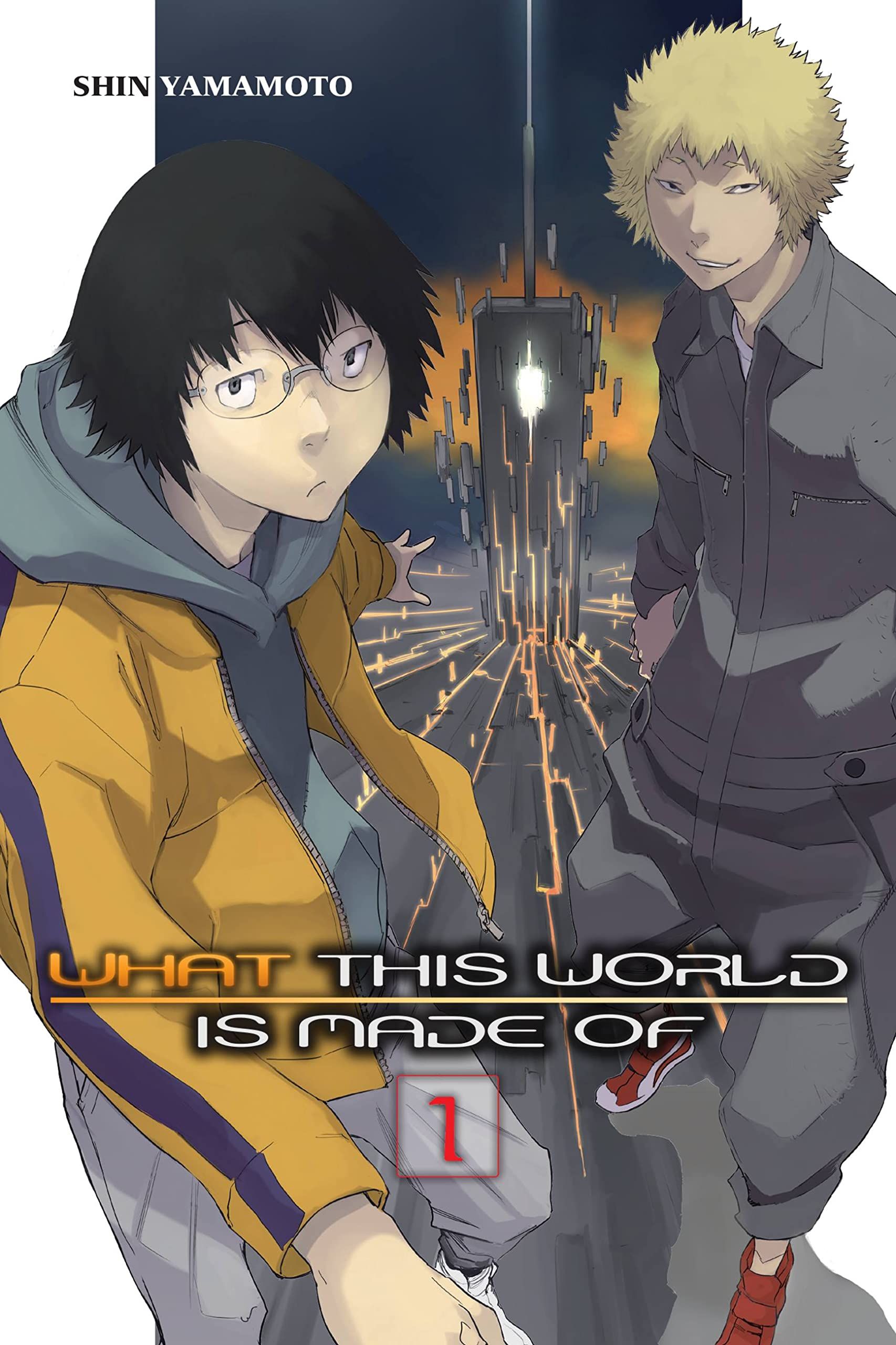 The Nakata brothers have lost everything and are desperate to find a way to break free from their life of struggle. So when they discover a game app that offers them the chance to make large sums of money, they're willing to do what it asks. But what it asks is for them to put themselves in real life danger by fighting perilous monsters that somehow appear in reality. And the app has dark secrets they have yet to uncover.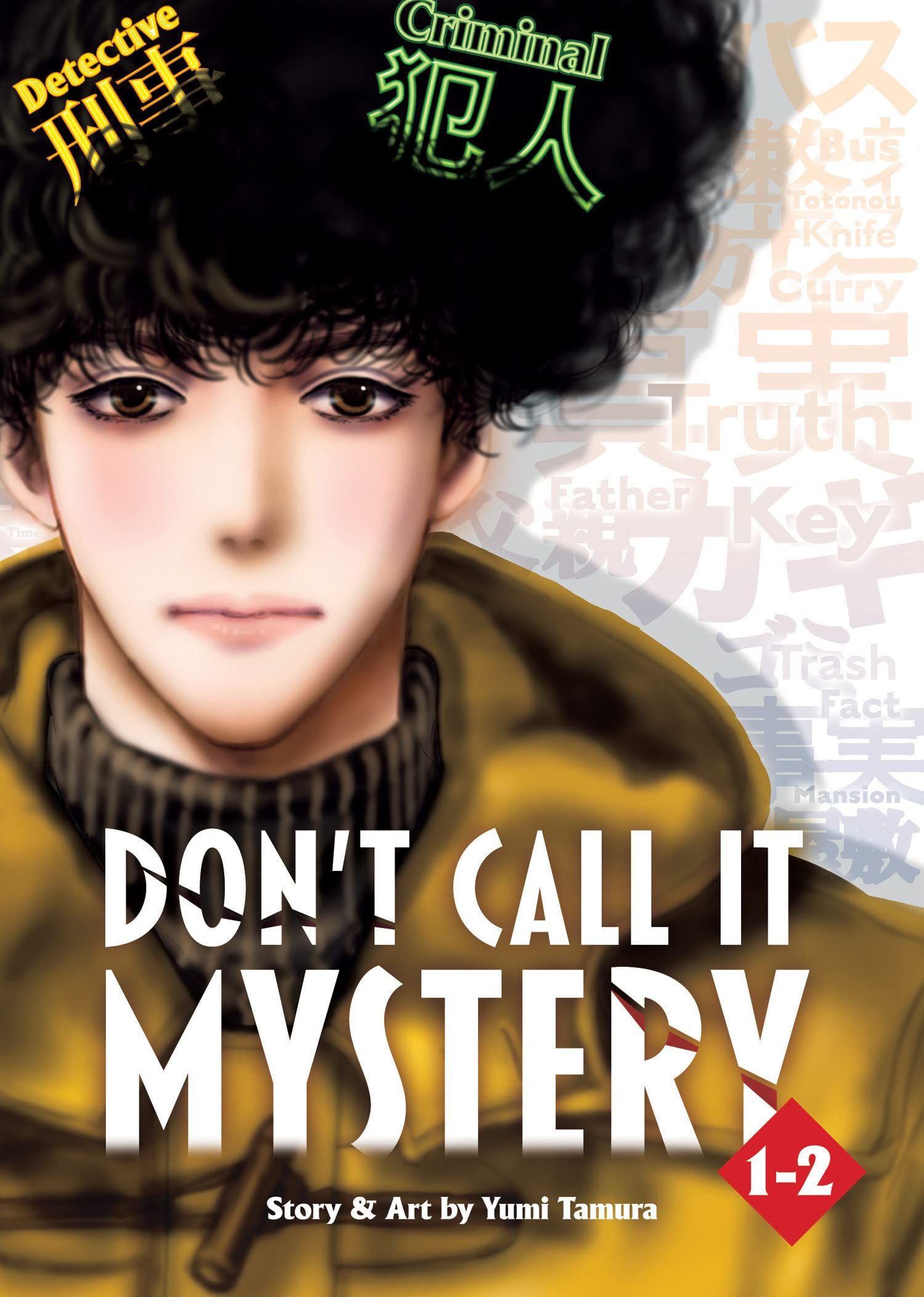 Totonou is a college student with astute skills of observation and reasoning. One day, he is brought into the police station on suspicion of murdering one of his classmates. But Totonou is able to use his skills to help find the true killer. After this first run-in, Totonou somehow finds himself entangled in mystery after mystery, and has to help uncover the truth each time in this unique, award-winning series.
---
Hope this month's installment of new manga releases gives you plenty to add to your TBR! In case you missed it, make sure you check back on last month's picks as well, and of course check in on our full manga archives for even more manga goodness!
As always, you can find a full list of new releases in the magical New Release Index, carefully curated by your favorite Book Riot editors, organized by genre and release date.