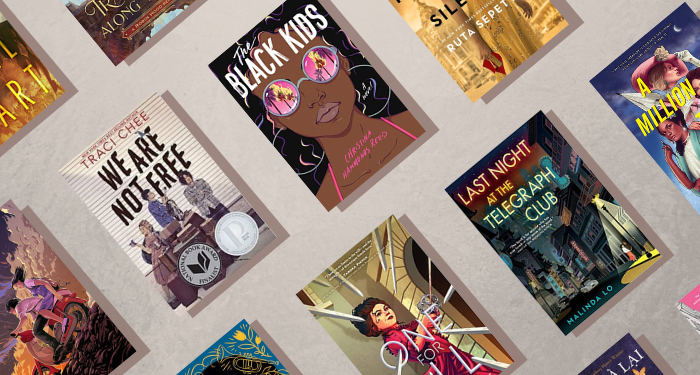 This content contains affiliate links. When you buy through these links, we may earn an affiliate commission.
Let's talk historical fiction. Specifically, YA historical fiction and all the books in the genre that you have to read. You might consider this a primer on which books are absolute must-read YA historical fiction novels. Including both newer releases and some historical YA I read myself in my teen years, these books span centuries and continents, unveiling the wide world of history for teens.
These 20 novels cover pivotal moments in history, revealing instance of both tragedy and triumph. I continue to find that books are often my very best education, filling in the gaps that were often *cough* intentionally *cough* left in my history textbooks. Maybe that's not surprising, but I still remember the shock I felt when I first realized the history I had been presented was so flawed there were whole chapters of it that were inaccurate or missing altogether. Maybe you find yourself in the same place. And while I certainly won't claim these books will teach you everything you need to know about history, they are a pretty good place to start — at least when it comes to the vast world of YA historical fiction.
So whether you're wanting to correct or simply expand your understanding of the past, these 20 must-read YA historical fiction books are here to teach you a thing or two while also being absorbing and entertaining reads in their own right.
---
Need even more must-read YA historical fiction? Check out these other lists: