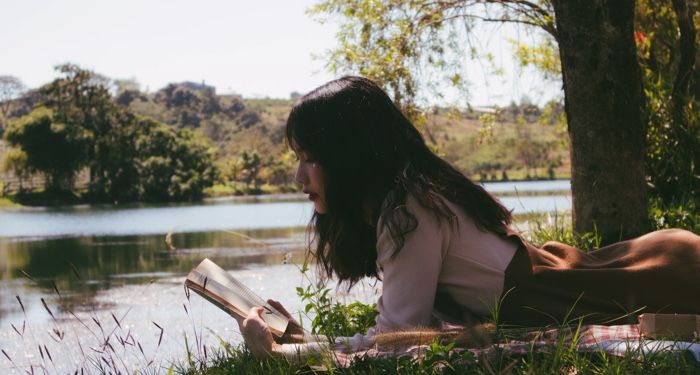 This content contains affiliate links. When you buy through these links, we may earn an affiliate commission.
One of the most refreshing aspects of recent YA books is the breadth of historical fiction featuring teen girls of color showing up on bookshelves. While YA historical fiction has always been around, for too long it was very white and very male-dominated. In cases where it included teens of color, too often they were stories of tragedy and pain; while these certainly have purpose and value and still exist today, the range of teen girls of color in YA history fiction is expanding and diversifying. For this, readers are extremely lucky.
The titles below center on periods of American history as well as more global histories, though each and every one has a teen girl of color in the leading role. In nearly every book, too, we have #OwnVoices represented — storytellers are able to share their experiences as writers of color and female-identifying writers of color through a range of historical contexts. Not included are historical fantasy.
There are obvious holes in representation here, particularly when it comes to Native American and Indigenous history. With interest in Native stories continuing to grow and writers eager to share #OwnVoices experiences, we can only hope to see more Native history come to life through YA.
These books about teen girls of color through history all published in the last few years. Dig in and be prepared for adventure, strength, power, voice, and so much more.
Note that this list isn't comprehensive, as I pulled together a sizable list earlier featuring #OwnVoices Black History YA packed with even more teen girls of color telling their stories through history.
Teen Girls of Color in YA Historical Fiction