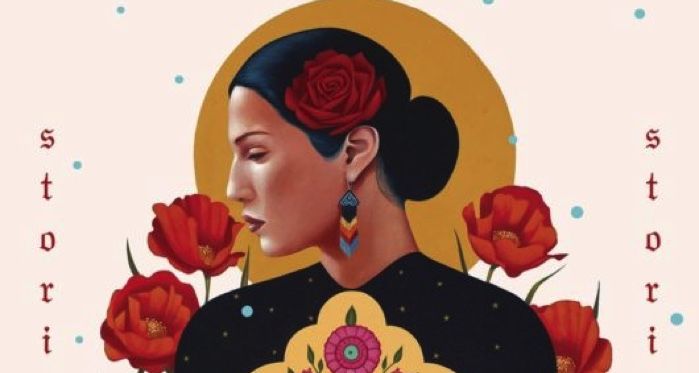 Lists
22 Must-Read Indigenous Authors
This content contains affiliate links. When you buy through these links, we may earn an affiliate commission.
It was an honor and a challenge to put together this list. My reading life has been immeasurably improved by the many brilliant Indigenous authors I've read, and it's hard to distill such a vast and complicated literature into one short list. This one is meant only to be a jumping off point.
In honor of Native American Heritage Month, which takes place in November, I've focused exclusively on Indigenous authors from the U.S. and Canada. I've also limited the list to authors with at least two published works, though many of these writers have written dozens of books. I've tried to select a group of authors that reflects the incredible diversity of First Nations and Indigenous literature, but this is by no means a comprehensive list. Here you'll find poets and novelists; writers of memoir, history, sci-fi, horror, and fantasy; authors of YA, MG, and adult books. These artists hail from all over the North American continent and represent dozens of different nations.
I didn't calculate the exact number of books that, combined, these 22 authors have published. It's somewhere in the hundreds. What a gift for all of us! I've read at least one book by every author here, and I cannot wait to read the rest. If any of these authors are new to you, all I can say is: you're in for a real treat.
---
Looking for more? Check out these great Indigenous memoirs and this list of queer and Two-Spirit Indigenous fiction. You'll find even more fantastic books on this list of popular Indigenous books from 2020. And you can always browse our Indigenous authors archive for even more brilliant books!