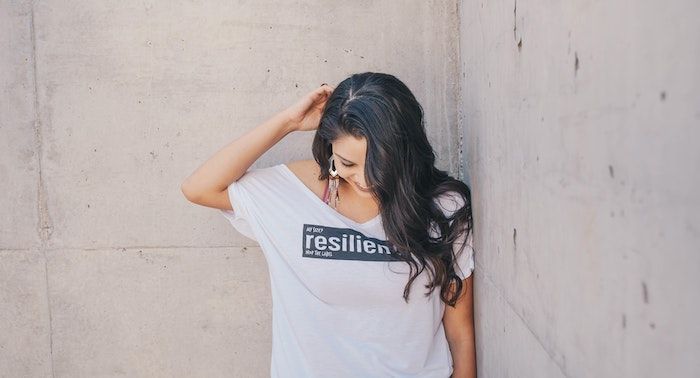 Lists
12 Great Indigenous Memoirs
This content contains affiliate links. When you buy through these links, we may earn an affiliate commission.
Seeking out Indigenous writers is a good way to find a great book. The 12 memoirs in my list below tell powerful, moving stories. Many of the stories contain darkness — the pain of mistreatment, abuse, lost families — but they also tell stories of hope and triumph. They vary in form as well. Some of these books are straightforward chronological narratives of a life, while others are poetic and fragmented, and others tell stories through letters or essays. There is a book on this list for every kind of reader.
For non-Indigenous readers, picking up a memoir by an Indigenous writer is a way to fill in educational gaps. Too often, the publishing world, the media, and culture at large ignore and even suppress the stories of Indigenous people. It's too easy for the non-Indigenous to think of Indigenous people as existing in the past, in history books, instead living vibrant lives today. Memoirs allow readers to engage with a personal story while broadening their understanding of history, contemporary society, and the wide range of Indigenous experiences. Readers might be inspired to move from memoir to other nonfiction books such as An Indigenous Peoples' History of the United States by Roxanne Dunbar-Ortiz to learn even more.
This list contains a lot of recently published books, because the world of Indigenous literature is a particularly vibrant one right now. But whether newer or older, these books will move, teach, encourage, anger, and inspire you.
---
Want to read more literature by Indigenous writers? Check out 9 of the Best Books by Native, First Nations, or Indigenous Authors, and this list of 15 Popular Indigenous Books from 2020.