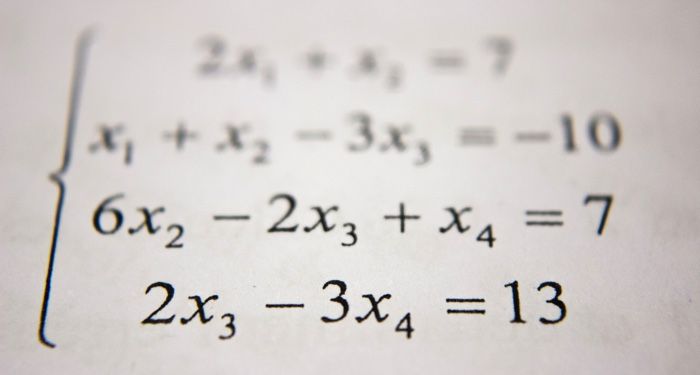 Lists
A Guide to Conquering Your Demons With 5 Mathematical Sci-Fi Books
This content contains affiliate links. When you buy through these links, we may earn an affiliate commission.
Mathematical science fiction books use mathematics in world-building to advance the plot and build characters. Building on Clarke's three laws, Mathematical Fiction allows readers to discover the appeal of solvable questions. The right math can solve any problem, outsmart any foe, or conquer any demon. STEM fields that may not interest readers in real life become fascinating in fiction. I'm a math novice at best, but I always love it when mathematics explains impossible feats of heroism in sci-fi. I have compiled an action-packed list filled with suspense, romance, and silliness as well as advanced mathematics.
---
If knowledge is power, these heroes have wells of the stuff: equations, formulas, and proofs at the ready. The conflict between mathematical abilities and mind control allows for an attack on pure reason and takes advantage of flaws present in characters with superior logical analysis. In short, mathematical science fiction books are a downright fun solution to conquering your demons.