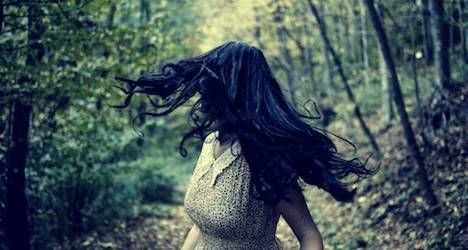 Newsletter 1
Riot Recommendation: Favorite Thriller with a Female Main Character
This Riot Recommendation is sponsored by Security by Gina Wohlsdorf.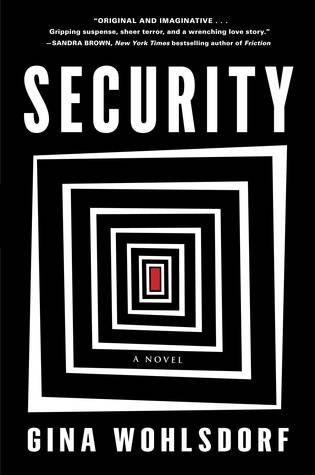 The terrible truth about Manderley is that someone is always watching.
Manderley Resort is a gleaming, new twenty-story hotel on the California coast. Guests are about to be welcomed into a palace of opulence and unparalleled security. But someone is determined Manderley will never open. The staff has no idea their every move is being watched, and over the next twelve hours they will be killed off, one by one.
A shocking thriller, a brilliant narrative puzzle, and a multifaceted love story unlike any other, Security marks the debut of a fearless and gifted writer. Gina Wohlsdorf pairs narrative ingenuity with gasp-inducing terror in Security.
---
Summer is my favorite time to read thrillers, for the most silly reason: the days are longer, so I'm spending less time in the dark with a frightening or intense story. And there's no lack of excellent thrillers with female main characters for me to chose from right now! So tell us in the comments: what's your favorite thriller with a female main character, and check back next week for a reading list.