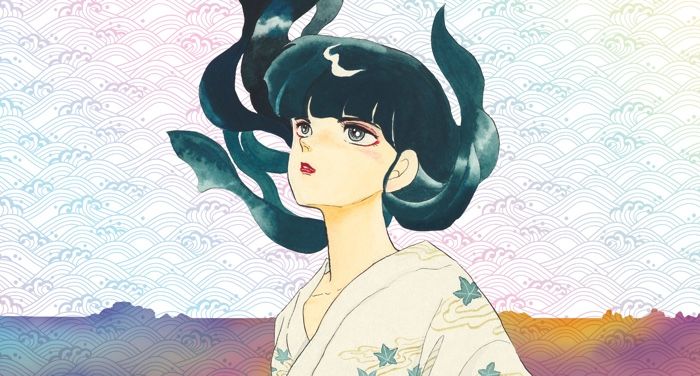 This content contains affiliate links. When you buy through these links, we may earn an affiliate commission.
Say what? Horror romance manga? Listen, we love our horror manga and we love our romance manga. Who says combining the two wouldn't result in more awesomeness?
Seriously, though, Japanese folklore is full of romances between humans and supernatural creatures. There's the one where a man marries a kitsune, or fox spirit, and raises a family with her. Or the one where a man marries a crane disguised as a woman. Of course, neither of these cases ultimately ended happily, but the romance is there and so is the moment of horror — when the husband discovers his wife was never human at all.
Likewise, manga is full of romances between humans and supernatural beings. In Kakuriyo, a young woman is taken to the spirit world to settle her grandfather's debt by marrying a powerful oni. In a Kamisama Kiss, a teenage girl becomes a local god and with the new position comes a kitsune familiar.
Of course, these examples soften the horror we associate with the supernatural. Not all approaches do. And not all horror romance manga focus on relationships between humans and monsters either. After all, sometimes the most terrifying thing of all is how humans treat each other.
Some Horror Romance Manga to Get You Started
---
Hope something caught your interest from these horror romance manga. If not and you prefer your romance and horror to remain separate, we have additional recommendation lists for psychological horror manga, supernatural manga, the scariest manga, and romance manhwa.