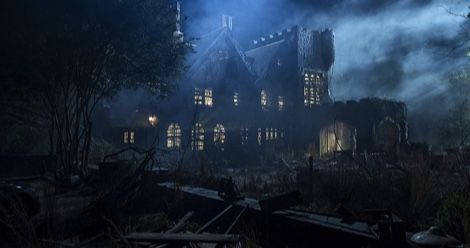 Horror
Netflix Debuts THE HAUNTING OF HILL HOUSE Trailer
This content contains affiliate links. When you buy through these links, we may earn an affiliate commission.
I don't know about you, but I've been anxiously anticipating Netflix's ten-episode series set in the world of Shirley Jackson's The Haunting of Hill House. I'm nervous—why are they telling a new story instead of adapting the book?—and I'm excited—Carla Gugino and a full cast of characters who grew up in Hill House??? Netflix dropped their The Haunting of Hill House trailer this morning on Twitter. It looks TERRIFYING.
https://twitter.com/haunting/status/1042428100087304193
Fingers crossed the series manages to stay as creepy as this trailer!
Looking for more?
Check out all of our book adaptations discussions here
Our coverage of all things Shirley Jackson
Take a First Look at Netflix's New Adaptation of The Haunting of Hill House