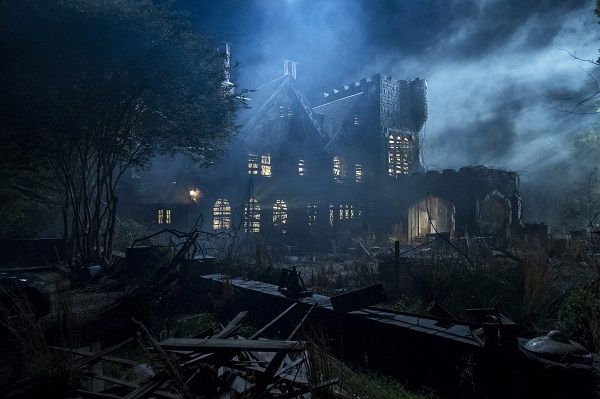 News
First Look at Netflix's New Adaptation of THE HAUNTING OF HILL HOUSE
This content contains affiliate links. When you buy through these links, we may earn an affiliate commission.
Fans of the classic Shirley Jackson novel The Haunting of Hill House (and haunted house stories in general) have something to get excited about this fall, as a 10-episode series inspired by the novel is coming to Netflix on October 12th.
The series, directed by Mike Flanagan, appears to be a loose adaptation of the book. Instead of a group of researchers and psychics, this version will follow a family that grew up in the house as they return to face the memories that have haunted them for years.
I confess that I'm a little skeptical of this different take on the story. The creepiness of the story, to me, is less in the haunted house itself and more in Eleanor Vance's relationship with the house. But, still, I was excited to see the new still images from the series.
Take a look at the house itself: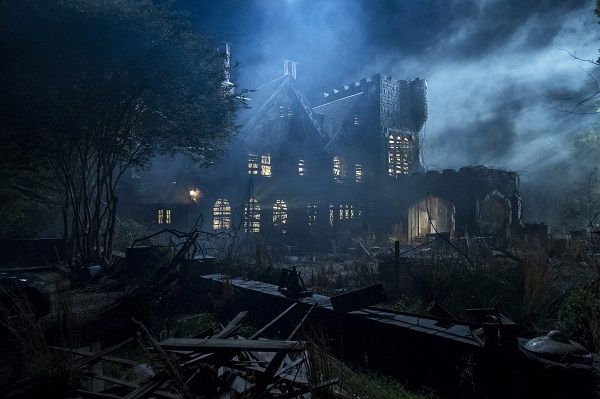 Hill House, not sane, stood by itself against its hills, holding darkness within; it had stood so for eighty years and might stand for eighty more. Within, walls continued upright, bricks met neatly, floors were firm, and door were sensibly shut; silence lay steadily against the wood and stone of Hill House, and whatever walked there, walked alone.
See the Entertainment Weekly story for more images.
And check out the Twitter feed for a video tour of the house and lots of creepy photos:
Don't you want to come home? The Haunting of Hill House is only on Netflix October 12. pic.twitter.com/xqeLg7Of0E

— The Haunting of Hill House (@haunting) August 27, 2018
We've been here a long while. pic.twitter.com/c8vf6z9kZn

— The Haunting of Hill House (@haunting) August 29, 2018
Spooooooky!