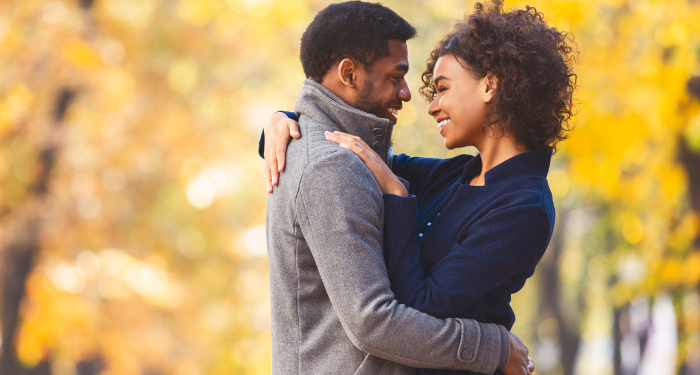 This content contains affiliate links. When you buy through these links, we may earn an affiliate commission.
At first glance, Halloween doesn't feel like the most romantic holiday. Valentine's Day obviously comes to mind first. And winter holiday romance novels take over the whole month of December (thanks, Hallmark!). But, in my opinion, autumn is the most romantic season. And while they might not be obvious, there are a lot of Halloween romance books out there: from contemporary romances set on Halloween to paranormal romances featuring witches, vampires, ghosts, and other not-quite-human creatures. Get ready for magic potions, sexy costumes, flying bats, spiderwebs, and other spooky stuff while reading these Halloween romance books. Although, I will admit this list skews more cozy than scary. And in terms of how sexually explicit they are, there's a range from vanilla to pumpkin spice to Red Hots. (Side note: do they still make Red Hots?)
If you are looking for scarier Halloween romance books, try one of these horror romance novels. I'm personally too much of a scaredy-cat to go down that road myself. But to each their own! Otherwise, brew yourself some hot apple cider, grab a bowl of candy corn, get comfortable under your warmest blanket, and enjoy one of these Halloween-themed love stories.
---
I hope you find at least one Halloween romance book to enjoy this spooky season! For even more, check out these horror romance books, paranormal romances, ghost romances, and witchy romances.