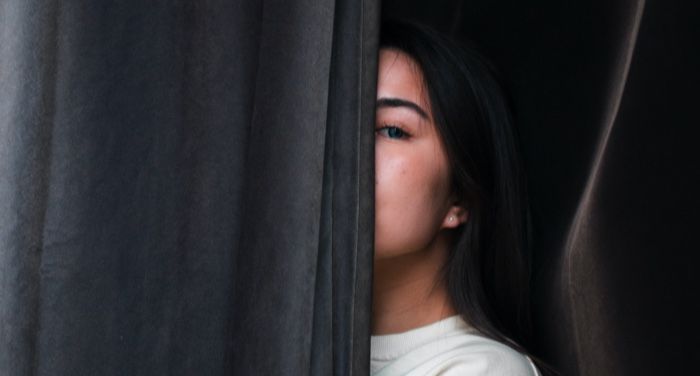 Lists
Mood-Boosting Cozy Mysteries Are Increasingly Diverse
This content contains affiliate links. When you buy through these links, we may earn an affiliate commission.
In an oasis of certainty in an uncertain world, cozy mysteries make excellent comfort food. Subtle mood-boosters, they offer the intrigue, emotional reward and puzzle-solving satisfaction of a juicy murder mystery without the gore or serious ugliness usually associated with grittier crime fiction. And there are other benefits as well, starting with a solid sense of humor, kooky characters and a strong sense of justice and order. Moral clarity is reassuring. Crime victims in cozy mysteries tend to be nasty and mostly deserve their fate. And if that's not true at the beginning, the imbalance will surely be righted by the end.
Plus, the stories are also democratic and relatable since the sleuths are amateurs. As a reader, you can see yourself in a cozy mystery. No fancy forensic expertise is needed. Conversation and local knowledge (good old fashioned gossip) are the best tools for the job. With the year we've all had, it's no wonder there's a cozy boom. It's the perfect combination for these times: vicarious escape and reassurance side by side. Even the colorful, home spun covers and punny titles are an inviting and evocative part of the package.
The New Wave: Diverse Cozy Mysteries
The one downside of this otherwise delightful formula, however, has been that conventionally (in the past and often still today), cozy mysteries take place in mostly homogenous small towns and communities. Like the English country villages of Agatha Christie's Miss Marple mysteries, these are pleasing, otherwise safe settings if you belong, but horribly insular if you don't. They are hardly known for their diversity. Now, however, a growing multicultural, multiracial wave of modern cozy mysteries are updating the formula. Building on the inroads made by writers like Barbara Neely, with new settings and new subtext, cozy mysteries are becoming increasingly diverse. And there are modern diverse cozy mysteries for a wide range of moods, tastes, and readers.
Fish Out of Water/The New Girl in a Small Town
Meddling Family Affairs
Real Estate is a Battlefield
Laughter is the Best Medicine
---
We hope you enjoy discovering these diverse cozy mysteries. Get more cozy recommendations from these Book Riot lists: