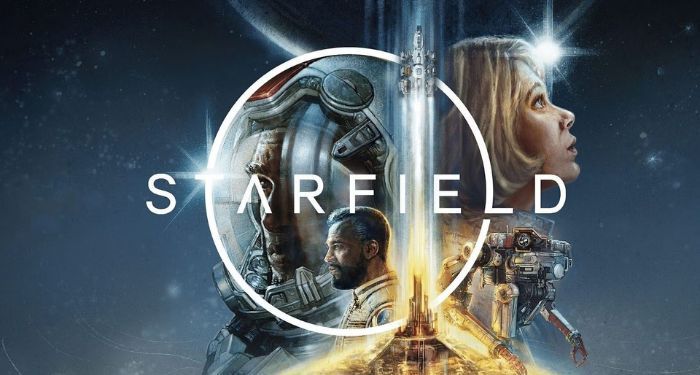 This content contains affiliate links. When you buy through these links, we may earn an affiliate commission.
Bethesda Softwork's new role-playing game Starfield is getting all of the buzz right now. Known for epic, open-world games like Fallout and The Elder Scrolls, this is Bethesda's first new game world in a very long time. Starfield is another open-world RPG, though this one is set in space. Forget one decimated city or a sprawling fantasy land, Starfield ranges multiple planets and the starways between them.
Bethesda has created a detailed backstory for their new gaming universe, complete with a timeline of human exploration of the stars beginning with humans finally landing on Mars in 2050. The timeline runs through 2368, when the game begins and a mystery begins to unfold. As a player, you'll create your own character, explore the known universe, and unravel the plot. Or, like with all open-world games, just goof around with side quests for hours on end.
While at the time of writing, I'm eagerly anticipating its release, what better way to prepare for this grand upcoming game than with some comic books? These 10 are all science fiction of the space-faring kind. Some have a bit of mystery to them, some have some exploration, and all of them bring that sense of the vastness of space.
Here are 10 comics like Starfield to read to fuel your obsession.
---
Whether you're hours into a Starfield marathon or moping that it's not available on your console of choice, like me, there are so many great spacey comics to read.