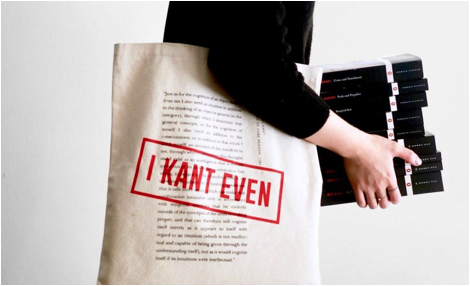 11 Bookish Tote Bags to Carry Your Latest Book Haul
Look, sometimes you just need a nice bag to carry around a lot of stuff. And maybe sometimes that "stuff" includes the book you are currently reading. Plus another book just in case you finish your first book before you get home. And a back-up book in case you finish your first book and aren't in the mood for the second book. So, then, why not carry all your very important things around in a fantastically bookish tote bag?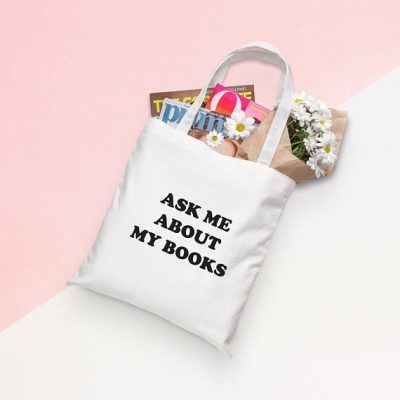 Ask Me About My Books Tote Bag. Only for the extroverted book worms out there.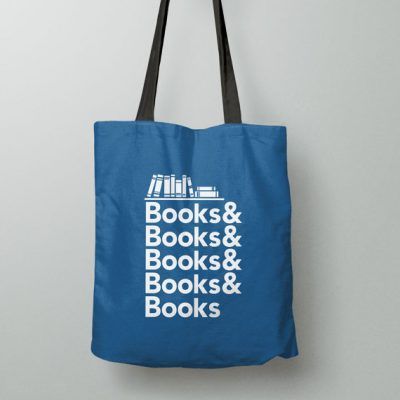 Books and Books and Books and…Tote Bag. Why not carry around a list of your favorite things for all to see?
I Kant Even Tote Bag. Sometimes all you can manage is a good pun.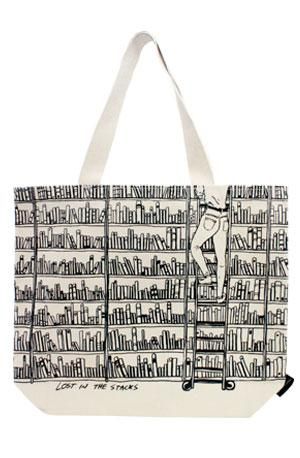 Library Ladder Tote Bag. Admit it: You really just want to climb up on that ladder, don't you?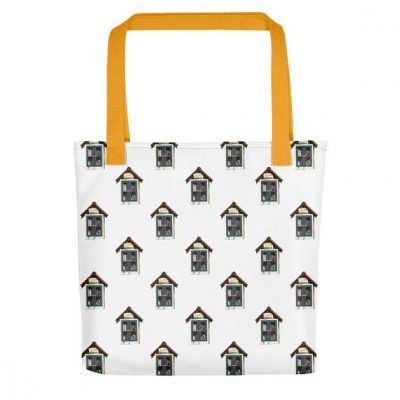 Little Free Library Tote Bag. Perfect for when you need to carry your latest finds from your local Free Little Library (or are bringing a stack of books to restock it).
Read Rise Resist Tote Bag. The revolution will be read.
Reading Right Meow Tote Bag. For when you really just want to hang out with just your cat and a book.
Tarot Bag. I see there are more books in your future…
Twerk a Book Tote Bag. Just because you're well-read doesn't mean you don't have some moves.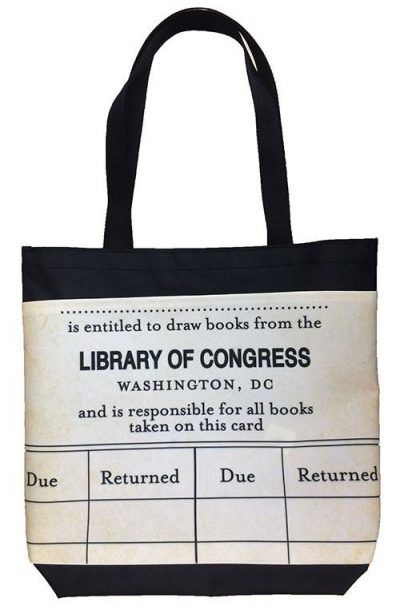 Vintage Library of Congress Bag. If you miss the old-school book cards and pockets in library books, then this is for you.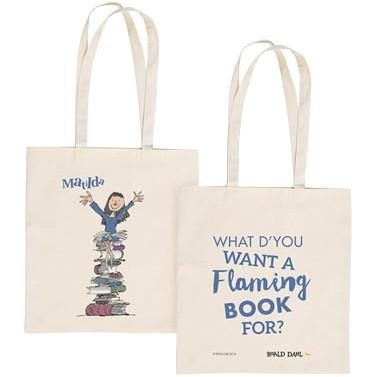 What D'You Want a Flaming Book For? Bag. Represent the original awesome bookish girl.