This content contains affiliate links. When you buy through these links, we may earn an affiliate commission.
Sustainability is on everyone's mind this year (for good reason!) so you may be looking for a more eco-friendly gift to give the bookish person on your list.
We can help with that! This bookish eco-friendly gift guide contains a wide variety of sustainable goodies from totes to mugs to blankets to notebooks that bookish people will enjoy. Thank you for making your holiday shopping more sustainable this year, and happy holidays!
Ereader
Rather than having to buy book after book, the reader in your life can enjoy hundreds of books on one ereader! Popular ereaders include the Amazon Kindle Paperwhite (now waterproof!) or the Kobo Clara Carta E-Ink Touchscreen Reader.

Tote Bags
Any eco-friendly person on your gift list would love to receive a tote bag this holiday season. Better yet, if that person is bookish you know they have books to haul around in that tote! Out of Print does amazing canvas tote bags featuring tons of popular and cool book cover prints. If you don't want to select a specific book cover, I love the vintage look of the library card tote bag, and you (of course) can't go wrong with the Book Riot Read Harder tote!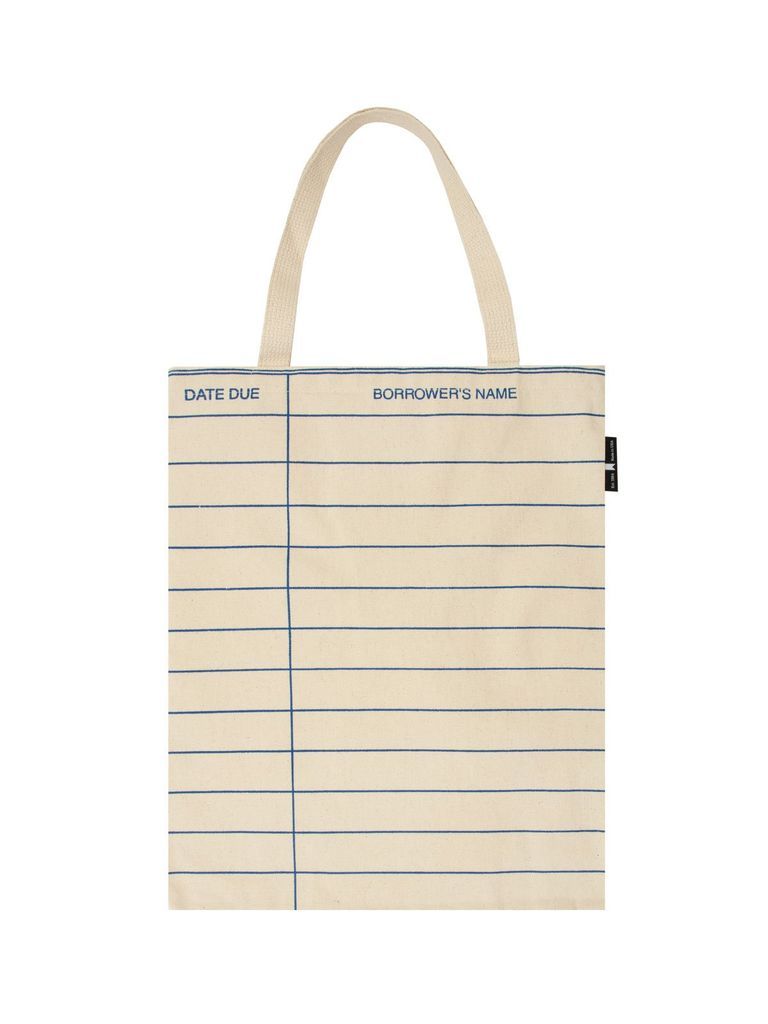 Another great cotton tote option is Ideal Bookshelf, which makes prints, pins, mugs and totes featuring cool book stacks. I love their Feminism tote bag, and the one featuring Women Writers of Color—how cool!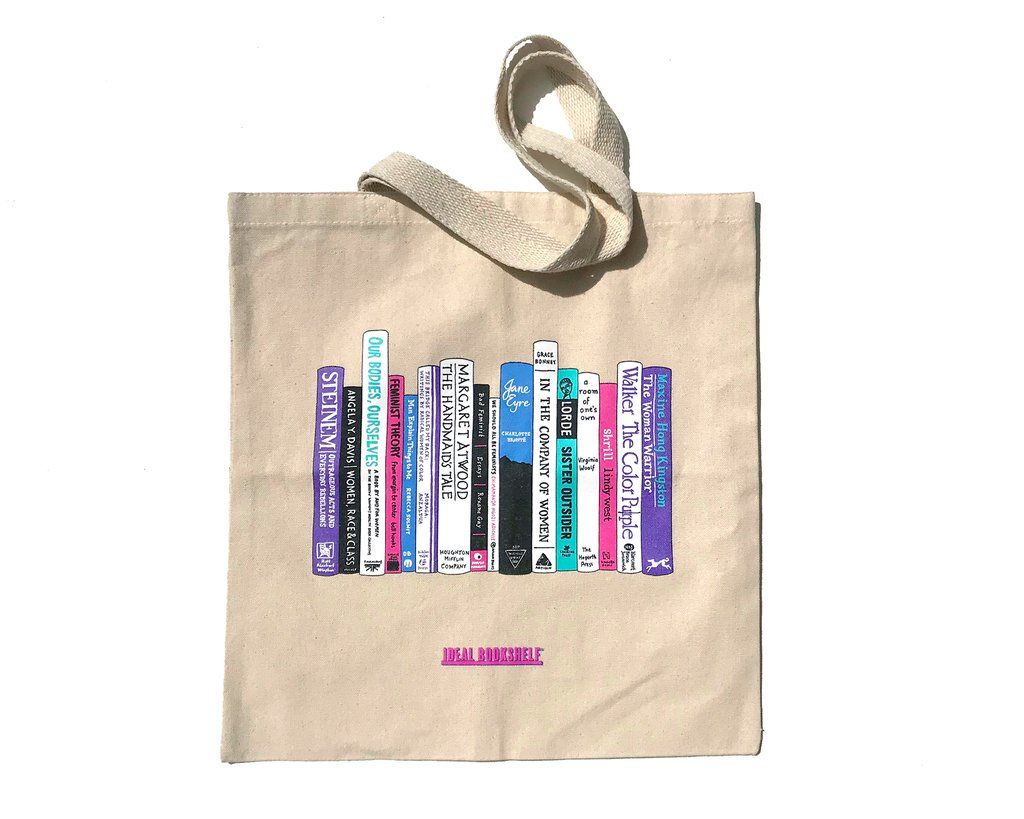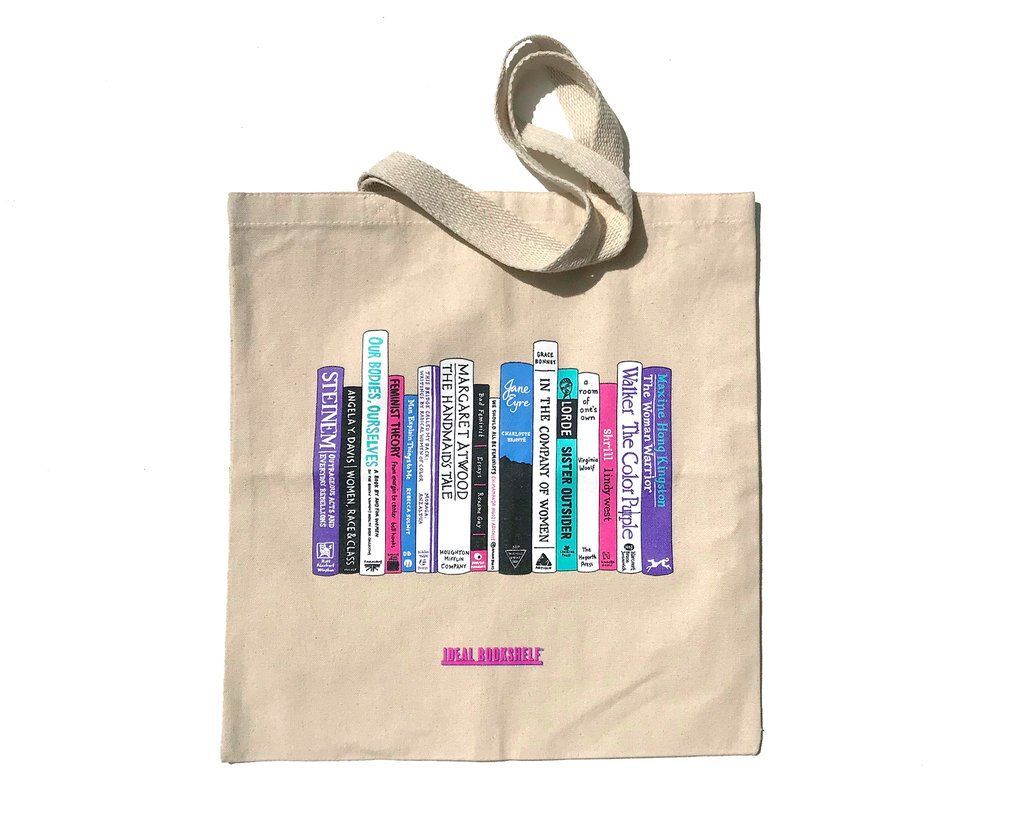 Finally, you can't go wrong with the iconic bookish tote bag from the Strand. I've had my logo Strand tote bag for over ten years, and it still feels special to me!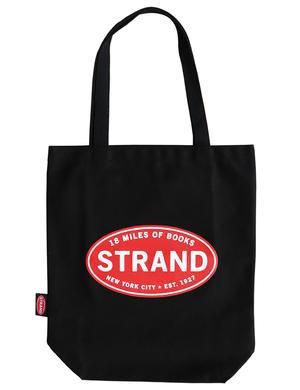 Travel Mug
Carrying a travel mug for coffee on the go is a great way to reduce waste and be more eco-friendly. There are loads of travel mugs that feature bookish quotes out there, but in terms of uniqueness, I give a shout out to this handmade ceramic travel mug.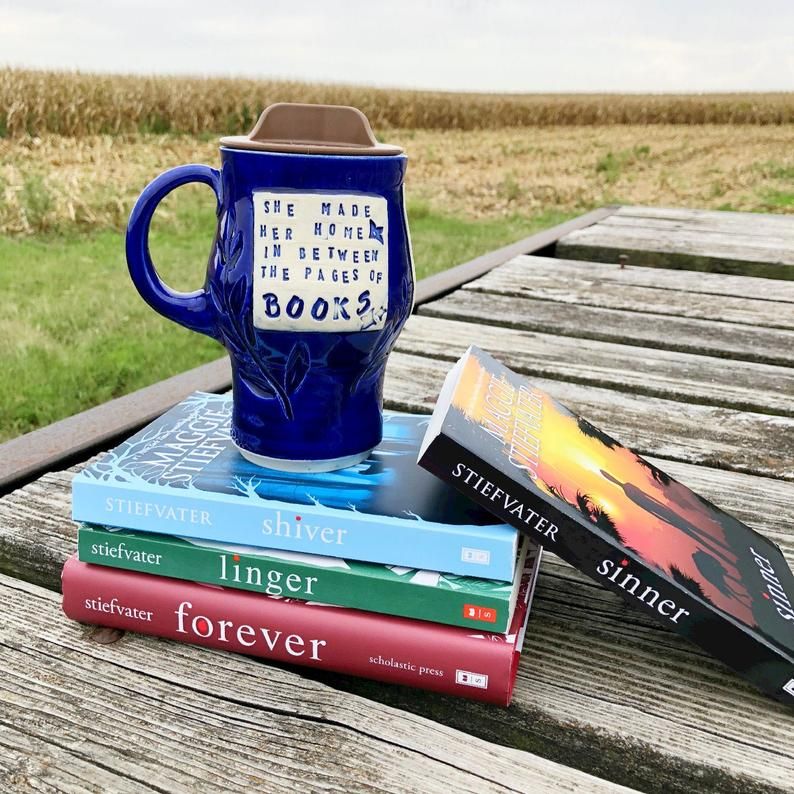 Candles
What's more cozy than lighting a beautiful candle and reading a book on a chilly winter evening? A lot of candles fail on the eco-friendly front because they are full of harsh chemicals. Don't worry, I've got some better options for you! The Homesick Library candle, which smells like "old leather and antique pages" is hand-poured in the United States using all natural soy wax blends.
Another beautiful candle with leather notes is the Linnea's Lights Embers candle (I'm burning mine as I write this!). Linnea's Lights is a woman-owned candle company producing ethical and sustainable candles in the Midwest. Their candles are cruelty-free, paraben-free, phthalate-free, and, 100% recyclable. Embers, which is my favorite, has notes of "smoked cedar, leather, and clove."
Paper Goods
For stationary, journals, and other paper goods, look no further than Decomposition. All of Decomposition's goods are produced with Earth-friendly materials and practices. I particularly love the recycled notebooks, which are made from 100% post-consumer waste materials, recycled paper, and soy ink.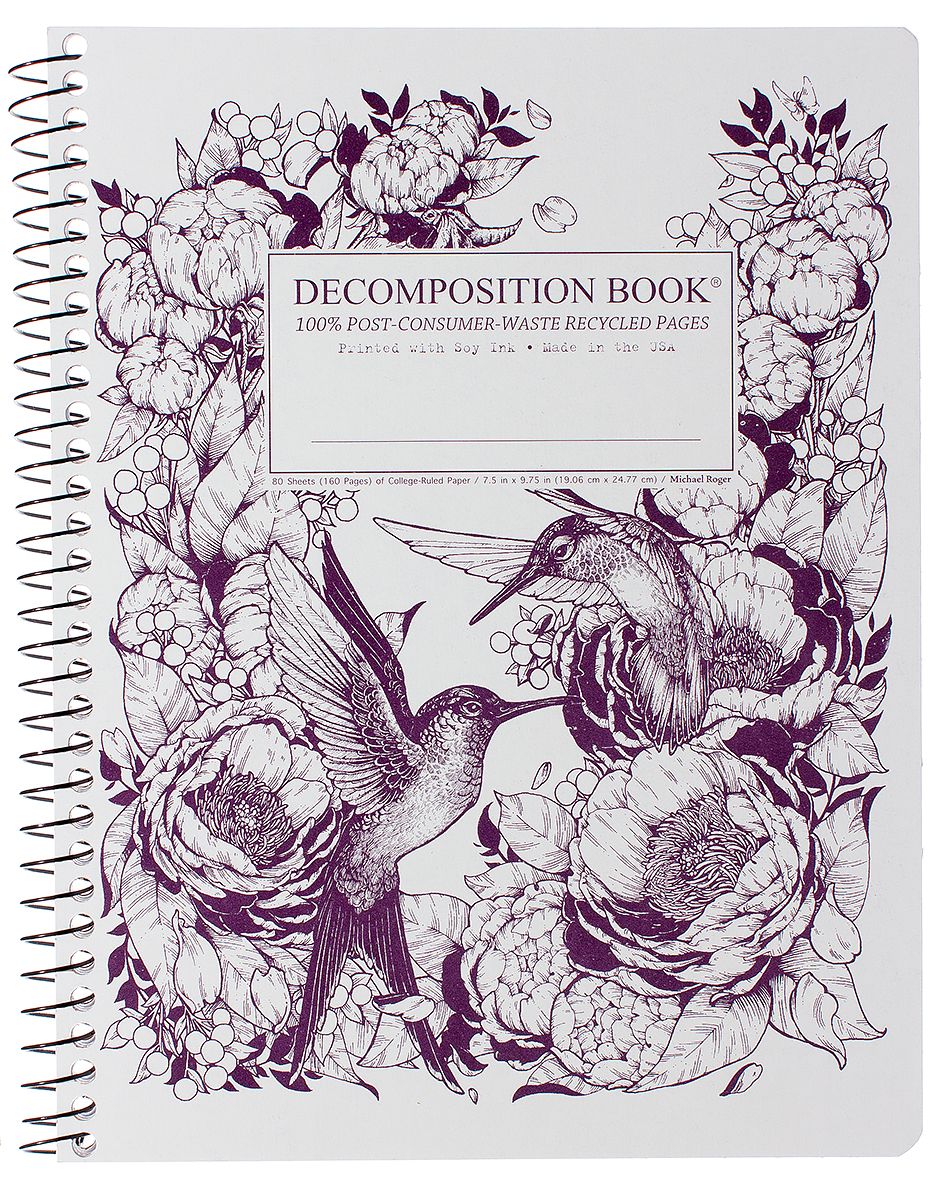 Decor
Let's hear it for upcycling! These coasters are made from actual repurposed classic literature book covers and dust jackets.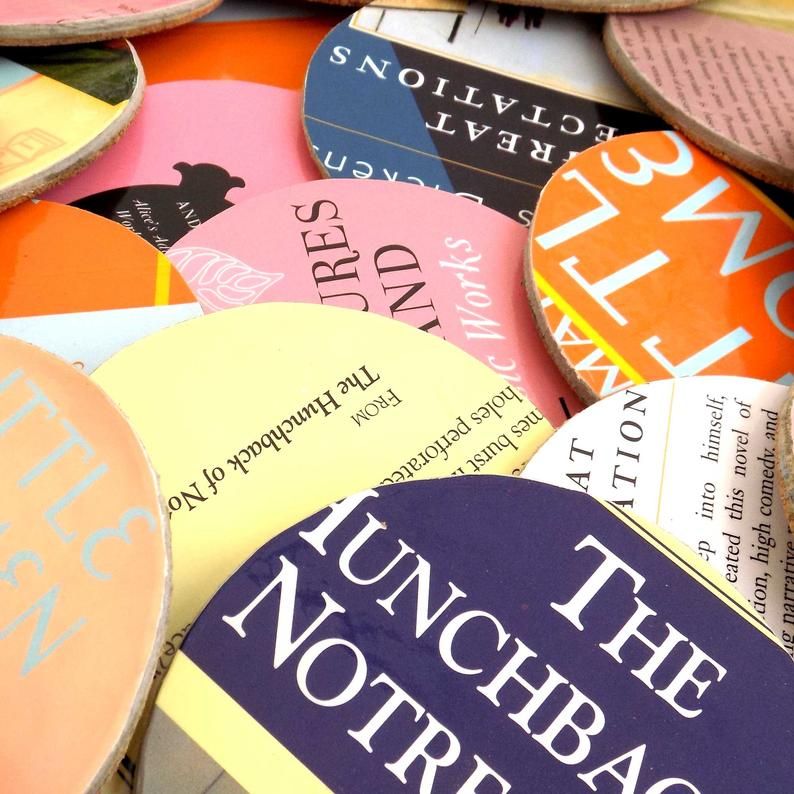 And this planter was made from three worn, vintage classic books. Any eco-friendly bookish person would love to have these in their home library!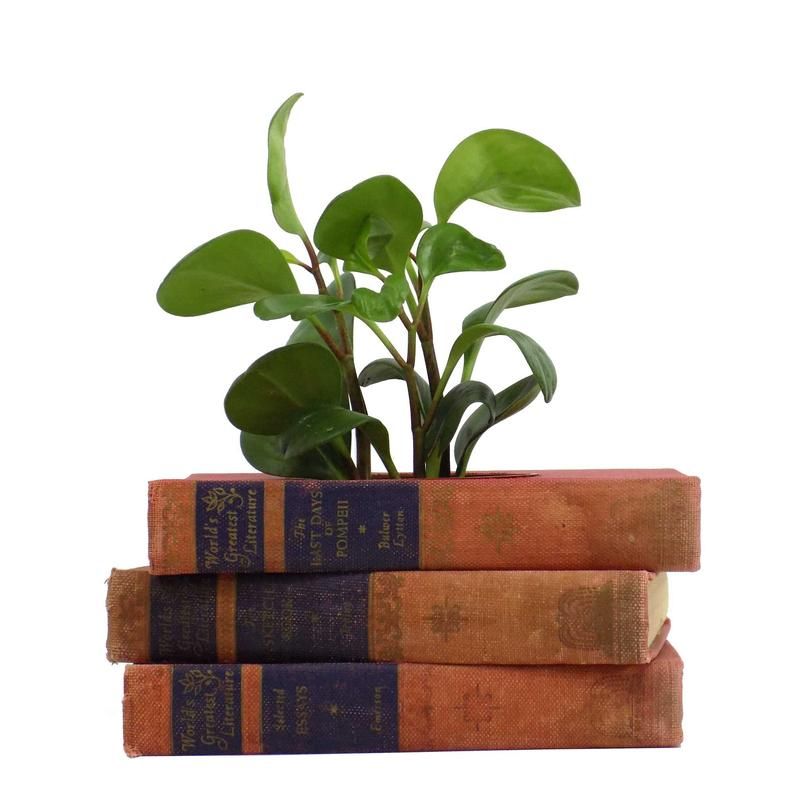 Coffee Table Books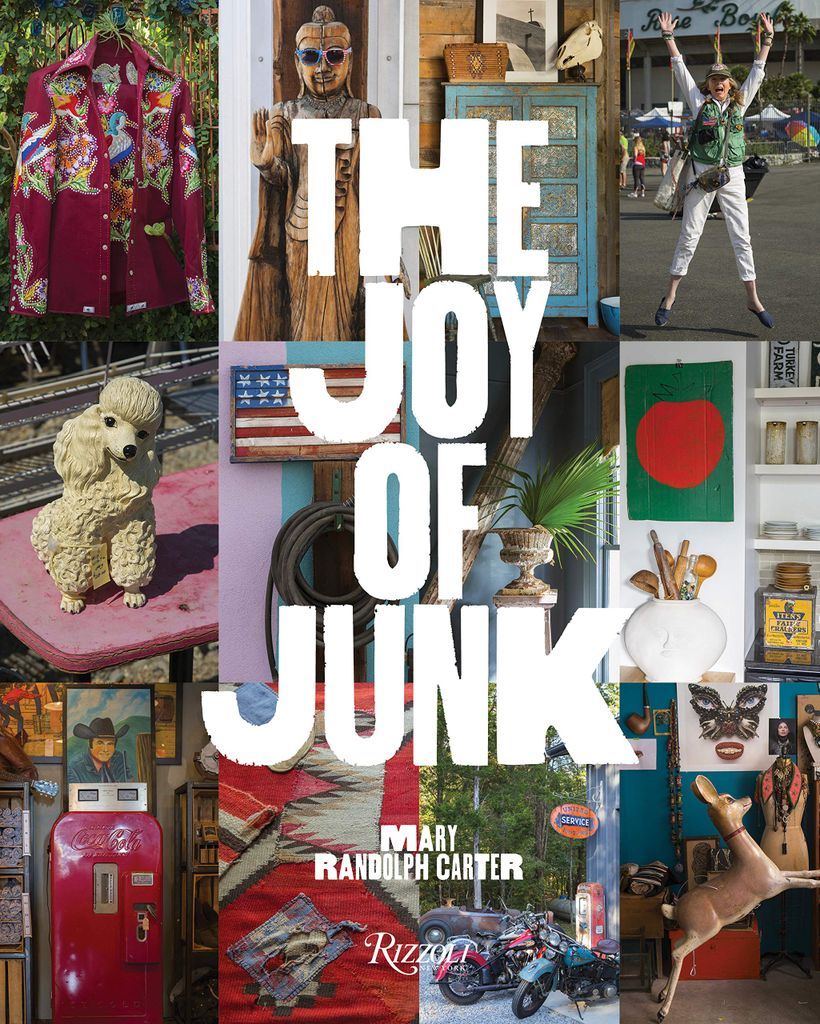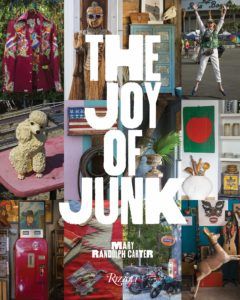 Beautiful and interesting coffee table books are always a great present. The Joy of Junk is a decor book celebrating "junk" and thrifting. Mary Randolph Carter interviews interior designers, as well as collectors, to show how quirky, found objects can give a home life and soul.
Fashion Made Fair is a beautifully illustrated design book to highlight fashion designers who are both stylish and sustainably-minded. From Vivienne Westwood to Patagonia, this book celebrates eco-friendly fashion.
Cookbooks
Cookbooks are another popular gifting option, and these cookbooks feature methods that help reduce waste—did you know the average American household throws away more than $1,500 worth of food every year?! Let's slow that down this holiday season.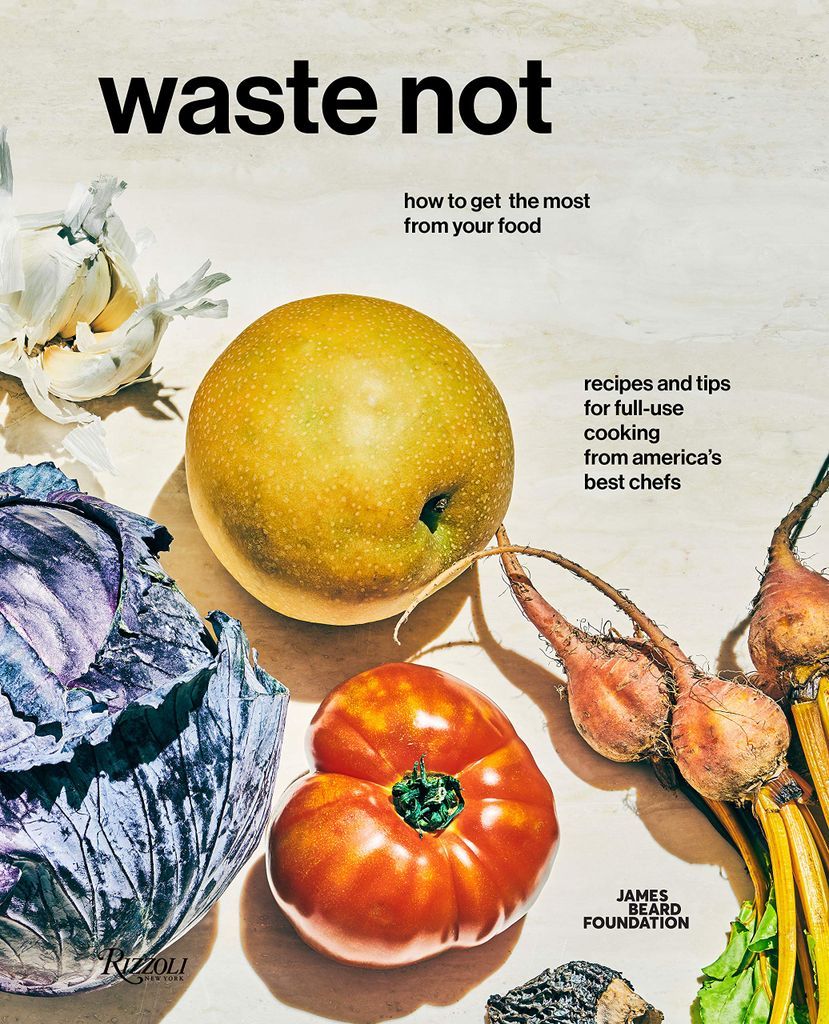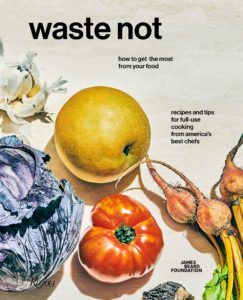 Waste Not: How To Get The Most From Your Food is both a recipe and how-to cookbook that will show you how to use every scrap of food to help stretch your dollar, reduce your waste, and make some delicious recipes!
Along the same lines, Cooking with Scraps: Turn Your Peels, Cores, Rinds, and Stems into Delicious Meals includes "85 innovative recipes from writer and chef, Lindsay-Jean Hard—who writes the Cooking with Scraps column for Food52." This cookbook shows that reducing waste can be both frugal and delicious!
Other Hobbies
Does this bookish person in your life also like to knit? Wool and the Gang is a sustainable brand that sells yarn and knitting tools, but also wants to encourage people to make their own sweaters and blankets! They sell knitting kits for all different styles and levels of experience. You can gift the bookish person in your life an eco-friendly knitting kit so they can knit themselves a snuggly reading blanket (or you could knit one for them!).
Clothing
If you want to gift someone a bookish slogan T-shirt or sweater, you can find options that are ethically and sustainably produced. Joanie is a UK-based brand with an ethical supply chain, and a commitment to use organic cotton or recycled materials as often as possible in their products. I bet the bookish person in your life would love this Read More Books slogan sweater.
A Subscription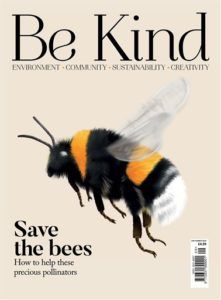 Looking to gift your reader a subscription this holiday season? Consider Be Kind Magazine, which is a monthly magazine packed with inspiring ideas to help improve our environment and sustainability. Additionally, when you order a year-long subscription, Be Kind commits to plant 12 trees.
Or, check out Peppermint Magazine, which is a quarterly print magazine covering "style and sustainability, slow food, ethical fashion, natural living, health and beauty, diversity, social entrepreneurs and more."
---
Happy holidays! Check out the rest of the Book Riot gift guides to complete your bookish holiday shopping this season.