Lists
Reduce Your Carbon Footprint With These Best Books On Sustainable Living
This content contains affiliate links. When you buy through these links, we may earn an affiliate commission.
Sustainability is a hot topic, especially as the signs of runaway climate change continue to emerge in scientific research. Policy changes are integral to making the transition to better practices. However, there are ways to live a more sustainable lifestyle as an individual. These habits help you serve as a living role model of how to interact sustainably with the environment. Here are some of the best books on sustainable living for becoming an informed person.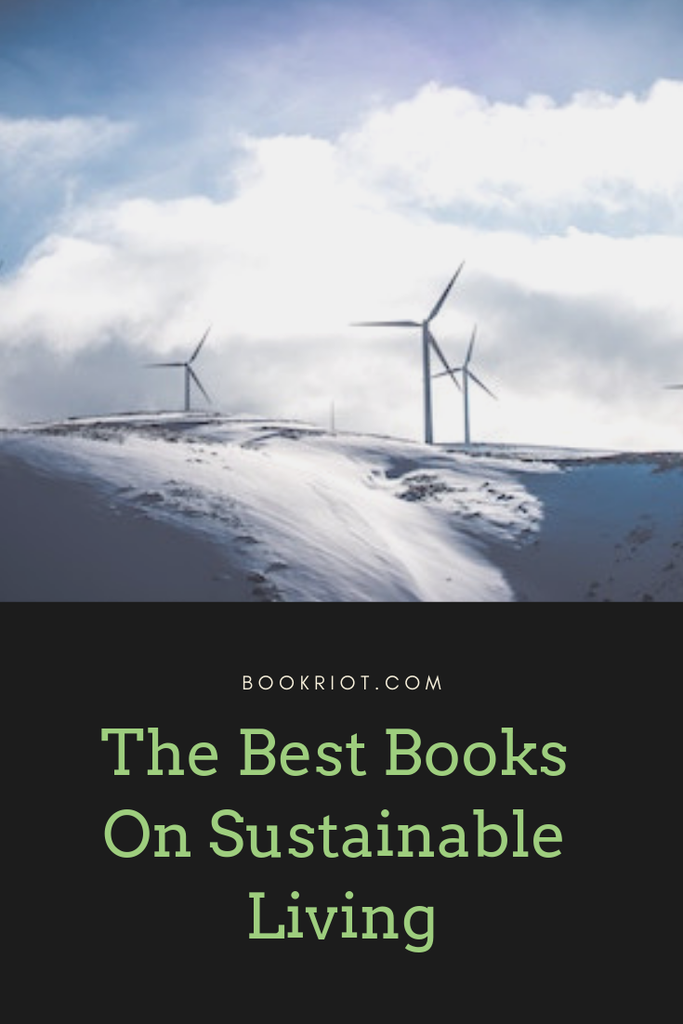 Getting Your Sustainability History Right

One of the best ways to get to know what to do next when it comes to sustainability is to realize how we have gotten to this point. Dorceta Taylor's research shows us that the attitudes toward the environment still present today have been building for centuries. This background information will help to fuel your pursuit of sustainable living.
Sustainable living at an individual level might not be as interesting to you as this book. You'll be excited to learn more about the Environmental Justice Movement. Long story short, a lot of the people most affected by climate change are and will be those who contributed the least to it. Joining a policy movement to reduce environmental racism is an excellent move toward a sustainable future.
Shiva's long-term advocacy helps people to see how women around the world have been working on sustainability efforts. This text focuses on the ways that local agriculture can work more sustainably and flexibly than many of the commercial forms of farming.
Best Books on Sustainable Living At Home
While Johnson takes things pretty far, she makes a pretty credible case for how you can change your life to avoid plastics and other forms of trash. She has a pretty extreme commitment to zero waste. However, she has a whole slew of practical suggestions, chief among them to be a much more mindful consumer. It doesn't hurt to know where your nearby bulk markets are! Read this if you are ready to start changing how you practice sustainability at home.
If you love beautiful lifestyle books but don't want to live in an unsustainable way, this is the perfect book! Liu showcases simple and elegant ways to cut waste in your home and reduce your reliance on unsustainable habits and materials.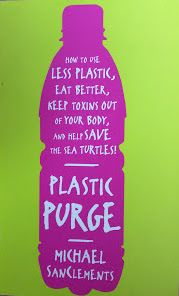 This is an impassioned plea for people to rethink our over-reliance on plastic. SanClements has the background information and the practical know-how to help us cut the plastic habit. His work helps you focus on reducing plastic rather than eliminating it entirely. Some durable plastics aren't as troublesome as our most disposable plastics.
Books About Sustainability in Food and Eating
Committed sustainability advocates, Kingsolver and her family spent a year making or growing all their own food, trying to really get in touch with their roots. They wanted to know for sure that all of their food was sustainably created. In the process, they learned a lot about what it means to be carnivores as well as about the typical commercial food systems in America.
Lappé's knowledge of the food system helps her pinpoint what is unsustainable about many products. She offers an update on her mother's Diet for a Small Planet. She explains the motives of unsustainable agriculture. This is a must-read for people trying to wean themselves off processed foods. Many of the problems are out-of-sight, out-of-mind for American consumers.
Urban Farm Handbook by Annette Cottrell and Joshua McNichols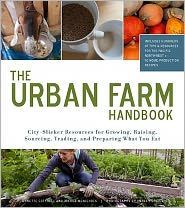 This practical text helps people with very little space available to get creative about growing the food they want to eat. Not all urban farming is fully sustainable. However, the choice to grow seeds locally is generally a sustainable choice. Inside, you'll learn a bunch of tips that allow you to personalize the advice to your situation.
Sustainability in Buildings: Eco-Friendly Books
This is a comprehensive resource to get started with sustainable construction. It is perfect for those who aren't sure what to do to make residential and commercial buildings more energy-efficient. As more people want to go off-grid, this book will become even more valuable.
This book is by a United Nations worker who has seen with his own eyes the need for better building practices. He focuses on buildings in tropical climates, where sustainable practices can really help save energy costs. This book starts a broader conversation about safe and clean housing. From there, he moves to septic systems and other important concepts as well.
No matter what your interest in books on sustainable living may be, there are conversations for you! You can join in on food, building, home choices, or history by informing yourself. Both individual and policy efforts can move forward a more sustainable future.