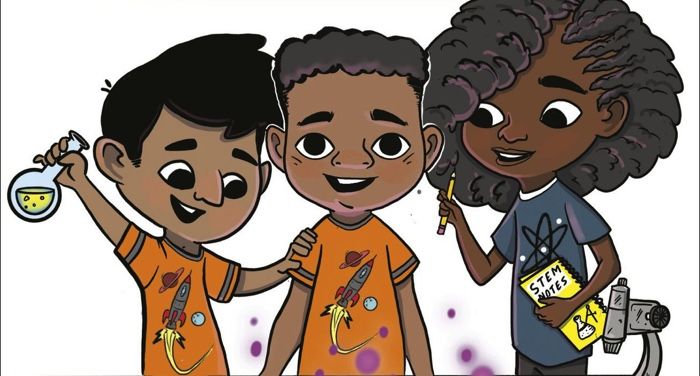 This content contains affiliate links. When you buy through these links, we may earn an affiliate commission.
I remember when my nephew started reading independently. It wasn't easy; his path to reading was full of resistance. But then he discovered Jeff Kinney's Diary of a Wimpy Kid, and suddenly all he wanted to do was read. He begged to go to the store to get the next book he hadn't read yet. I saw firsthand the power of these books. They have funny storylines, great characters, and there's something about a hardback that just makes you feel mature when you're a kid, you know? All of that, I think, helped bring these books to kids, opening up a whole new world for them. It's made so many kids look for other book series like Diary of a Wimpy Kid.
Though some people still see graphic novels and illustrated books as "not really reading," that line of thinking couldn't be further from the truth. Children still need to decode, follow the plot, and understand the storyline and characters, and the visual cues can help with reading comprehension. Reluctant readers and those who have a little trouble with reading may be more apt to read graphic novels because of the visual cues and context they provide. The Wimpy Kid books aren't graphic novels in the sense of comic strips, but they're handwritten text with an abundance of illustrations throughout the pages. It's a fun format that feels more intimate, in a sense, than regular type-set pages with no pictures. Even with type-set pages, lots of illustrations and hand-drawn pictures bring a fun feel to a book, making it feel less like "work" and providing breaks from long walls of text.
There are plenty of wonderful middle grade series out right now, full of fun stories of friendship, family, navigating school and life, and even dealing with some hard stuff. I've put together a list of some series that you might want to try if you love the Wimpy Kid books.
Let's take a look at the best book series like Diary of a Wimpy Kid!
If you or your child love the Wimpy Kid series, there are plenty of great book series like Diary of a Wimpy Kid that are in a similar vein that you can explore — which one will you read first?
Check out this post if you're looking for even more books to read if you love Diary of a Wimpy Kid, and this post about new middle grade graphic novels.