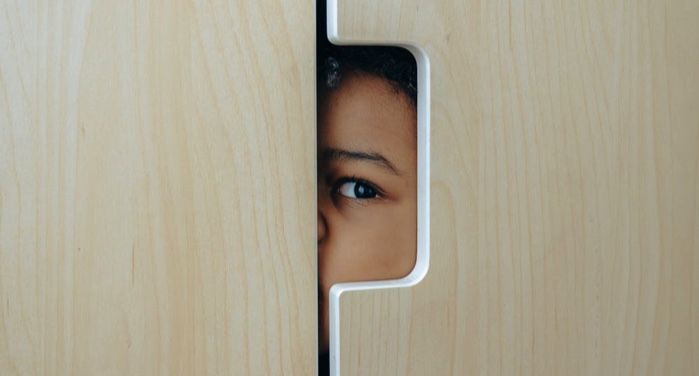 Children's
15 Great Spy Books for Kids Who Love Spy Stories
This content contains affiliate links. When you buy through these links, we may earn an affiliate commission.
Ever since I saw Spy Kids in 2001 I wanted to be a spy. I even had one of those spy gear kits with fake sensors and invisible pens. Becoming a spy was one of my childhood dreams. Since then, other movies about spies have come out — like Spies in Disguise, or shows like the new Carmen Sandiego on Netflix — that inspire kids' imaginations to go on secret missions and solve the world. Newer generations have those spy stories to look forward to, and if they're like me they'll want to consume everything spy-related. That includes spy books for kids, which have some of the best stories out there to make our imaginations soar with action-packed sequences that save the world in the last minute.
There are many great spy books for kids out there, and this list compiles some of the best of them. So without further ado, here are 15 great spy books for kids.
15 Great Spy Books for Kids
---
For similar books, check out our list of detective books for kids! For older kids, find some middle grade detective recommendations. Or if you're looking for mystery in general, we got you covered!