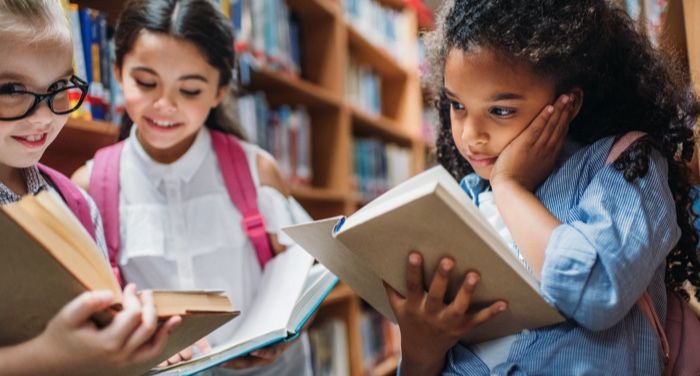 This content contains affiliate links. When you buy through these links, we may earn an affiliate commission.
Everyone loves a good mystery. There is a certain thrill in figuring out the who in the whodunit. This love isn't just restricted to adults. Don't believe me?
Ask yourself why the Scooby-Doo cartoon gets a revival every couple of years or so. There is a different version of the beloved cartoon series for almost every generation. Some even have multiples in the same decade. And, regardless of personal feelings on them, it goes without saying that there is a reason that has sustained. Other cartoons of that era have been largely forgotten and haven't received a similar revival.
The trick is to snag these potential armchair detectives early to plant the seeds for love of a good mystery. And like any other seeds, once they've been planted, they need to be nourished. There are tons of detective books for kids out there, from early readers right up to high school.
I've included a quick rundown of some interesting detective books for kids below. You might see a book that is already beloved by you. Others may be a new and welcomed surprise. Either way, I hope that you find some options for yourself or young book dragons in your life.
Detective Books For Kids: Early Beginners/Elementary
Middle School Detective Books For Kids
Young Adult Detective Books
---
A nicely robust list of some mysteries to pick up, either for yourself or the younger readers in your life. Need more detective books for kids? Find our list of mystery books for kids here.