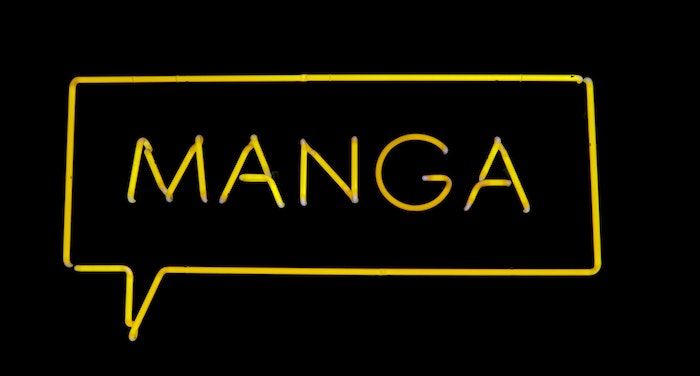 This content contains affiliate links. When you buy through these links, we may earn an affiliate commission.
When you first delve into manga, it can be very overwhelming. Fantasy, horror, romance — we recognize these genres. They're the same ones we find in novels and short fiction. But spend enough time exploring manga and you'll notice there are other categories that classify works. Sometimes, these secondary genres like seinen manga are what confuse new manga readers the most. That's why we have a basic guide that explains what the main categories are.
One of these major manga categories is called seinen. While "seinen" mean "youth" in Japanese, seinen manga traditionally targets older teenage boys and adult men. Like any of the other manga categories though, don't let the traditional demographics scare you off. Seinen manga can be read anyone and everyone, no matter their gender, as you soon will see.
A Brief History of Seinen Manga
In today's North American manga market, most people read manga in bound, collected volumes. In Japan, manga are serialized in anthology magazines on an episode-by-episode basis. These chapters are later collected into the graphic novel-like formats we all know and love.
Japan started publishing these anthology magazines during the 1950s. And the demographic these magazines targeted? Middle-aged men. That's right. The first anthology magazines serialized seinen manga.
Types of Stories and Content
Because seinen manga is defined by the age of its readership, its stories span a wide range. There are heart-bounding, twisty thrillers. There are realistic dramas where the plot stems from interpersonal conflict and people struggling to navigate the world. You can follow assassins, cooks, and office workers. You can dive into a plot-driven mystery or you can enjoy a relaxing, low-stakes story. Of the four age-defined manga categories, seinen manga has the most variety in types of titles. Genre, plot, tone, mood — the seinen category has it all.
One thing to keep in mind, however, is that because seinen manga is meant for adults, the content can be adult. While not guaranteed, seinen manga may have graphic violence and explicit sex. That said, North American manga publishers generally include ratings to help navigate these themes. If you're sensitive to this kind of content, keep an eye out for a mature rating or an explicit content label. Another hint is if the manga volume comes shrink-wrapped. That often means there's nudity or explicit sex contained within those pages.
Classic Seinen Manga
Science Fiction and Fantasy Seinen Manga
Supernatural and Horror Seinen Manga
Contemporary Drama Seinen Manga
And on a Lighter Note
---
Hope you found something interesting from that list of manga! Seinen manga is a diverse category, as you can see. If you'd like more suggestions, here's a list of other must-read manga.