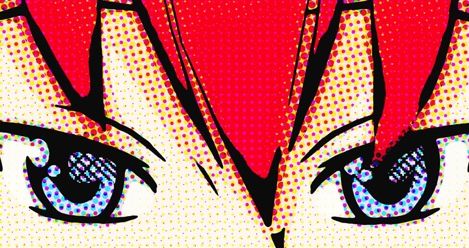 This content contains affiliate links. When you buy through these links, we may earn an affiliate commission.
I've read manga for over half my life. I've seen the North American manga industry boom, collapse, rebuild, and stabilize. Today, we've reached an equilibrium in the English-language market. The biggest titles are translated simultaneously with the Japanese release and publishers are taking risks, licensing lesser known titles and classic backlist series. As a result, some of the best manga series are now available for us to read.
In assembling this list, I cast a wide net. It looks across many genres and age categories as well as what many consider to be the best manga this year and what were the most famous series in the 1970s. I firmly believe that there's a manga for every reader. Hopefully, one of the following titles piques your interest.
---
Related: 10 of the Best Manga Reader Sites and Apps
---
From here on out, I categorize manga titles by their genre. Each category includes many different genre takes and executions in hopes you can find the best manga to read for you.
---
Read Next: The Best Completed Manga Series or The Most Influential Manga of All Time
---
Interested in reading more manga? Here's are some standalone manga titles if the thought of diving into a series gives you hives. Be sure to check out all of our manga lists for more recommendations!