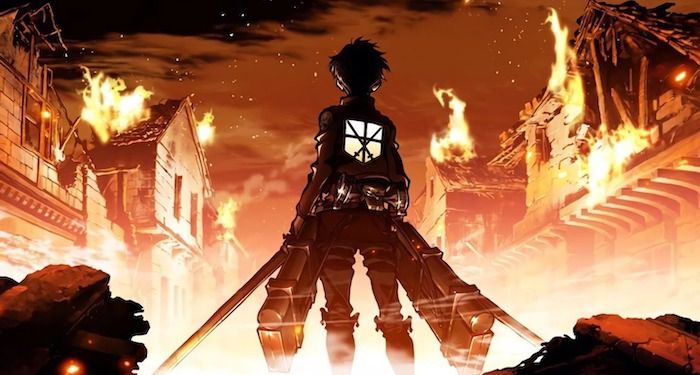 This content contains affiliate links. When you buy through these links, we may earn an affiliate commission.
Revenge. It's one of the oldest literary themes in the book. From Shakespeare to Stephen King, The Count of Monte Cristo to Gone Girl, readers have always been drawn to revenge stories. What can I say? Sometimes we just love dark shit and seeing people get what's coming for them. Manga readers are no exception, so I've gathered together a selection of some of the best revenge manga out there for you to enjoy and redirect your IRL stresses.
Due to its very definition, manga is a wonderful medium for revenge stories. You literally get to see all the action and outrage right there on the page, immersing you into the story even more. The art can envelop readers in the dark, grisly atmospheres of these tales, while also leaving a little more room for the imagination than something like a movie or television show. Here are some of the best revenge manga that do just that, with plenty of options whether you're a long-time manga fan or just getting started.
A quick note before getting into the picks themselves. When checking out the best revenge manga, please be aware that many come with a whole slew of content warnings. All will contain some level of violence, with some including depictions of such subjects as torture, sexual assault, and harm to children, among others.
Best Revenge Manga
---
Itching for even more manga? We've got you covered! Check out some of our other lists below!