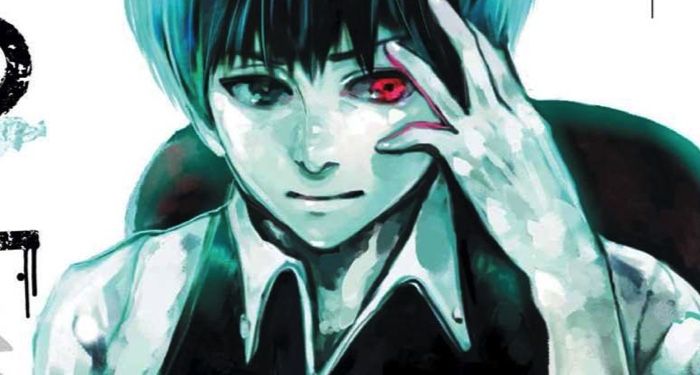 This content contains affiliate links. When you buy through these links, we may earn an affiliate commission.
You can find a wide variety of genres in the manga format. As we've discussed numerous times before here on Book Riot, manga's diversity of titles, genres, and topics is its greatest strength. But perhaps the most popular genre in the manga format right now is horror. Some of the hottest series in recent years incorporate horror elements: the demon hunting in Demon Slayer, the demonic pact central to Chainsaw Man, and the occult-laden worldbuilding of Jujutsu Kaisen. Horror manga artists and writers are enjoying a surge in popularity among readers — even those who may not consider themselves horror fans.
Putting together a list of horror mangaka, though? That's tricky. What one reader considers scary might not even register on the radar for another. Some horror mangaka may create work that may not seem terrifying on an individual panel basis but in context and as a whole, will make you shudder.
To that end, this list considers different styles and categories. I like to include many options to suit all tastes and preferences, after all. The only limitation is that the mangaka's work must be available legally in English. Some of it may be out-of-print or in licensing limbo, so the titles can only be obtained via the secondhand market at volatile prices, but they are available. This requirement excludes some popular horror manga artists as a result — sorry, Suehiro Maruo fans — but lists by their very nature are limiting.
Some Horror Manga Artists to Get You Started
---
As you can see, horror manga artists and horror manga art can vary wildly, but hopefully that means you can find something in your wheelhouse. Want more horror manga? Check out this list of the scariest manga.