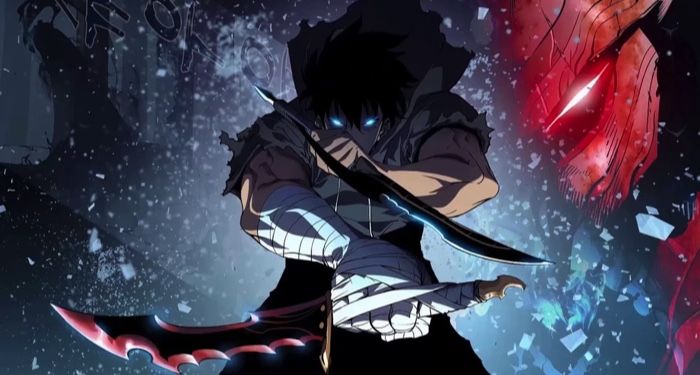 This content contains affiliate links. When you buy through these links, we may earn an affiliate commission.
If you've been reading manga for awhile, you may have begun to wonder about its Korean cousin, manwha, or webtoons. The popularity of different kinds of manga and manwha continue to grow, but there is one genre in particular that stands out: action. Like with manga, action manwha are some of the most popular and tend to be the gateway into reading different kinds of manwha down the line. With such variety in art style, subject matter, and premise, action manwha can even become gateways to reading more action manwha!
Read on for the best action webtoons, action fantasy recommendations, the best action manwha with overpowered main characters, and more.
Hopefully you're able to add a least a couple of these action manwha to your TBR. After you've finished here, make sure to check out a few action manga as well!