Lists
5 Most Popular Books of the Month: January, 2017
This content contains affiliate links. When you buy through these links, we may earn an affiliate commission.
We love to geek out with stats, and what could be better than using them to see which books Book Riot readers were most interested in? Below are the five most-purchased titles from the previous month.
1. What We Do Now edited by Dennis Johnson and Valerie Merians
Turning on the news sends my anxiety skyrocketing and my hope plummeting. When I picked up What We Do Now, I didn't expect that hope to be rekindled – yet here we are. What We Do Now is an essay collection from dozens of politically involved people, including the heads of ACLU and various activist organizations, talking not only about what has happened in the political world, but what they're doing to fight it, and what you can do to help. It's incredibly hopeful to see people organized and ready for action with a concrete plan. A must-read for anybody who needs a rekindled spirit.
— Nicole Brinkley, Riot Round-Up: Best Books We Read in January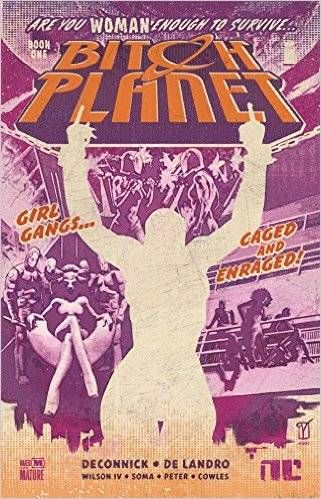 2. Bitch Planet by Kelly Sue DeConnick and Val De Landro
Fed up with sexist depictions of women in comics, Trina Robbins created Wimmen's Comix, a comics anthology by women, for women. Today, women everywhere have been inspired to embrace noncompliance because of Kelly Sue DeConnick and Valentine De Landro's Bitch Planet. Comics for those who are woman enough to smash the patriarchy.
–Steph Auteri, If You Loved This Feminist Book, Read That One
3. Freedom Is a Constant Struggle: Ferguson, Palestine, and the Foundations of a Movement by Angela Y. Davis
Davis' essays, speeches, and criticisms are newly collected in this compendium and focus on fighting an oppressive and violent state. From the publisher: "Reflecting on the importance of black feminism, intersectionality, and prison abolitionism for today's struggles, Davis discusses the legacies of previous liberation struggles, from the Black Freedom Movement to the South African anti-Apartheid movement. She highlights connections and analyzes today's struggles against state terror, from Ferguson to Palestine." As this new era under a Trump administration dawns, Davis' words are more necessary than ever.
–Rachel Manwill, 7 Books to Read if You Can't Attend the Women's March on Washington
4. Difficult Women by Roxane Gay
Y'ALL. DO I EVEN NEED TO SAY ANYTHING ELSE. Are you already buying this? You should be.
–Susie Rodarme, 9 Small Press Books You Should Read in January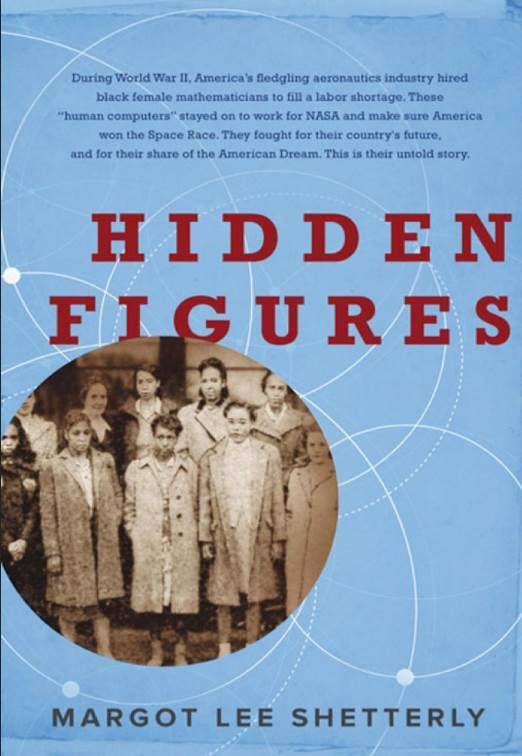 5. Hidden Figures by Margot Lee Shetterly
Listened to this on audio, and it was so good! It's the story of the black female mathematicians who worked for NASA from World War II until the 1970s, and were responsible for doing the math and research that sent us to the moon. A great read for space nerds, history buffs, and lovers of an untold story.
–Amanda Nelson, Inbox/Outbox