5 Most Popular Books of the Month: February, 2016
We love to geek out with stats, and what could be better than using them to see which books Book Riot readers were most interested in? Below are the five most-purchased titles from the previous month.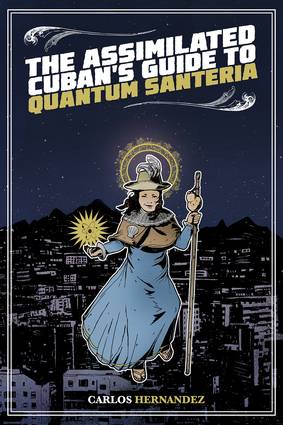 1. The Assimilated Cuban's Guide to Quantum Santeria by Carlos Hernandez (15 February 2016, Rosarium Press)
"An Amazon reviewer that I frankly want to be friends with said that this book "has a level of emotional depth that MFA grads sell kidneys for" while still being highly imaginative. Part sci-fi, part hilarious satire, the stories in this book feature things like tips for virtual panda breeding and what to do if you're border patrol and undocumented visitors arrive (from another galaxy). Also? You can pick up the ebook version for $4.99." –Susie Rodarme, 5 Small Press Books to Watch for in February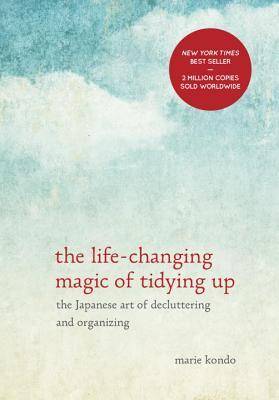 2. The Life-Changing Magic of Tidying Up by Marie Kondo
"But then I picked up that weird, clever little book that everyone's always talking about, The Life-Changing Magic of Tidying Up by Marie Kondo. After I read it – and after I movedagain, leaving boxes of books behind in a friend's garage in England – I decided this was getting ridiculous. I had to take a look at my books and decide if they were really all worth keeping." –Christy Childers, I Kondo'd the Heck Out of My Bookshelves
3. The Queen of the Night by Alexander Chee
"Had to get this immediately after hearing Liberty and Rebecca rave about it on their All the Books podcast." –Karina Yan Glaser, Peek Over Our Shoulders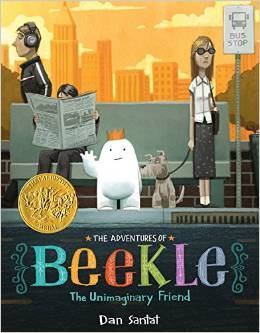 4. The Adventures of Beekle: the Unimaginary Friend by Dan Santat
"The story of an adorable unimagined friend who braves monster-infested seas to find the friend he's meant to be imagined by. The story is fun to read and the pictures are bright and beautiful—a true delight to behold at any age." –Emma Nichols, How To Buy Baby's First Favorite Book (and Be the Best Aunt Ever)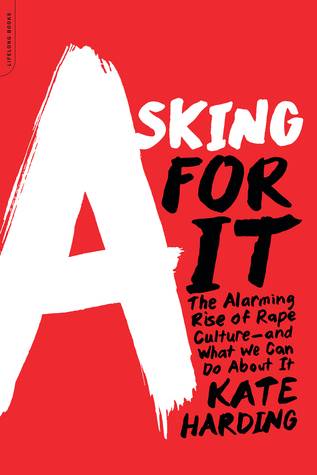 5. Asking For It: The Alarming Rise of Rape Culture and What We Can Do About It by Kate Harding
"In Asking for It, Kate Harding answers those questions in the same blunt, bullshit-free voice that's made her a powerhouse feminist blogger. Combining in-depth research with practical knowledge,Asking for It makes the case that twenty-first century America—where it's estimated that out of every 100 rapes only 5 result in felony convictions—supports rapists more effectively than victims. Harding offers ideas and suggestions for addressing how we as a culture can take rape much more seriously without compromising the rights of the accused." –Kelly Jensen, Hearing Girls: Non-fiction About Girls, Women, and Feminism
By signing up you agree to our Terms of Service
We have 5 copies of 
the
Forbidden Hearts series
by Alisha Rai to give away to Book Riot readers!
Go here to enter for a chance to win
, or just click the image below. Good luck!