Lists
8 Small Press Books to Read in February
This content contains affiliate links. When you buy through these links, we may earn an affiliate commission.
Tbh, I'm not sure how I'm going to fit all of the books into this post.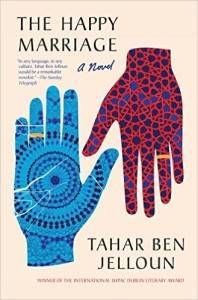 1. The Happy Marriage by Tahar Ben Jelloun (translated by André Naffis-Sahely) (January 2016, Melville House)
Imagine you're a wife who has discovered that your husband has been writing some shit about your marriage. He blames your marriage, in fact, for his unhappiness. What would you do? In The Happy Marriage, the wife takes him on. Both the husband's story and the wife's point-by-point rebuttal are presented as commentary on the patriarchy, feminism, and modern marriage.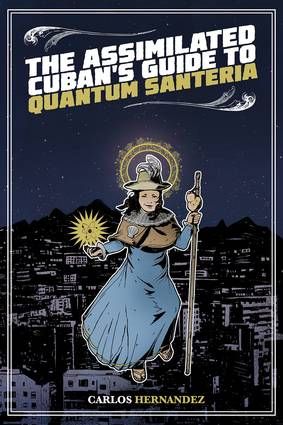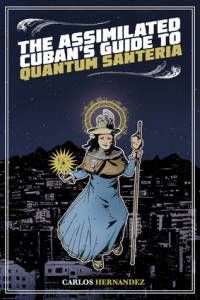 2. The Assimilated Cuban's Guide to Quantum Santeria by Carlos Hernandez (15 February 2016, Rosarium Press)
An Amazon reviewer that I frankly want to be friends with said that this book "has a level of emotional depth that MFA grads sell kidneys for" while still being highly imaginative. Part sci-fi, part hilarious satire, the stories in this book feature things like tips for virtual panda breeding and what to do if you're border patrol and undocumented visitors arrive (from another galaxy). Also? You can pick up the ebook version for $4.99.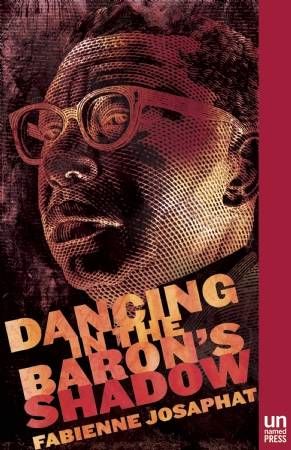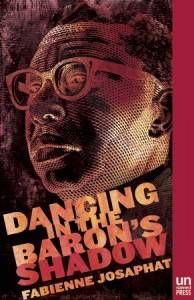 3. Dancing in the Baron's Shadow by Fabienne Josaphat (23 February 2016, Unnamed Press)
It is the mid-'60s in Haiti. The country is suffering under a brutal dictator, violence, and extreme poverty. Raymond, a taxi driver, has become increasingly unable to support his family; his brother, Nicolas, is a university professor secretly dispersing liberal ideas and gets arrested for his troubles. Meanwhile, Raymond's wife leaves him, looking for a better life. So why not bust into a nearly un-survivable prison and try to break his brother out? Dancing combines Haitian political history with a page-turning narrative and vivid characters.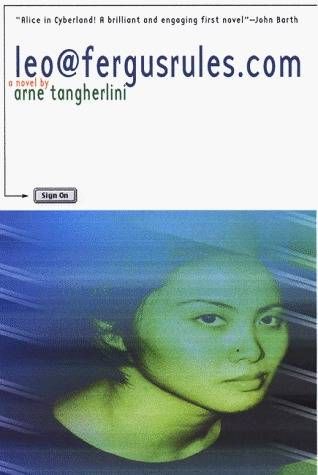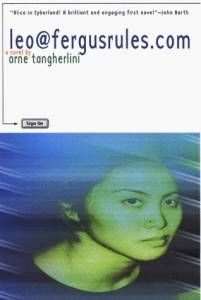 4. leo@fergusrules.com by Arne Tangherlini (18 February 2016, Leapfrog Press)
When I first ran across this book, I thought, "Oh, that looks a lot like Ready Player One." They share similarities: misfit kid gets wrapped up in a virtual world and must go on a quest.
Then I saw that the book was published posthumously and that it was written no later than 1998. My head spun, y'all. Can you even remember what the internet was like in 1998?
Tangherlini wrote what has turned out to be a very prescient story, one that John Barth called "Alice in Cyberland." Leonora, the main character, is brilliant but maladjusted; she gets kicked out of 17 schools before going to live with her grandmother in the Philippines. There, she gets sucked into a virtual reality program malicious enough to have driven its own creator to madness. leo@fergusrules.com looks like an exciting ride and possibly an intriguing throwback to what the future looked like in the days before mass social media, MMORPGs, and smartphones.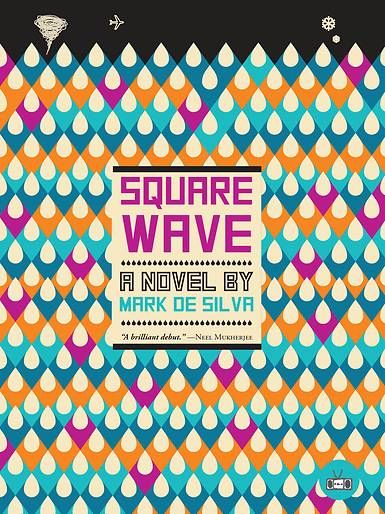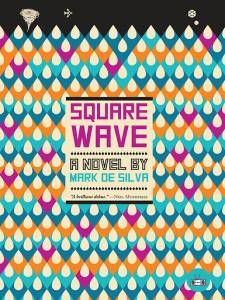 5. Square Wave by Mark de Silva (9 February 2016, Two Dollar Radio)
Can't-stop-won't-stop pimping out Two Dollar Radio.
A watchman-slash-researcher finds a beaten prostitute on his rounds one night. The attack is one in a series of attacks, and the watchman, Carl Stagg, becomes suspicious. He partners with another watchman, Ravan, in a search for answers that lead them down some troubling (and possibly terrifying) roads. Square Wave delves into the questions of what happens to the citizens of a militarized state, a topic that is uncomfortably, increasingly relevant to our lives.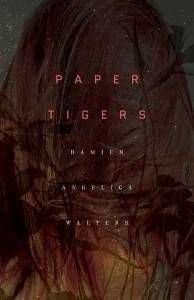 6. Paper Tigers by Damien Angelica Walters (29 February 2016, Dark House Press)
On Twitter, Dark House Press describes their vibe as "neo-noir speculative fiction with a literary bent" and I'm basically like "oh hell yes".
In Paper Tigers, a young woman loses almost everything to a tragic apartment fire. Her body is burned; her fiance is dead. Alison is haunted–by her memories, by her loss, and also literally haunted by a predatory spirit that inhabits an old photo album. In this modern haunted house story, Alison is drawn into the ghost's world when it promises to make her whole again–but at what cost?
Prob going to have to read this one with the lights on.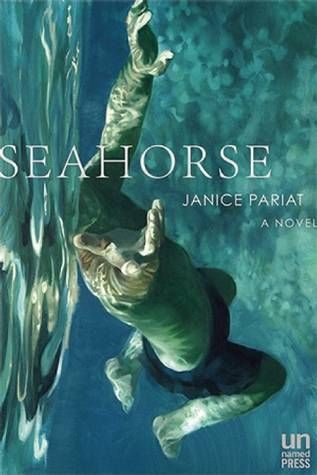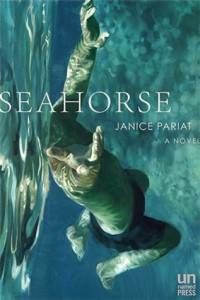 7. Seahorse by Janice Pariat (9 February 2016, Unnamed Press)
Love is a many-splendored thing when you're in college. In Delhi, in this retelling of the story of Poseidon and Pelops, two young men have a brief, intense affair before one of them leaves without warning. Nem, who was left behind, tries to pick up the pieces. He gains success as an art critic. Then, without warning his lover is back in his life–but not. The game of cat and mouse is paired with gorgeous prose that you'll want to submerge yourself in.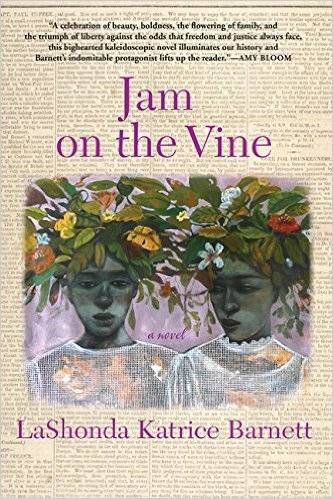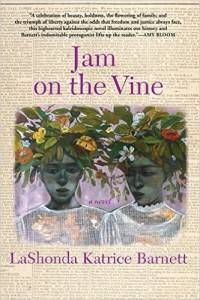 8. Jam on the Vine by LaShonda Katrice Barnett (9 February 2016, Grove Atlantic)
An historical novel that's already being compared alongside the work of Alice Walker and Toni Morrison, Jam on the Vine follows the story of Ivoe Williams, a black, Muslim girl in Texas in the early 20th century. (Think 1910 or so.) Ivoe falls in love with the written word at a young age and goes to college to pursue her love, only to be offered menial labor jobs due to her race.
She leaves, traveling to Kansas in 1919 where she and a former teacher (and lover) start their own newspaper. There, Ivoe risks her life and freedom to expose the harmful truths of segregation in the prison system. Jam on the Vine is brave and bold as well as compelling; many of the historical events in the book are true to life, which makes them even more horrifying.
I could have listed a half-dozen more books, but I'm out of space. What small press books have you read lately?