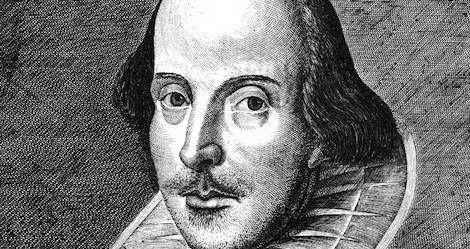 Sponsored
3 on a YA Theme: YA Shakespeare Retellings
This content contains affiliate links. When you buy through these links, we may earn an affiliate commission.
This list of YA Shakespeare retellings is sponsored by Tor Teen.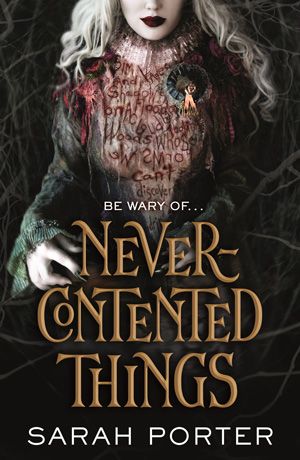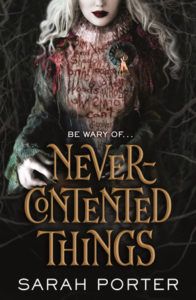 A new YA standalone novel about dark faeries for fans of Laini Taylor and Sarah J. Maas. Prince and his faerie courtiers are staggeringly beautiful, unrelentingly cruel, and exhausted by the tedium of the centuries—until they meet foster-siblings Josh and Ksenia. Drawn in by their vivid emotions, undying love for each other, and passion for life, Prince will stop at nothing to possess them. First seduced and then entrapped by the faeries, Josh and Ksenia learn that the faeries' otherworldly gifts come at a terrible price—and they must risk everything to reclaim their freedom.
---
April 23rd is William Shakespeare's birthday, and whether you love or hate his work (or doubt that he is even the author of all of those plays and sonnets!), no one can deny the staggering impact Shakespeare has had on literature and the English language. Those effects are still evident today, with the many retellings, allusions, references, and homages paid to his work in contemporary YA fiction. To celebrate Shakespeare's birthday, here are three YA novels inspired or influenced by his works!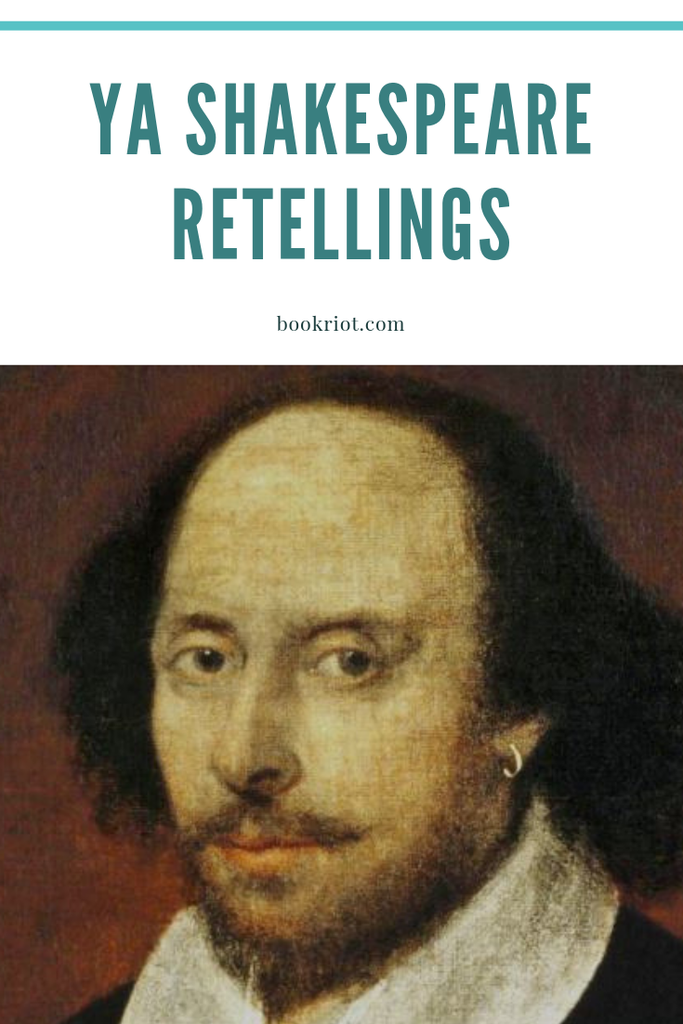 This is a Romeo and Juliet retelling, set against the backdrop of the Mexican revolution. Joaquín and Dulceña are in love, but when their families find themselves on opposite sides of the growing conflict involving Tejanos and Texas Rangers, they must keep their love and continued relationship a secret, or risk facing terrible consequences.
Talley retells Macbeth, casting two queer girls as the leads in this dark tale of rivalry and schemes. Maria and Lily are dating, and in order to ensure they land at the same college and can stay together, they plan to usurp the most popular girl in school, which will pave the way to Maria winning a life-changing scholarship. But in doing so, they unleash dark spirits at their school, with destructive powers the couple can't control.
Rural 1920s Oregon is the setting for this dramatic retelling of Hamlet. The protagonist is Hanalee, a biracial girl who doesn't quite fit in anywhere. After her father dies in a car accident, the man responsible for his death claims that it wasn't an accident, and that her father was murdered—by Hanalee's new stepfather. This is a spooky murder mystery/retelling that sheds a light on racial tensions in the Pacific Northwest in the early 20th century.
Want more Shakespeare and YA mash ups? Check out Kelly's previous 3 on a YA Theme column on retellings, and my must-read Much Ado About Nothing Adaptations list!
Want more "3 On A YA Theme" posts? Gotcha covered.