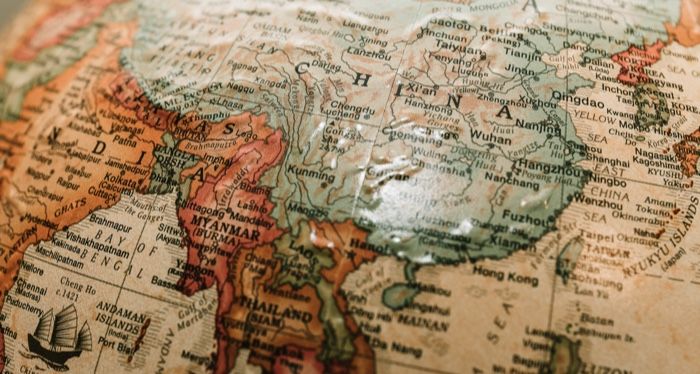 News
10 Free International Books for World Book Day
This content contains affiliate links. When you buy through these links, we may earn an affiliate commission.
Happy World Book Day! Well, officially it's April 23, but at Book Riot, we're always celebrating books no matter what day it is. Amazon is celebrating with ten free ebooks, and they all look incredible! On their Read the World page, you can download books to read from across the world, from Madagascar to Germany to Afghanistan and beyond.
Nine of these free books are also translated works, and I know I've been working on reading more books in translation, so this is a great opportunity to try some new authors and voices. I don't know about you, but I'm about to download every single one of these for my library. You can download them for free until April 24, 2021, so run, don't walk!
Looking for more works in translation? We have lots of great reads for you here.