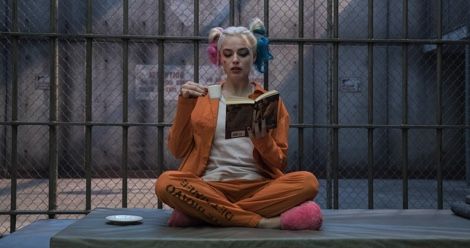 This quiz answering the question, which supervillain are you, is sponsored by Fierce Reads and Renegades by Marissa Meyer.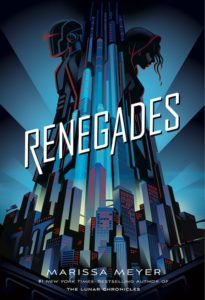 The Renegades are a syndicate of prodigies—humans with extraordinary abilities—who emerged from the ruins of a crumbled society and established peace and order where chaos reigned. As champions of justice, they remain a symbol of hope and courage to everyone…except the villains they once overthrew. Nova has a reason to hate the Renegades, and she is on a mission for vengeance. As she gets closer to her target, she meets Adrian, a Renegade boy who believes in justice—and in Nova. But Nova's allegiance is to the villains who have the power to end them both.
---
Villains make the hero. Imagine Batman without the Joker. Or Spiderman without Doctor Octopus. It's not nearly as compelling. These arch-enemies of our favorite heroes can be misunderstood, tragic, or just plain evil. Yet, we love them. No matter how many comics come out or new movies release, some villains just stay as the archetype of what makes comics great.
But these, I would argue, aren't just villains. They're supervillains. Characters with such power and intensity that they belong in an entirely separate category. And with people like these, you can't just get rid of them. (Goodness knows our heroes have tried.) It might be time to just join them. Take our quiz below if you find yourself wondering, which supervillain would I be?