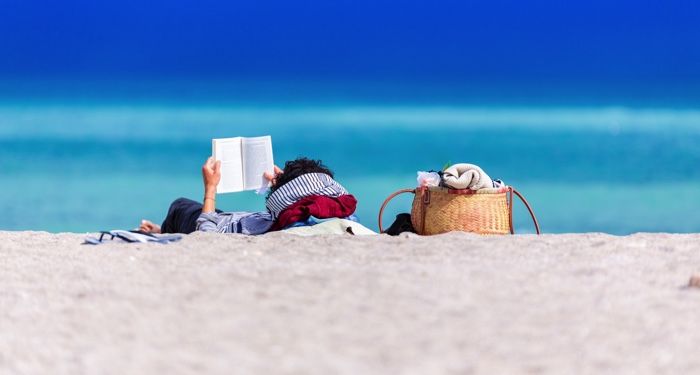 Quizzes
Quiz: Find Your Next Vacation Read
This content contains affiliate links. When you buy through these links, we may earn an affiliate commission.
Ah, summer. It's the perfect time for popsicles, sunshine, lazy afternoons, and reading. Summer and reading go hand in hand together as one of the best seasonal matchups. Your summer reading habits are as unique to you: some people love to take a book to the beach, while others prefer the comfort of a good couch in the air conditioning during a staycation. One thing is clear: summer is the ideal time to escape in a great book. Summer reading offers the perfect passport to transport you to another time and place. It is the peak time for escapism via a good book.
But how do you know which book to pack on your vacation? Whether you're looking for something fun or engrossing, there's a book for you in our vacation reading book quiz. With so many options nowadays competing for your reading time, it's more crucial than ever to find the best read for your mood. That's why you will find a variety of different books as options for your results. (And if you're curious what the other options are, check out the full list by scrolling down below.) Without further ado, take this quiz to find your ideal summer vacation read!
All Results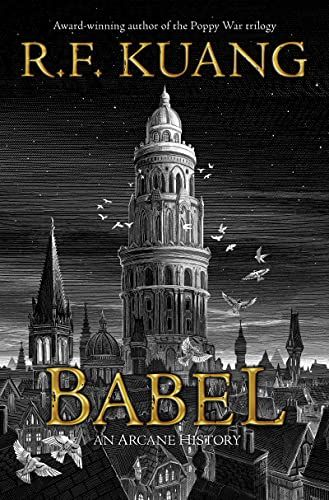 It's early 1828, and Chinese orphan Robin Swift is brought to London to study Ancient Greek, Latin, and Chinese with the intention of getting accepted into Oxford University's elite Royal Institute of Translation, better known as Babel. At Oxford, Robin becomes immersed in Babel, especially its powers in silver-working, which serves England's imperialistic ambitions. But Robin is caught in conflict with himself when England sets its sights on his home country, China. Will Robin rebel against the life he's been preparing for over the years? (August 23)
The Daughter of Doctor Moreau by Silvia Moreno-Garcia – Historical Fiction/Science Fiction/Horror
In this electrifying retelling of H.G. Wells's1896 sci-fi classic The Island of Doctor Moreau, Carlota Moreau is the daughter of a scientist who crafts human-animal hybrids. When the son of the doctor's patrons arrives on the scene, the status quo suddenly frays, setting off a catastrophic chain of events. Fans of Mexican Gothic will find much to love about Silvia Moreno-Garcia's latest novel. (Out Now)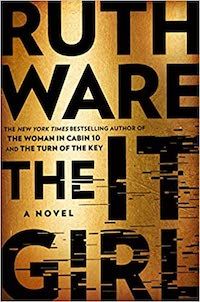 The It Girl by Ruth Ware – Mystery/Thriller
For me, Ruth Ware is a clear-your-schedule kind of writer whose every new book is a cause for celebration. In her latest, The It Girl, Ware crafts another tightly plotted thriller. Hannah Jones is in awe of her college classmate April Coutts-Cliveden. The two become fast friends in a close circle of buddies during their first term at university. But by the end of the second semester, April is dead. Now it's 10 years later and Hannah receives news that the man who was jailed for April's murder might have been innocent. And so Hannah embarks on a journey to find the truth. (Out Now)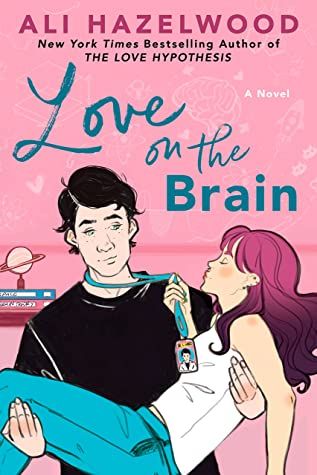 The Love Hypothesis author is back with another great science-themed romance. In Love on the Brain, neuroscientist Bee has to work together with Levi, a swoonworthy scientist who also happens to be Bee's arch enemy. But soon working in such close quarters brings out the feels for Bee, who can't help but be attracted to Lee, especially when he seems to be warming to her. Can these enemies get over their animosity and connect on a deeper level? (August 23)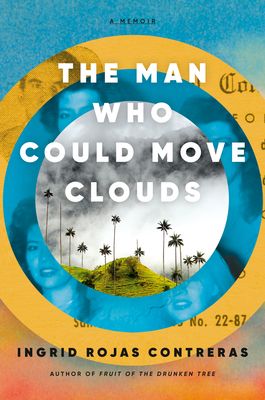 Magic runs through the veins of Ingrid Rojas Contreras, whose mother was a fortune teller and grandfather gifted with"the secrets," AKA community healer with the ability to speak to the dead, divine the future, and move clouds. After suffering a head injury that left her with amnesia, Rojas Contreras takes an interest in her family's connection to magic. Traveling to her family's home country of Colombia, Rojas Contreras seeks answers about the powers she might inherit — for better or worse. (Out Now)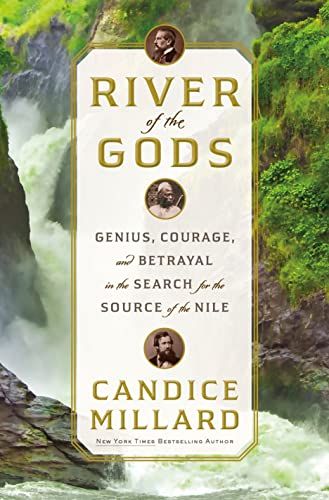 This exciting book tells the remarkable true story of an expedition gone wrong. In the 19th century, an Egyptology fad raced across the globe. But there was still uncertainty about where the Nile's river basin was located. Britain's Royal Geographical Society tasked two very different men with finding it. The deeper the journey, the more the men find how opposite they are, with tempers flaring and nerves frayed. Candice Millard has penned a spellbinding tale of adventure and conquest that's as riveting a beach book as they come. (Out Now)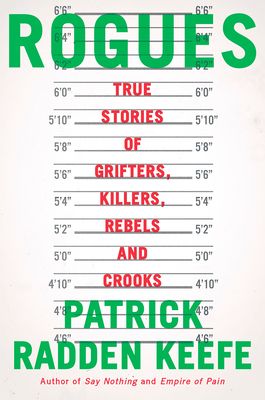 Rogues by Patrick Radden Keefe – Nonfiction/True Crime
From Patrick Radden Keefe, the best-selling author of Say Nothing and Empire of Pain, comes a new collection of short true crime stories. Keefe anthologizes 12 of his New Yorker articles profiling criminals and exploring the nature of crime. If you're looking for a read with bite-sized chapters and fascinating deep dives into what makes a crime a crime, the difference between good and evil, and who's a criminal…or who's a hero, you've found the right book. (Out Now)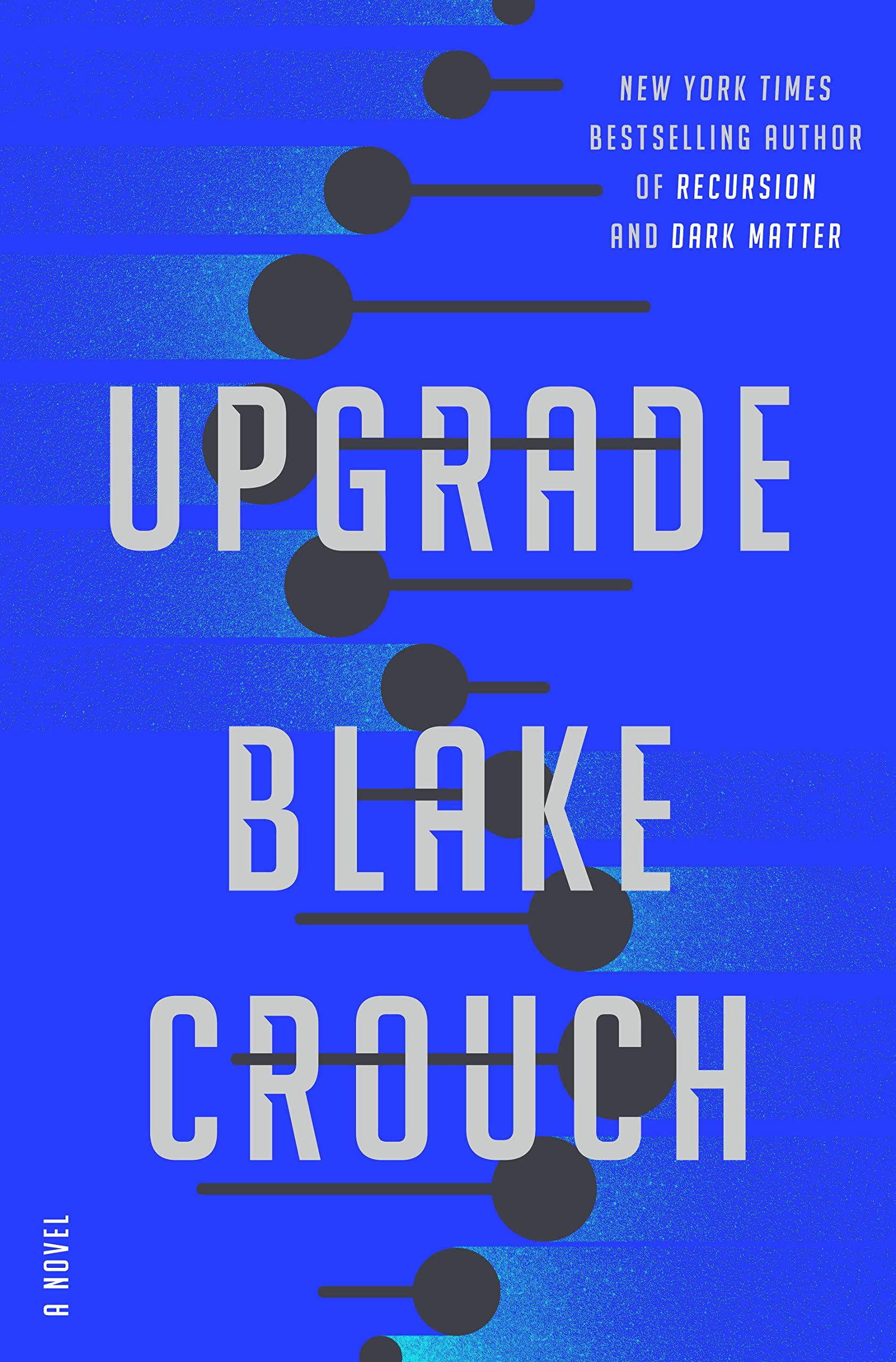 Upgrade by Blake Crouch – Science Fiction
Logan Ramsey feels different, but in a good way. Soon he learns something remarkable: somebody hacked his genome. The reason for his upgrade reaches deep into the past he hoped to forget. Logan knows this is not the best way forward for humanity and takes it upon himself to save others from the same fate even as he is running out of time to do so. Upgrade is another must-read thriller from blockbuster author Blake Crouch. Upgrade is perfect for those who like sci-fi with big-picture themes. (Out Now)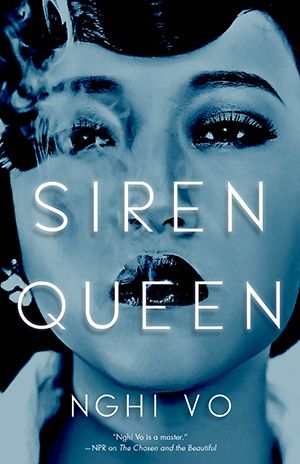 Siren Queen by Nghi Vo – Historical Fiction/Fantasy
Luli Wei is dying to become a star, even though she knows being Chinese American during pre-code Hollywood leaves her with few parts and even fewer chances at advancement. Luli discovers that tinsel town is run on more than just money and deals; in fact, it's ruled by blood magic. As the studios seek to capitalize on everything about Luli, from her name to her face, she must fight for her life. Atmospheric and lush, Siren Queen is an exciting historical fantasy novel you won't want to miss. (Out Now)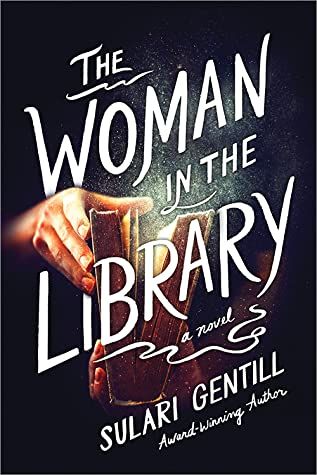 If you're craving a good whodunnit, The Woman in the Library is the book for you. In Boston Public Library, scholars and readers alike find a quiet community of bookish interests. But when a woman screams for her life, a table with four strangers finds camaraderie during the security lockdown, until it becomes clear that one of them is capable of murder…This satisfying mystery recalls classics by Agatha Christie. (Out Now)
If you're looking for more beach reads, check out more coverage on Book Riot: