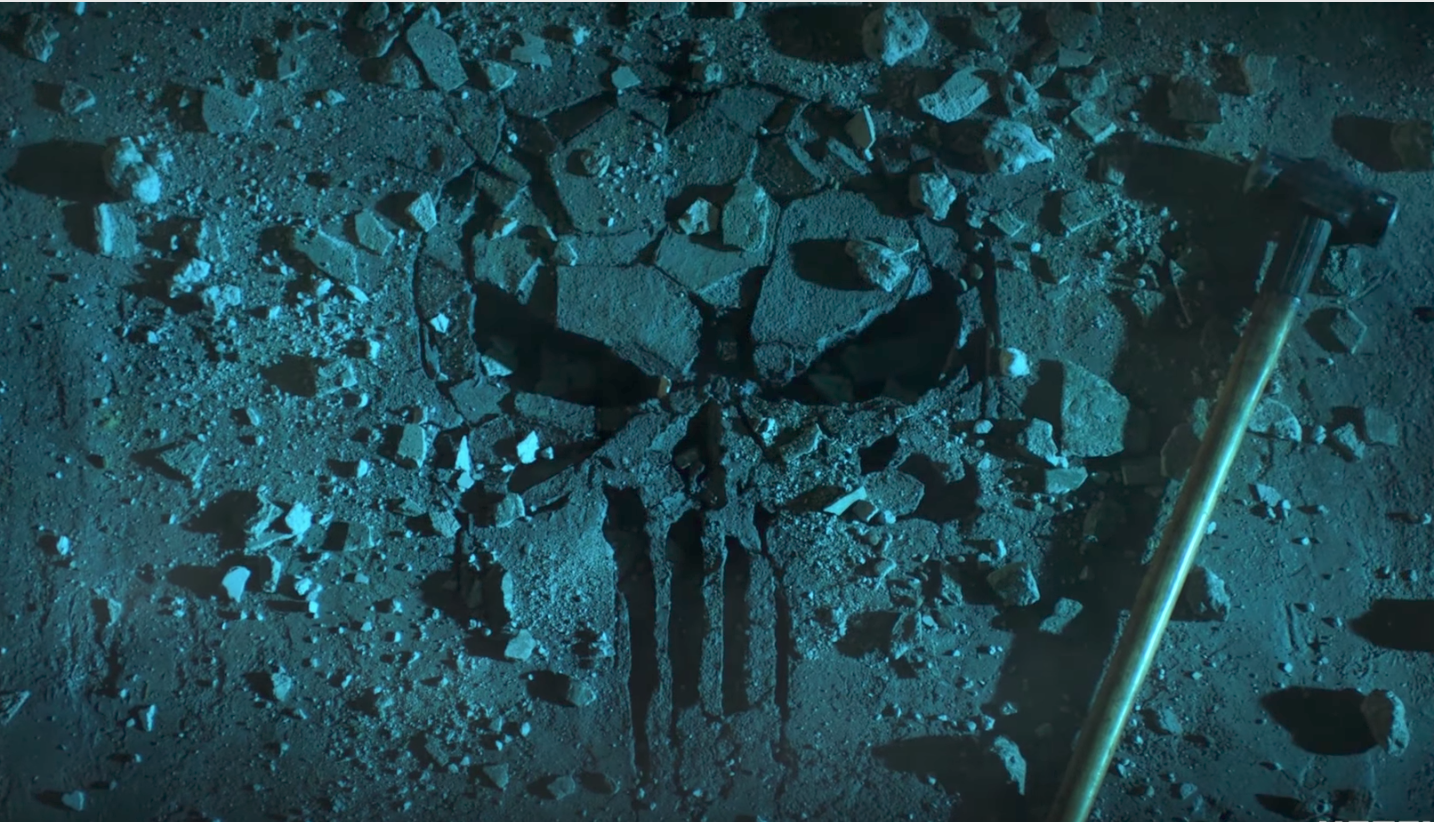 This content contains affiliate links. When you buy through these links, we may earn an affiliate commission.
Get ready for more punishment: Netflix just dropped the trailer for it's next Marvel series, The Punisher.
We've known for a while that Netflix was working on a Punisher series, to be released sometime after The Defenders, but this is our first glimpse of the actual series, which will feature the return of Jon Bernthal to the role he first played in Daredevil Season 2. The series was created for Netflix by Steve Lightfood, who is also serving as showrunner.
The trailer also confirms the series will be premiering sometime in 2017, though it intentionally blacked out the specific date. With the second seasons of Jessica Jones and Luke Cage not coming until some time in 2018, Punisher will have to scratch your Marvel Netflix itch until then.
Here's the trailer:
The trailer plays up Frank Castle's pre-Punisher history, with glimpses of his family and what appears to be Castle's time in the military. Not a lot to go on yet, but it's fair to guess that Frank's going to be seeking revenge for his family's deaths (punishing the killers, if you will), and that it probably all ties back to something that happened while he was in the military.
Now, many of us here at Book Riot are not particularly excited about what will be the fourth screen adaptation of the Punisher. We might even be tempted to come up with a list of other Marvel characters more deserving of a series before the Punisher gets a fourth bite at the apple. Oh, wait, I did do that:
Some characters I would love to see instead of/before Punisher:
Hellcat
Spider-Woman
Kate Bishop / Young Avengers
Mockingbird
Moon Girl

— C.P. Hotmess & Co. Dept Store 🏬 (@CPHotmess) August 21, 2017
(I miscounted in that first tweet.)
But, let's be real: a lot of us are gonna end up watching this anyway. If we hate-watched our way through Iron Fist, we'll probably watch The Punisher, too. It's the terrible downside of being a completionist.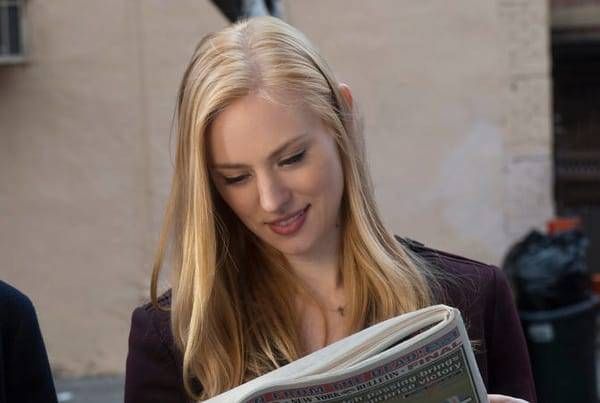 At least we have one thing to look forward to: Deborah Ann Well is set to appear again as Karen Page, who will still be working at the New York Bulletin and will presumably be continuing her quest to help Castle find a slightly less murdery way of coping with his PTSD. Hopefully we'll get some awesome Karen Page moments before she appears again in Daredevil Season 3.
Rounding out the cast are Ben Barnes (best known as Prince Caspian in the later Narnia movies), Ebon Moss-Bachrach, Amber Rose Revah, Daniel Webber (Lee Harvey Oswald in 11.22.63), Paul Schulze (Father Phil Intintola in The Sopranos), Jaime Ray Newman, Michael Nathanson, and Academy Award nominee Mary Elizabet Mastrantonio (The Color of Money).
So, hey, maybe The Punisher will be awesome. Or not. Either way, if you want to catch up on Frank Castle's comic adventures before the series' still-confidential release date, check out this Punisher primer from Book Riot's old sister site, Panels.