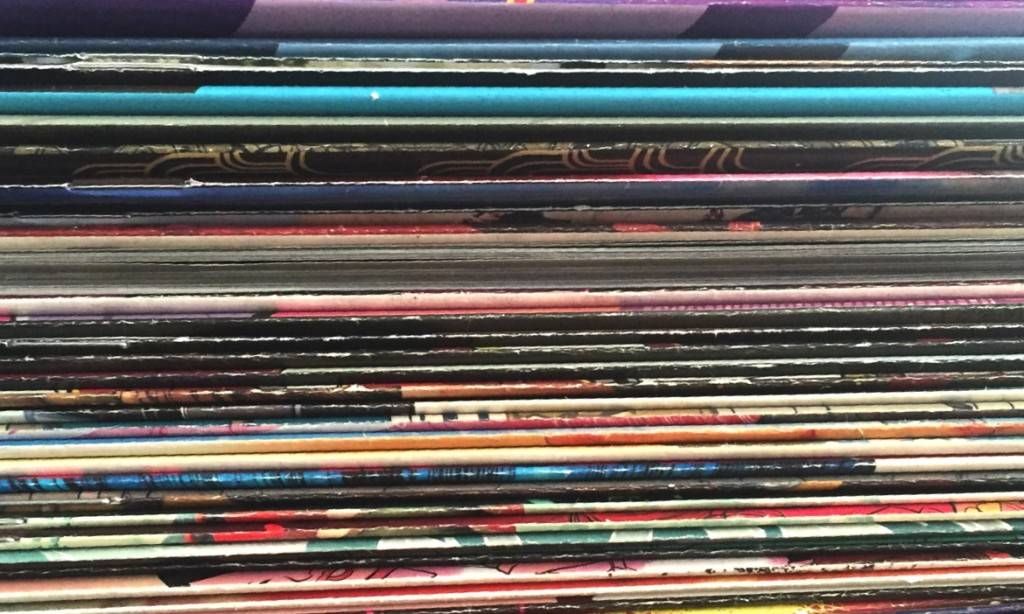 This content contains affiliate links. When you buy through these links, we may earn an affiliate commission.
Portland-based comics publisher Oni Press recently announced that they would be launching a new imprint called Limerence Press, focused on erotica and sex education comics. Which was exciting enough, but they also announced that the first books they were releasing were the first three collected volumes of Oh Joy Sex Toy, the sex education webcomic by Erika Moen and Matthew Nolan. When I read that, I was really excited.
I discovered Oh Joy Sex Toy, which first launched in 2013, while managing Twitter for Good in Bed, an expert-driven online resource about sex. While trawling the web for worthwhile, shareable content, I stumbled upon a sex toy review in comic form. The tone was so friendly and approachable and just so delightful. And I appreciated the ways in which it parsed out complex concepts such as sex positivity, in a way that was inclusive and shame-free.
I felt it was an invaluable resource in a world in which scare tactics held sway within the confines of traditional, school-based sex ed. I felt that it was one of those things that should be required reading, alongside books such as Our Bodies, Ourselves and Moregasm.
So the Limerence Press announcement seemed like a godsend. Of course we need more of this.
"It's something I've wanted to do forever, probably," says Ari Yarwood, the managing editor of Oni Press, and the lead editor of Limerence. She mentions that, after interning at Bitch magazine back in the day, she considered two possible paths: working for a comic book publisher or working at a sex-positive sex shop like She Bop. "There is definitely an alternative timeline where I ended up at She Bop and ended up doing more sex ed activism," she says. "This is my quieter version of effecting that kind of change."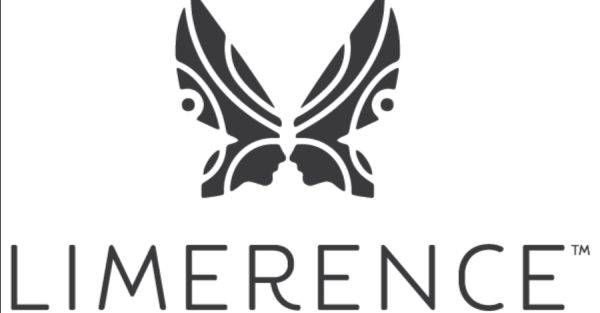 "I grew up very queer in a very small town," says Yarwood when asked why sex ed is such an important issue for her. As was common at the time (and is still very common today, for that matter), strong sex ed was lacking, and especially so for someone who did not fit into our culture's heteronormative ideals. "I learned about all the diseases I could get," she says. "I kind of learned how to do a breast exam, but not really. There's just nothing in most curricula about LGBT kids. There's not a lot of talk about consent or communication. And it's a shame, because I feel like we all end up coming into adulthood confused and unprepared. I don't think we're doing the best we can for teens and for kids. So part of this is creating a new resource. It's about making things more accessible and available for more people."
And Yarwood is excited about bringing Oh Joy Sex Toy to a wider audience. "It's super rare to find something in any medium that speaks so frankly and approachably about sex," she says. "There's just such a gap in media for things that treat sexuality as something that's not shameful or shocking… something that's just a part of life that you should be able to talk about."
As for Erika Moen, the brilliant artist behind Oh Joy Sex Toy, which she co-creates with her husband Matthew Nolan, her passion has been driven by similar circumstances. "Growing up, my mom used all the scare tactics on me," says Moen. "I was taught that sex is the worst thing in the world, something you do out of obligation to keep your husband from leaving you. As a result, I was terrified of sex. But slowly, I realized sex doesn't have to be a terrible thing. I started to realize it can actually be this beautiful, funny, not very serious thing. Naturally, I wanted to tell the world."
There are not many people out there doing what Moen does, though one-offs abound on Tumblr and elsewhere. Sex Ed Plus, for example, releases a sex-positive graphic every Friday. The guest comic page on Oh Joy Sex Toy contains a wealth of sex-positive artists. Outside of comics, sex ed activist Laci Green is the creator of Sex Plus, which has a YouTube channel of regular sex ed videos. Moen has found inspiration in Dan Savage, who now doles out love and sex advice through his regular podcast, the Savage Lovecast. Planned Parenthood is mentioned by both Yarwood and Moen as a fantastic resource, as is teen sex ed site Scarleteen. And Scarleteen's founder, Heather Corinna, is releasing a second edition of S.E.X.: The All-You-Need-To-Know Sexuality Guide to Get You Through Your Teens and Twenties this month.
Sex ed-specific illustrated and comic books are harder to come by, however. I've already blogged about all the board books I plan to buy, many of them illustrated by Michael Emberley. And there is Isabella Rotman, who self-publishes her own sex ed comics, such as You're So Sexy When You Aren't Transmitting STDs: A Safer Sex Manifesto and Not on My Watch: A Bystanders Handbook for the Prevention of Sexual Violence (which I am buying immediately, p.s.). And most of the other comics I've seen have been erotic comics, which don't necessarily have their focus on the educational. These are awesome in a completely different way.
But I'm eager to see where Limerence Press will go with this, on the sex ed side of things.
More books will be announced at the end of July.