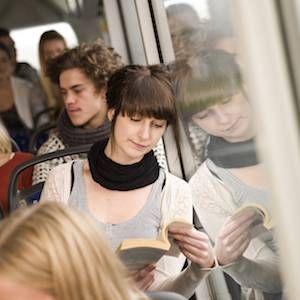 Feminism
Where to Start with Feminist Genre Fiction
This content contains affiliate links. When you buy through these links, we may earn an affiliate commission.
You may have noticed that many of us here at Book Riot are, like, really into feminism. Whether we're talking picture books or YA, TV shows or the Mark Zuckerberg's book club, feminism keeps popping up. And thank goodness!
A reader recently wrote in, though, and asked us to tackle feminism from a slightly different angle. Could we offer some suggestions, they asked, for books that are feminist but not too literary or too tragic? Some fun texts where women aren't objects? Maybe some fantasy and sci-fi, a mystery or two, some romance? Essentially, what's some really good, lively feminist genre fiction (whether explicitly feminist or feminist-inflected)?
That's a question to get excited about. After consulting my own bookshelves, as well as friends and fellow Rioters, here are some suggestions to help you explore the wide world of feminist genre fiction. (This isn't meant in any way to be an exhaustive list. There are, gloriously, tons of books that fit this particular bill. So feel free—no, feel asked—to add your own suggestions in the comments!)
Mysteries
Mysteries are probably my favorite way to get fun, engrossing stories shaped by feminism. Indeed, fantastic mystery series with fierce young women at their core abound.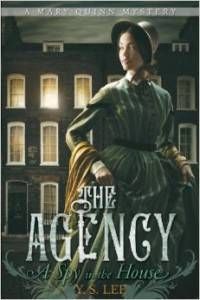 There are some excellent series in historical settings. Like Laurie R. King's Mary Russell series–beginning with the excellent The Beekeeper's Apprentice: or, On the Segregation of the Queen–which follows a young woman who becomes Sherlock Holme's apprentice and then an inventive, fascinating investigator of her own. (The early books are the best, by the way.) Alan Bradley's The Sweetness at the Bottom of the Pie, and the subsequent Flavia de Luce mysteries starring a chemistry-obsessed young girl in postwar England, are even more delightful. Or there's my most recent and very happy discovery: Y.S. Lee's spectacularly fun The Agency series, about a multi-racial protagonist who investigates the heck out of Victorian London.
And if you prefer a more contemporary setting, give Steph Cha's Follow Her Home and Beware Beware a try. They're part of a noir-ish, L.A.-set series about Juniper Song, a young half-Korean woman that Rioter Swapna Krishna calls "a badass in training" (an endorsement if I've ever heard one).
Thrillers are a bit harder. The plots of many (even when they're ostensibly feminist) often have inevitably male protagonists and inevitably female victims. That's not always a recipe for a non-feminist text, but it can be tricky. Another title that gets recommended a lot behind the scenes here at Book Riot is Out by Natsuo Kirino, a violent but interesting twist on typical thriller plots. And you could also try J.D. Robb (that's Norah Roberts) and her three million–well, 50–In Death books, which follow a cop in a futuristic New York. Let's really bulk out this section in the comments: What are your favorite feminist or feminist-inflected thrillers?
Fantasy & Sci-Fi
I'd argue that an important tool of feminism as a political ideology is imagination–the ability (or necessity) of imagining a different world with a different future. Unsurprisingly, then, fantasy is a genre that's long-replete with interesting feminist texts.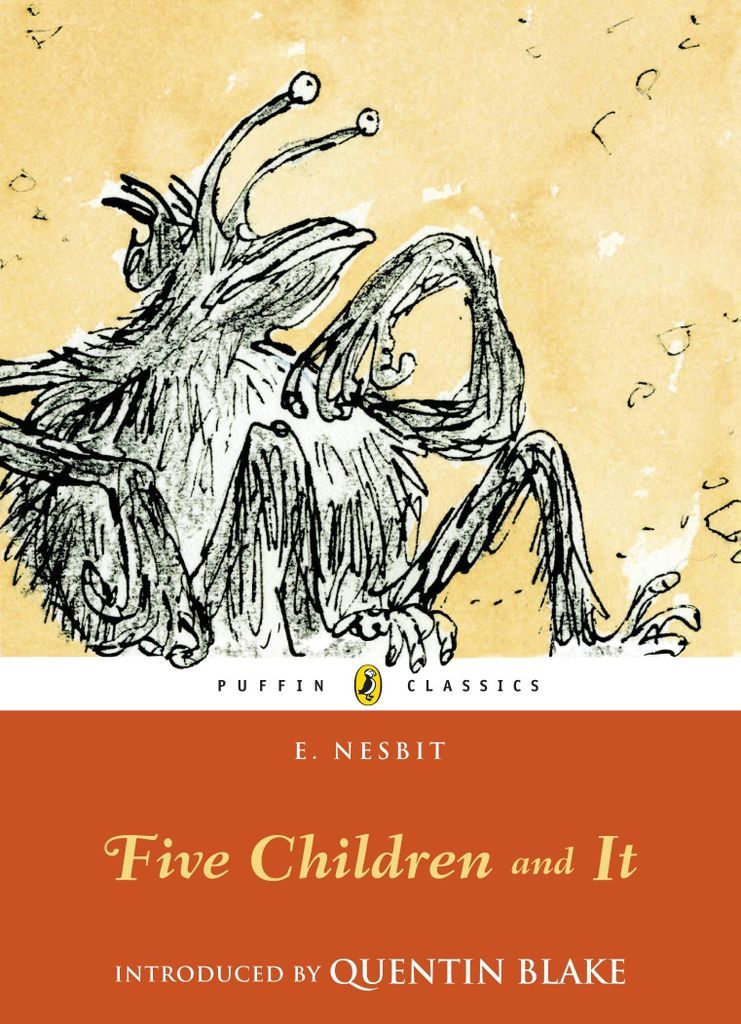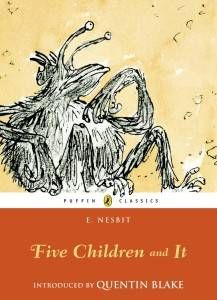 You can go old-school (like seriously old-school) with some great and weird books from the turn of the twentieth century, like Charlotte Perkins Gilman's Herland or Edith Nesbit's Five Children & It. And there are always classics like Tamora Pierce's Song of the Lioness, Circle of Magic, and Protector of the Small quartets. Or, for grown-up, complex high fantasy, try Melanie Rawn's The Exiles series, which imagines a society with women at the helm. (Fair warning: it's an unfinished, and likely to remain unfinished trilogy–if that sort of things bothers you, steer clear.)
For a more sci-fi flavor, you can't go wrong with a classic like anything Octavia Butler ever put her hands on or Joanna Russ's The Female Man. And there's also Nnedi Okorafor's Who Fears Death, another book that's been making the rounds at Book Riot headquarters, heartily recommended by all who read it. [Note: Butler in general and the Okorafor might be a bit more grim than some of the other suggestions here.]
Romance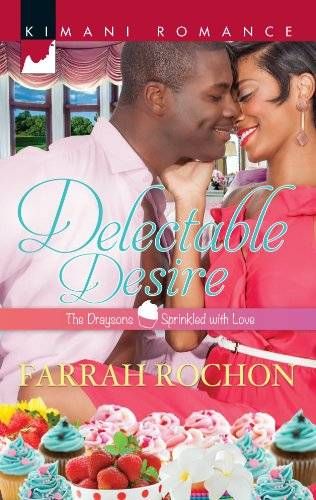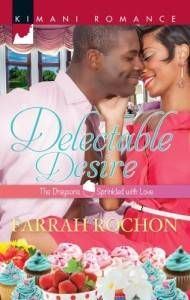 Rioter Jessica Tripler suggests, if you're looking for work that consciously explores feminist themes, that you try Jennifer Crusie, Julie James, Victoria Dahl, Ruthie Knox and Farrah Rochon for contemporary-set fiction, and Courtney Milan, Joanna Bourne, Cecilia Grant and Sarah MacLean for historical. And there's Megan Hart and Lauren Dane for erotica/erotic romance. Plus, stay tuned–there's a ton of excellent, feminist romance coverage coming your way on Book Riot.
Or you can browse the reviews at Romance Novels for Feminists (you can't go wrong with a tagline like "For readers who like a little equality with their love") and find some steamy, equitable feminism to keep you warm at night.
____________________
Sign up for our Quarterly Box and get books and bookish goodies in the mail every three months. Because book mail > other mail.