Books to Read if You Love Marvel's Agent Carter
This content contains affiliate links. When you buy through these links, we may earn an affiliate commission.
What are some books to read if you like Marvel's Agent Carter? Stay tuned (i.e., scroll down) to find out!
It seems like those who love Agent Carter love it with burning enthusiasm—check out Twitter if you don't believe me. And, really, what's not to love? It's got a strong woman at its core, a clever character who outwits troglodytic misogynists and beats bad guys with an array of surprising objects including, most memorably, a stapler. Add to that the silly-but-super-fun-with-an-emphasis-on-"super" Marvel schtick (quasi-magic bombs, "vita-rays," and so on), plus a great historical context (gender and postwar demobilization, hyper-saturated lipstick colors and gorgeous outerwear), and you've got gold. But with ABC trickling out episodes, what's an enthusiastic viewer to do with that long stretch between shows?
Do what most Rioters do when life hands them a lack of awesome television episodes: comfort yourself with books! Here are some to get you started, all of which capture some of the fun of Agent Carter—albeit in very different ways: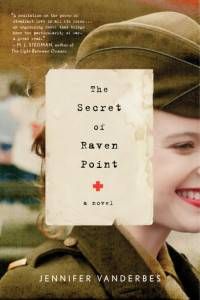 The Secret of Raven Point by Jennifer Vanderbes
The story of a teenager who lies about her age and becomes an army nurse in order to find her brother on the front lines of World War Two, The Secret of Raven Point is beautiful and thrilling in equal measure. It's a great, compassionate glimpse at the risks and joys and struggles of women during war, making it a great companion to Agent Carter, which follows one of those women after the war ends, as gendered expectations shifted and possibilities often diminished. It's a gorgeous, enthralling read—it will more than fully capture your attention as you wait for the next episode.
Life After Life by Kate Atkinson
Here's another stunning woman-in-wartime narrative, this time English (like Peggy Carter herself), with a bit of a mystical twist, and with more on the aftermath of war in a nation and in one woman's life. Every time the protagonist dies, her life starts over and takes a slightly different path, many of which end up, and sometimes just end, in the Blitz. It's intricately plotted, fully realized, and just plain amazing. While Life After Life is in many ways much more serious than the Marvel-tastic Agent Carter, in some other ways the moods match: Atkinson's novel has both the spark of the 1940s-style bright-red lipstick that fills the show and the mournful distance that marks Carter's relationship with the world around her.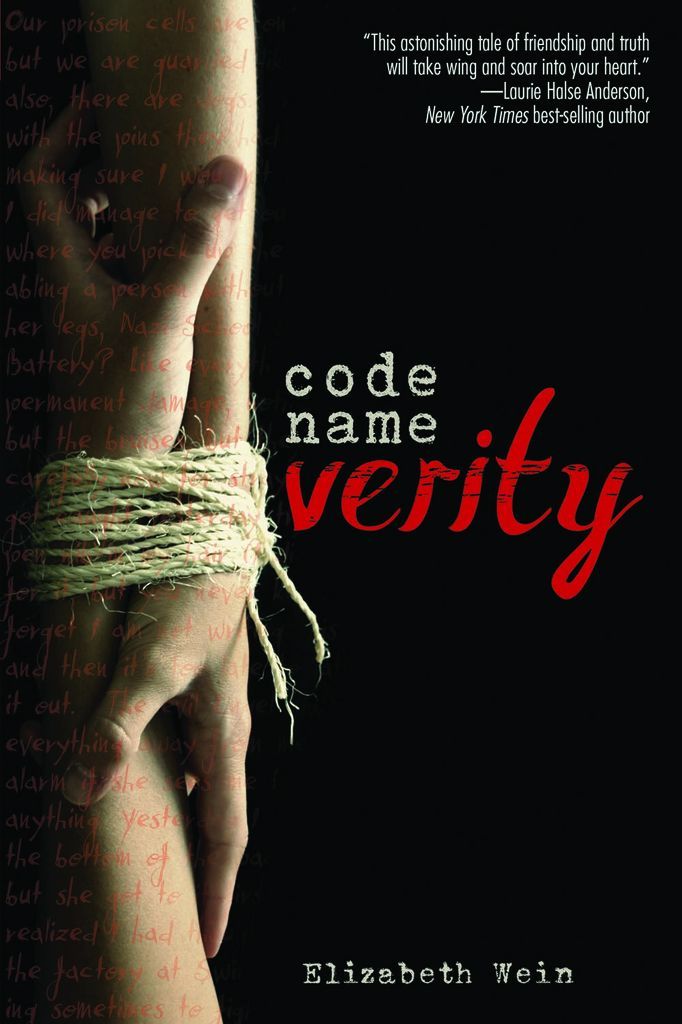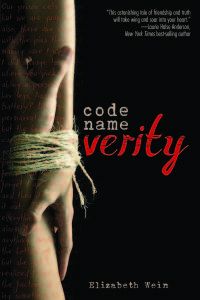 Code Name Verity by Elizabeth Wein
I've been meaning to read this one for a while, and it's jumped way up to the top of my to-read list now that Agent Carter has me back on a women-in-war kick. A reportedly exciting, intriguing book about young women spying for the British and arrested by the Gestapo in World War Two? Sign me up!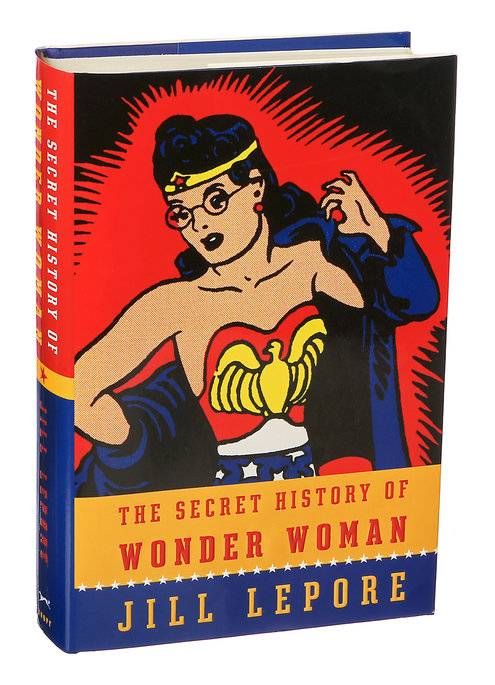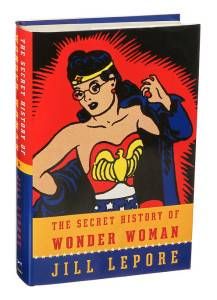 The Secret History of Wonder Woman by Jill Lepore
Taking a different tack than the two previous books—nonfiction, mostly not about World War Two, etc.—this recent title also pairs nicely with Agent Carter. The combination might get a little meta, as you learn about how gender politics and wartime anxieties met the world of comic books and created a powerful woman who undertakes secret missions for the good of all. Agent Carter's feminist spark and penchant for reds that pop against blue makes this all the more appropriate as a way to spend time between episodes.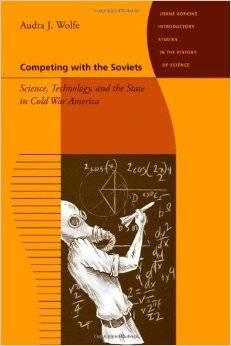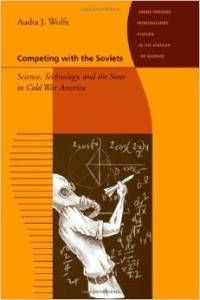 Competing with the Soviets: Science, Technology, and the State in Cold War America by Audra Wolfe
Still curious about the history lurking behind the comics-y fun of Agent Carter? Check out this book, an accessible, fascinating, and thorough exploration of science and technology during the Cold War. As a member of the fictional Strategic Scientific Reserve, Carter and her colleagues use science and detective work to hunt down weird objects with weird powers. The truth, as Wolfe tells it, may not have been as gee-whiz flashy but it could certainly be just as odd and maybe even more interesting.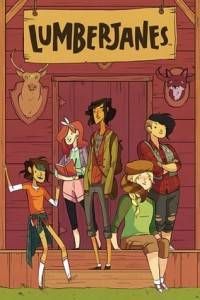 Other Options
Some more good historical titles that might give you some good background on women during World War Two and after include Emily Yellin's Our Mothers' War, Nancy Caldwell Sorel's The Women Who Wrote the War (about war correspondents), Denise Kiernan's The Girls of Atomic City (about women in Oak Ridge, Tennessee), Cheryl Mullenbach's Double Victory (about African American women war workers), Rebecca Arnold's The American Look (about New York fashion in the 1930s and 1940s), and Elaine Tyler May's classic Homeward Bound (about gender and domesticity in the Cold War). Other comics-y awesomeness you might try include Lumberjanes, Ms Marvel, Supergods, and Rocketeer.
What would you suggest as great books to read if someone loves Agent Carter?
____________________
Stay snuggly with these sweaters from the Book Riot store!