Rad Book Covers Out in May 2018
This content contains affiliate links. When you buy through these links, we may earn an affiliate commission.
It's the most colorful month of the year! At least, it is in the world of book covers. We have lots of flowers and neon and I just want to kiss every single one of these covers out in May 2018.
Let's get to it.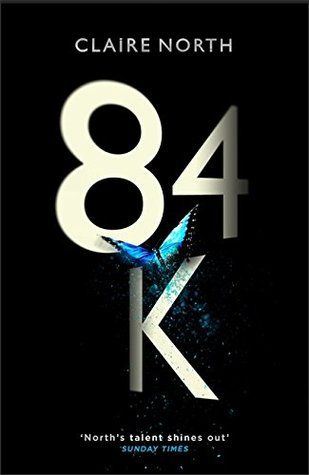 84k by Claire North, out May 24 from Orbit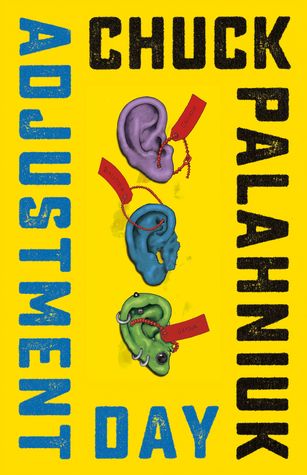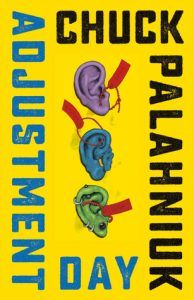 Adjustment Day by Chuck Palahniuk, out May 1 from W. W. Norton & Company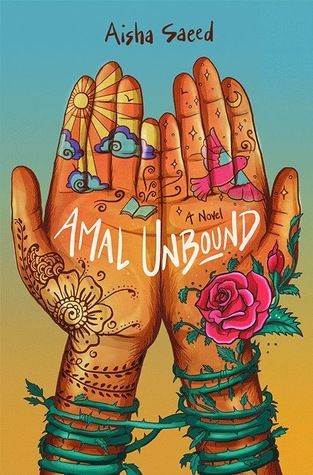 Amal Unbound by Aisha Saeed, out May 8 from Nancy Paulsen Books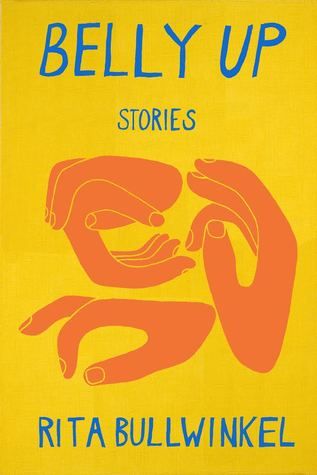 Belly Up by Rita Bullwinkel, out May 8 from A Strange Object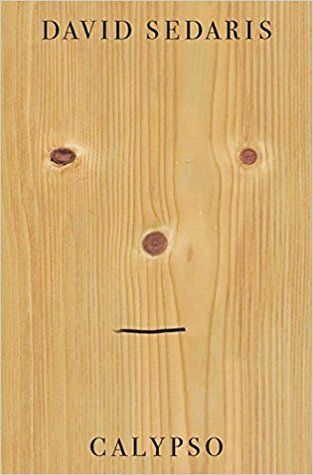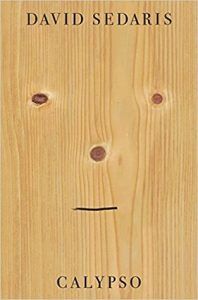 Calypso by David Sedaris, out May 29 from Little, Brown and Company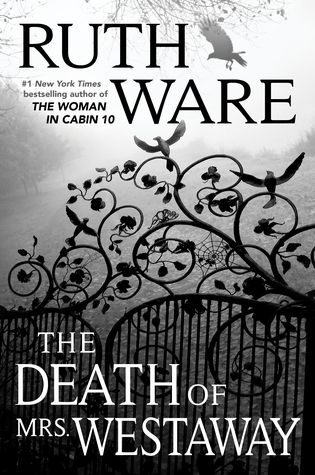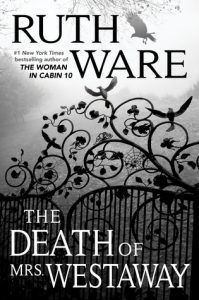 The Death of Mrs. Westaway by Ruth Ware, out May 29 from Gallery/Scout Press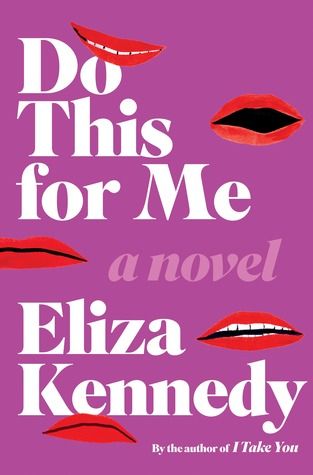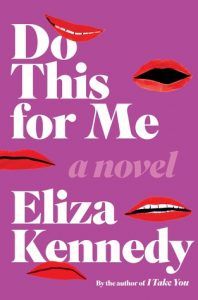 Do This For Me by Eliza Kennedy, out May 15 from Crown Publishing Group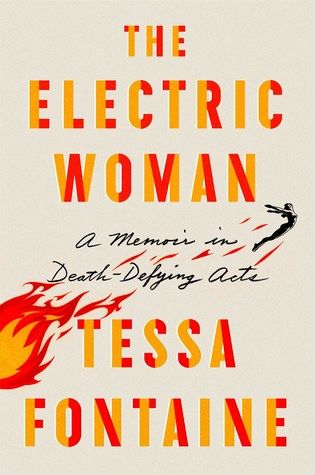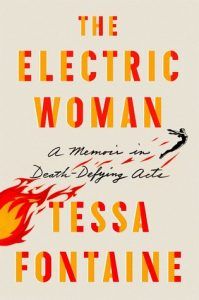 The Electric Woman: A Memoir in Death-Defying Acts by Tessa Fontaine, out May 1 from Farrar, Straus and Giroux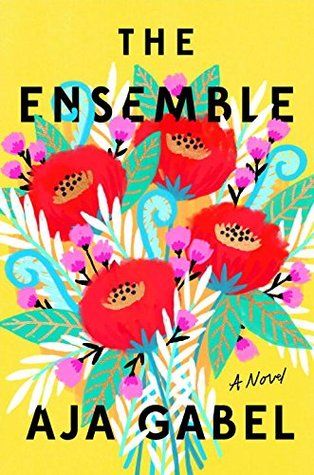 The Ensemble by Aja Gabel, out May 15 from Riverhead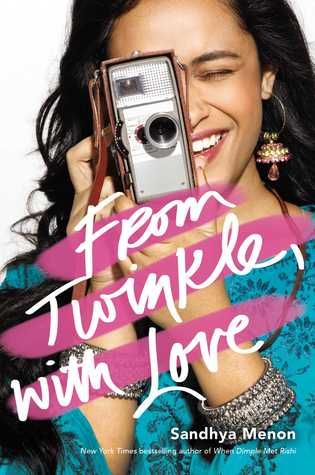 From Twinkle, With Love by Sandhya Menon, out May 22 from Simon Pulse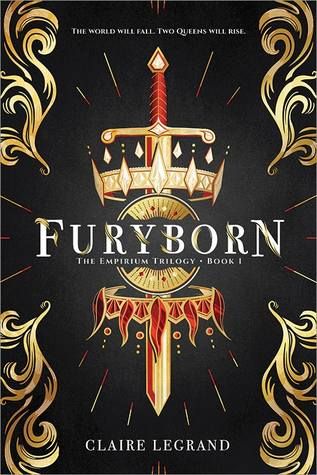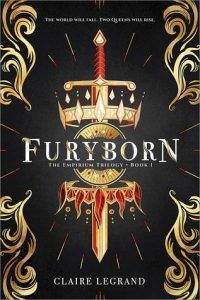 Furyborn by Claire Legrand, out May 22 from Sourcebooks Fire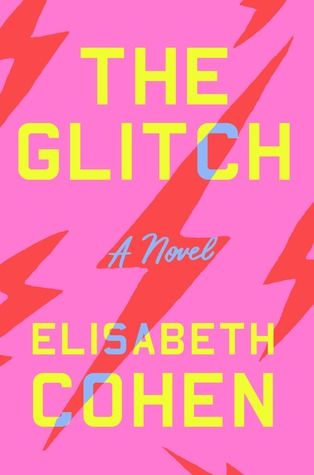 The Glitch by Elisabeth Cohen, out May 22 from Doubleday
The Honey Farm by Harriet Alida Lye, out May 29 from Liveright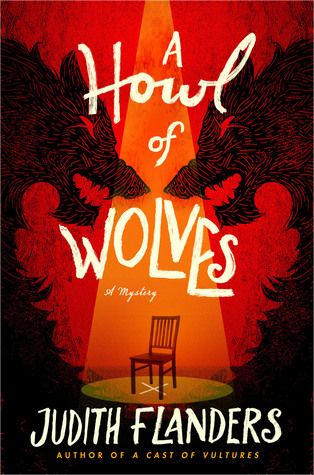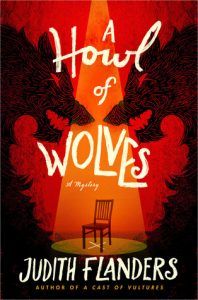 A Howl of Wolves by Judith Flanders, out May 15 from Minotaur Books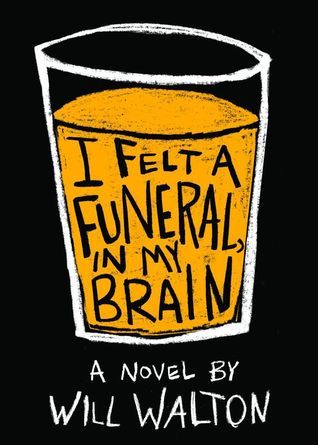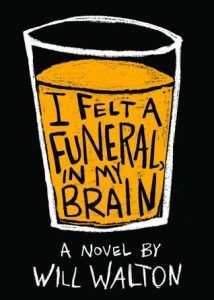 I Felt a Funeral, in My Brain by Will Walton, out May 29 from Push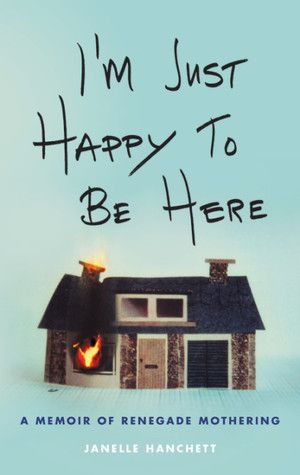 I'm Just Happy to Be Here: A Memoir of Renegade Mothering by Janelle Hanchett, out May 1 from Hachette Books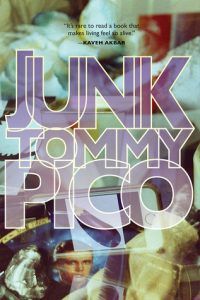 Junk by Tommy Pico, out May 8 from Tin House Books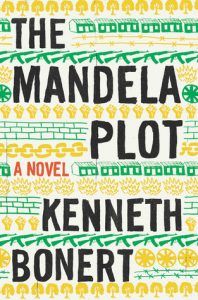 The Mandela Plot by Kenneth Bonert, out May 22 from Houghton Mifflin Harcourt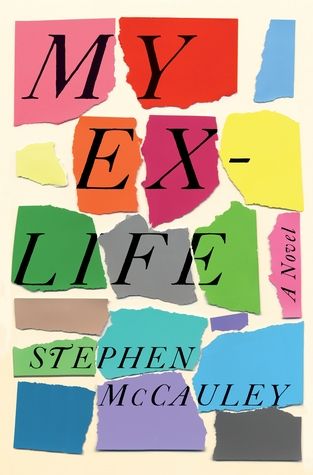 My Ex-Life by Stephen McCauley, out May 8 from Flatiron Books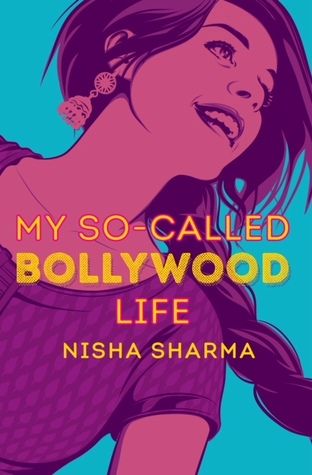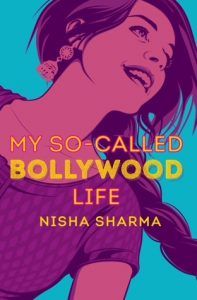 My So-Called Bollywood Life by Nisha Sharma, out May 15 from Crown BFYR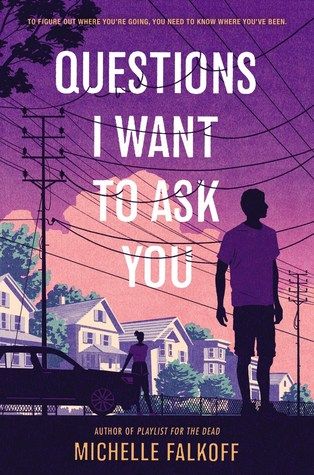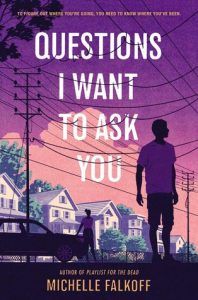 Questions I Want to Ask You by Michelle Falkoff, out May 29 from HarperTeen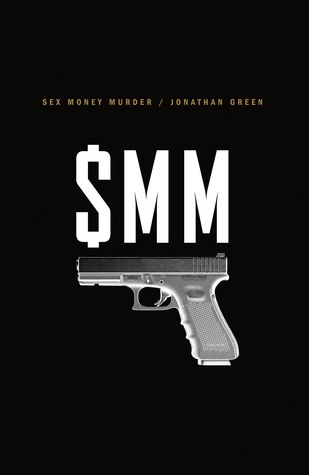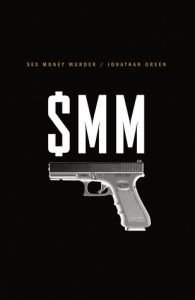 Sex Money Murder: A Story of Crack, Blood, and Betrayal by Jonathan Green, out May 15 from W. W. Norton Company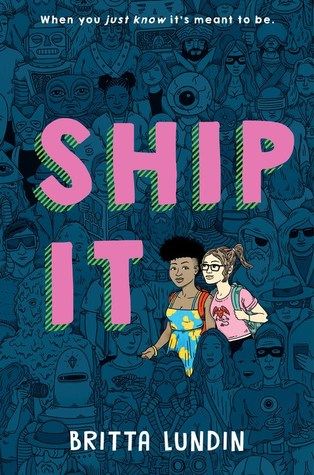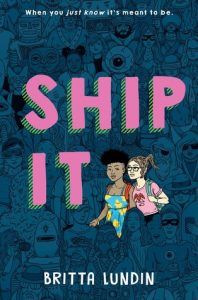 Ship It by Britta Lundin, out May 1 from Freeform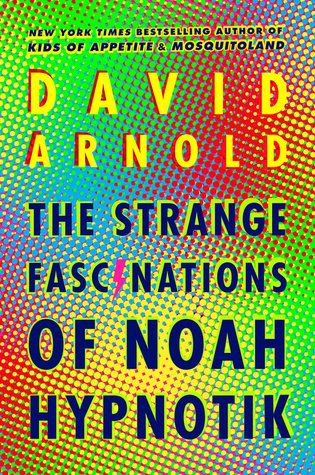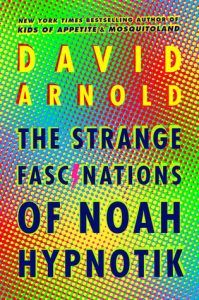 The Strange Fascinations of Noah Hypnotik by David Arnold, out May 22 from Viking Children's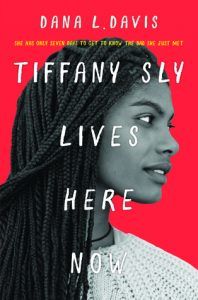 Tiffany Sly Lives Here Now by Dana L. Davis, out May 1 from Harlequin Teen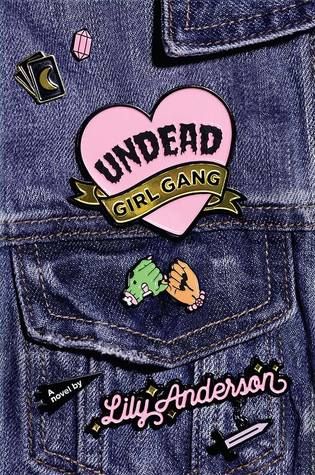 Undead Girl Gang by Lily Anderson, out May 8 from Razorbill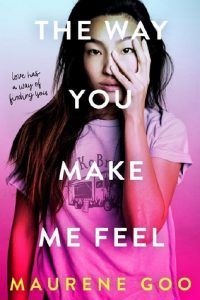 The Way You Make Me Feel by Maurene Goo, out May 8 from by Farrar, Straus and Giroux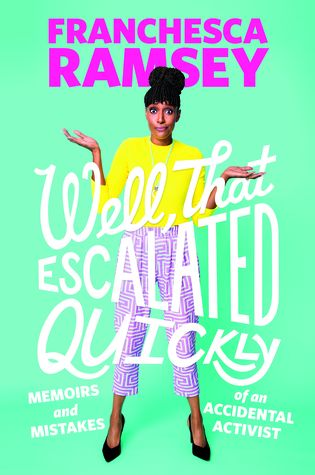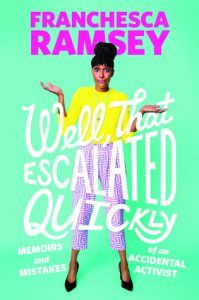 Well, That Escalated Quickly: Memoirs and Mistakes of an Accidental Activist by Franchesca Ramsey, out May 22 from Grand Central Publishing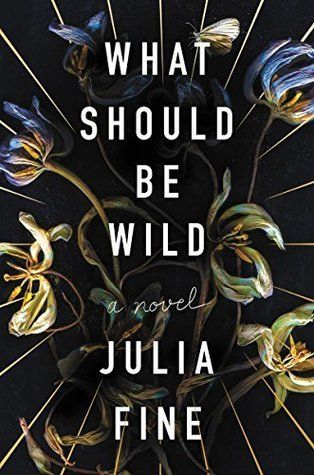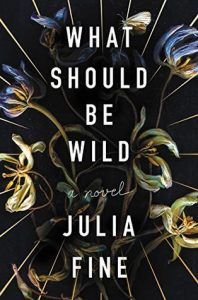 What Should Be Wild by Julia Fine, out May 8 from Harper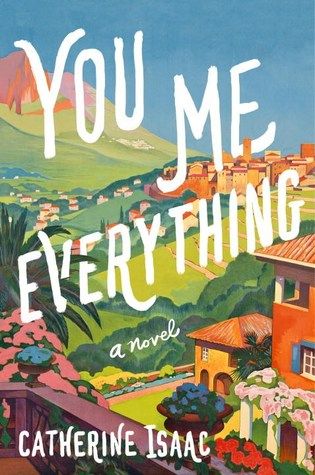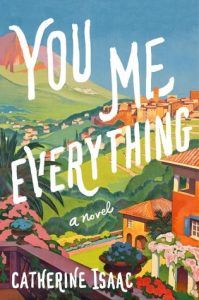 You Me Everything by Catherine Isaac, out May 1 from Pamela Dorman Books