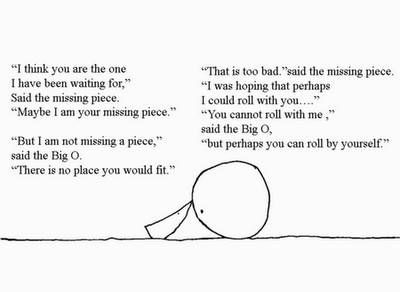 We here at Panels are taking some much needed time off; in the meantime, we're revisiting some favorite old posts from the last 6 months! We'll see you back on January 11 with all new posts for your enjoyment.
This post originally ran on July 20, 2015.
_______________
How well do you know your Atticus Finch from your Adrian Veidt? Try a hand at our latest quiz, with trivia culled from To Kill a Mockingbird and Go Set a Watchman by Harper Lee, and Watchmen by Alan Moore and Dave Gibbons!