I Powerpuffed the Harry Potter Characters
I had some fun playing around with the Powerpuff Yourself generator making little avatars of various Harry Potter characters. Unfortunately, the actual generator didn't supply any wizard robes, wands, lightning bolt-shaped scars, or pointy hats, but that's alright – I had a good time imagining how many of them would look in street clothes and whatnot. Without further ado, here are the Powerpuff versions of some of our most beloved characters:
Harry Potter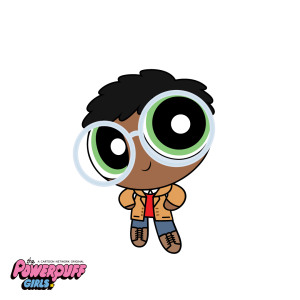 Hermione Granger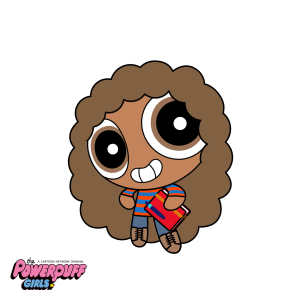 Ron Weasley
Neville Longbottom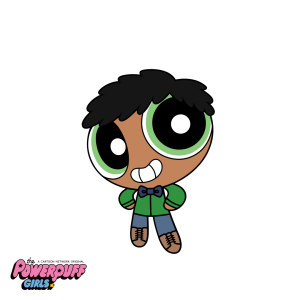 Luna Lovegood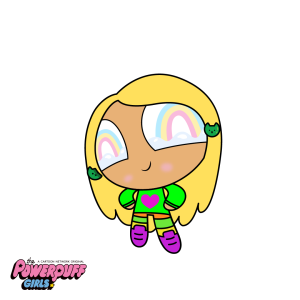 Draco Malfoy
Lee Jordan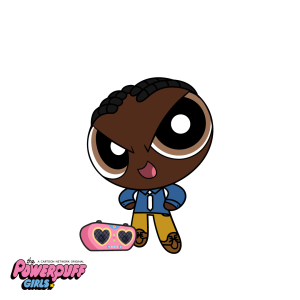 Cho Chang
Rubeus Hagrid
Molly Weasley
Severus Snape
Nymphadora Tonks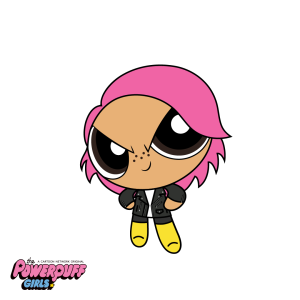 Albus Dumbledore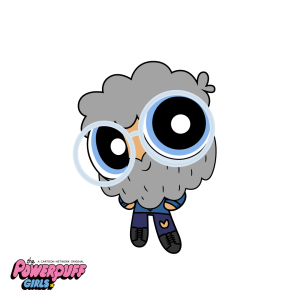 Obviously this isn't an exhaustive list. Feel free to add more Powerpuffs in the comments of other characters I've missed, or even offer your own interpretations of ones I did list here.