#

Sites We Like

There's a big, wonderful world of bookish websites out there. In this column, we point you to some of our favorites.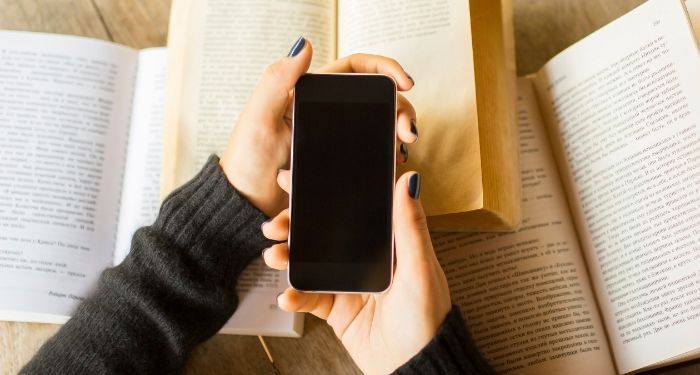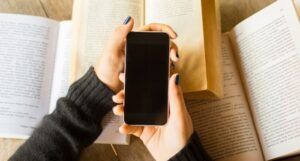 You Should Take Your Buddy Reads To Storygraph And This Is Why
July 3, 2023
Next time you're planning a buddy read, try taking it to Storygraph, which offers some helpful features to enhance the experience.