#

Sites We Like

There's a big, wonderful world of bookish websites out there. In this column, we point you to some of our favorites.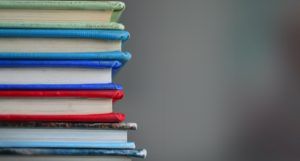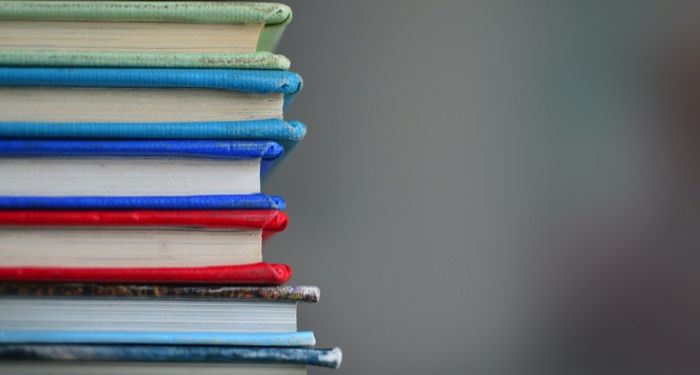 6 Organizations or Groups Promoting Latinx Literature
September 3, 2020
Hispanic Heritage Month starts September 15th! To celebrate now and all year round, here's a list of organizations and groups that promote Latinx literature.