#

Sites We Like

There's a big, wonderful world of bookish websites out there. In this column, we point you to some of our favorites.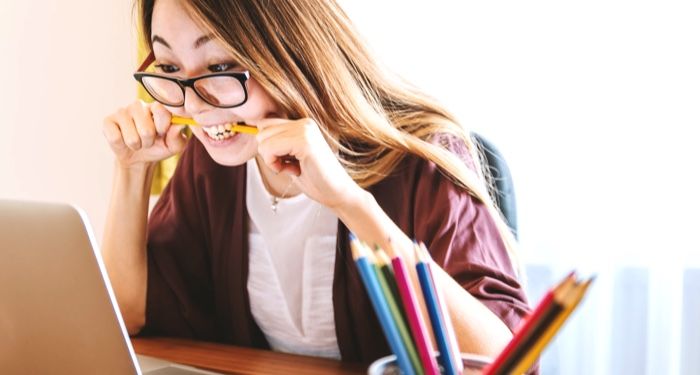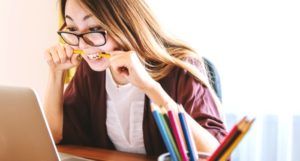 The Top 10 Best Online Bookstores
December 5, 2022
Searching for some last-minute gifts? Look no further than this list of 10 of the best online bookstores for your bookish gifting needs.